AC Milan moved up to second in the Serie A standings as they recorded their first win over Juventus in four years.
Teenager Manuel Locatelli hit the decisive strike midway through the second half as Montella's men made it six games unbeaten.
Who shone brightest on a historic night for the Rossoneri?
Starting XI
Donnarumma (9): GIGIO SAVES! The young goalkeeper was on top of his game, keeping his 4th clean sheet of the Serie A season on the opposite side of his idol, Gianluigi Buffon. His save at the last minute to ensure the 3 points was incredible.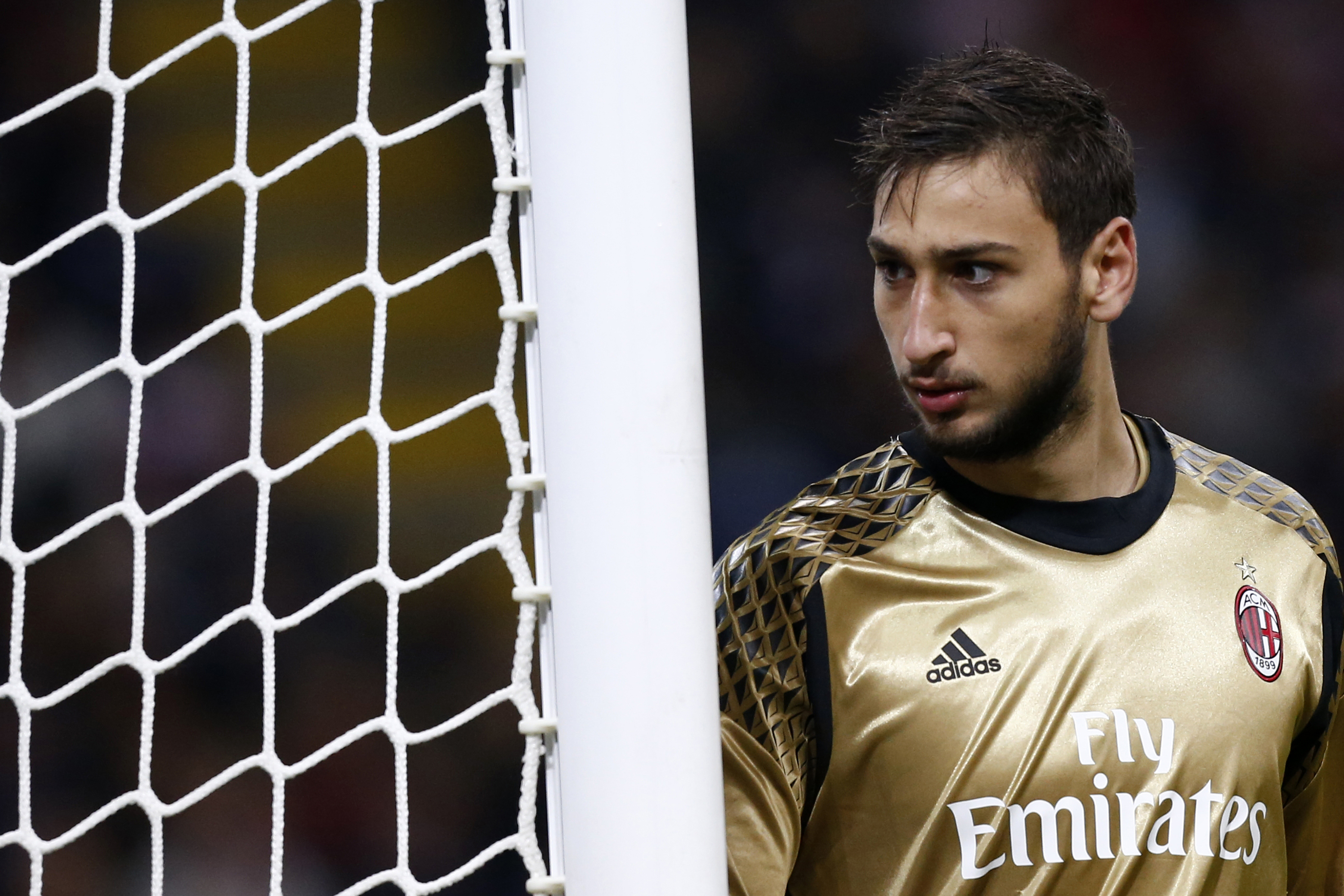 Abate (7): Credit where it's due, despite making a few errors, overall Captain Ignazio was pretty solid in defense and set-up the Rossoneri's goal with a fine through ball to Suso who made the assist.
Paletta (7.5): The Argentine-italian is a rock at the back and despite him nearly giving us a heart attack at one point in the match, he completely stopped the Gonzalo Higuain from posing any real threat.
Romagnoli (8): No fear or pressure at all, like he said. Alessio was in completely control at the back with and without the ball. His tackles were spot on as well as his passes.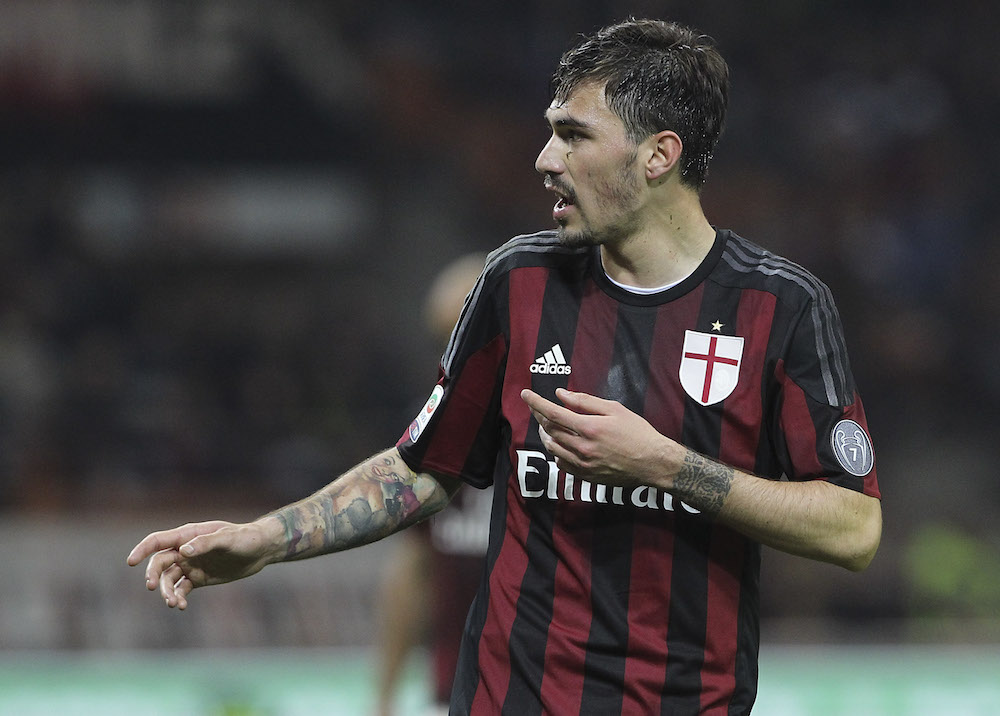 De Sciglio (7): We all know how Mattia can be and most of us feared he'd have a bad game, but he was great in defense, fully focused and also contributed with attacking runs and plays.
Kucka (7.5): No screamer or red card this time, but the Slovak had quite a solid game in midfield. Mostly contributing in defense, our tank kept the opposition offense from causing too much of a problem for the Rossoneri defense.
Locatelli (9 – MOTM): WHAT. A. GOAL. The kid just can't stop scoring screamers, can he? A shaky start to his first Clasico D'Italia game, but young Manuel slowly got into the game and was always looking to move the ball forward and made great runs.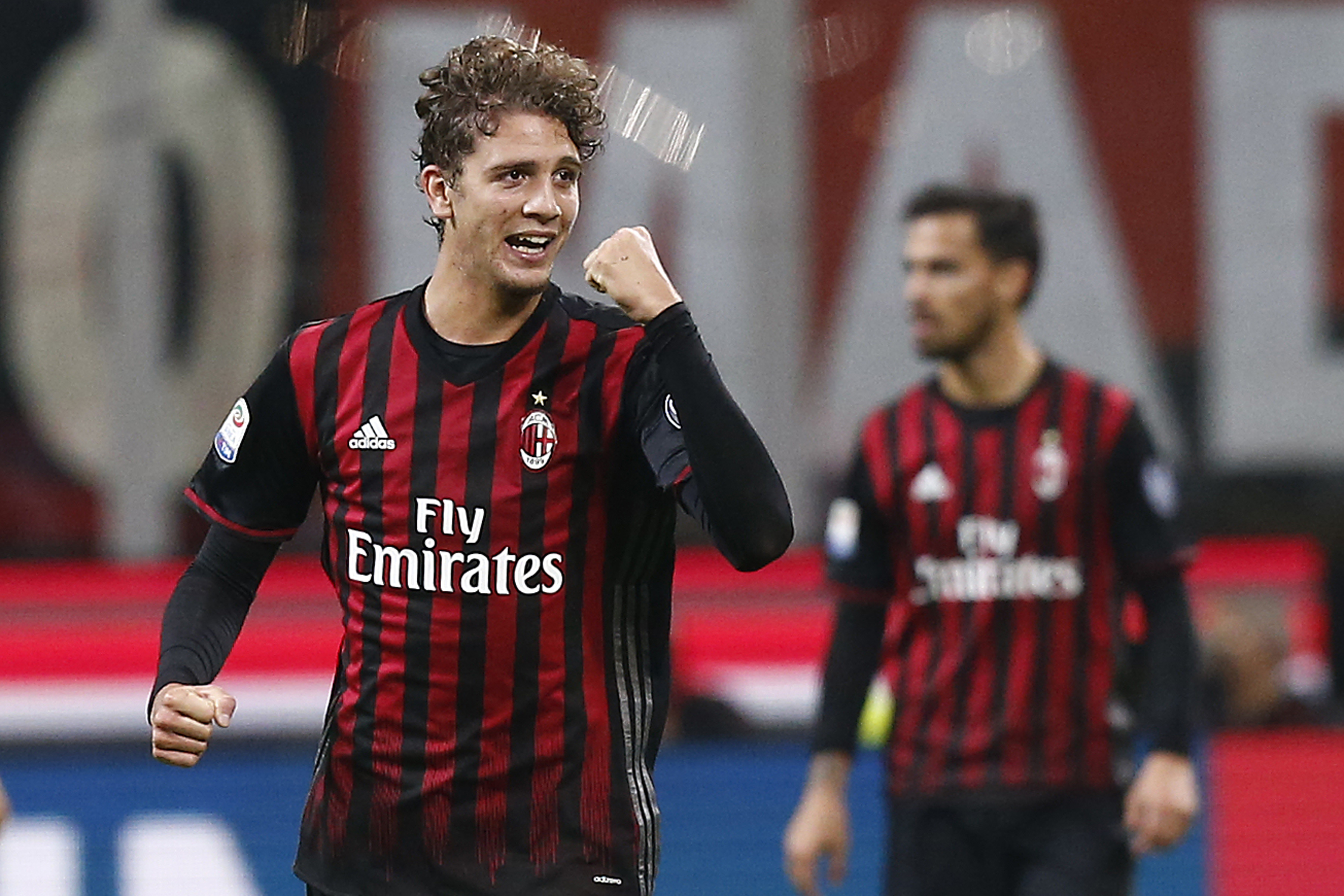 Bonaventura (8): Jack had a great game in midfield, creating chances up front and helping out in defense to keep the opposition from creating any real chances on goal.
Suso (8): Coming close to scoring a goal earlier in the match, Suso made some great runs and pieces of play up front and got an assist after making a great run to open space.
Bacca (6.5): It wasn't much of a great match for Carlos. Unfortunately, the Colombian striker did not manage to get his name on the score sheet, though did cause a bit of trouble for the Bianconeri defense.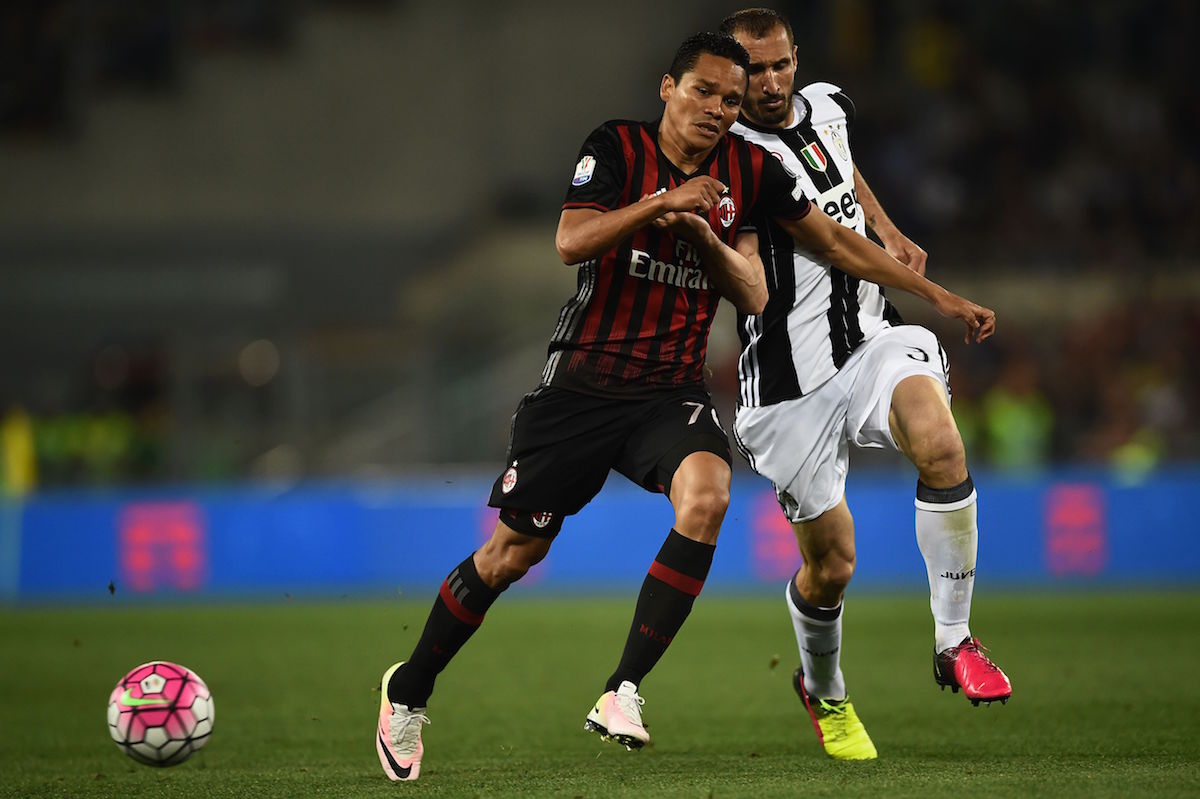 Niang (7): It was a good match for the young Frenchman who had to be taken off due to a minor injury. M'baye posed a threat to the opposition defense and made a few dangerous plays in the Bianconeri area.
Substitutions
Poli (6.5): Coming on to add more energy to the team, Andrea Poli did just that with his tireless runs. The Italian made a few good passes as well, almost creating a chance on goal.
Gomez (N/A): The Paraguayan did really well in defense after coming on to keep the Rossoneri's one goal lead to assure they win the three points by making a few great tackles and clearances.
Lapadula (N/A): The first contribution the striker made after coming on was a solid piece of defending as he was brought on to help out in defense from the attack.
The Coach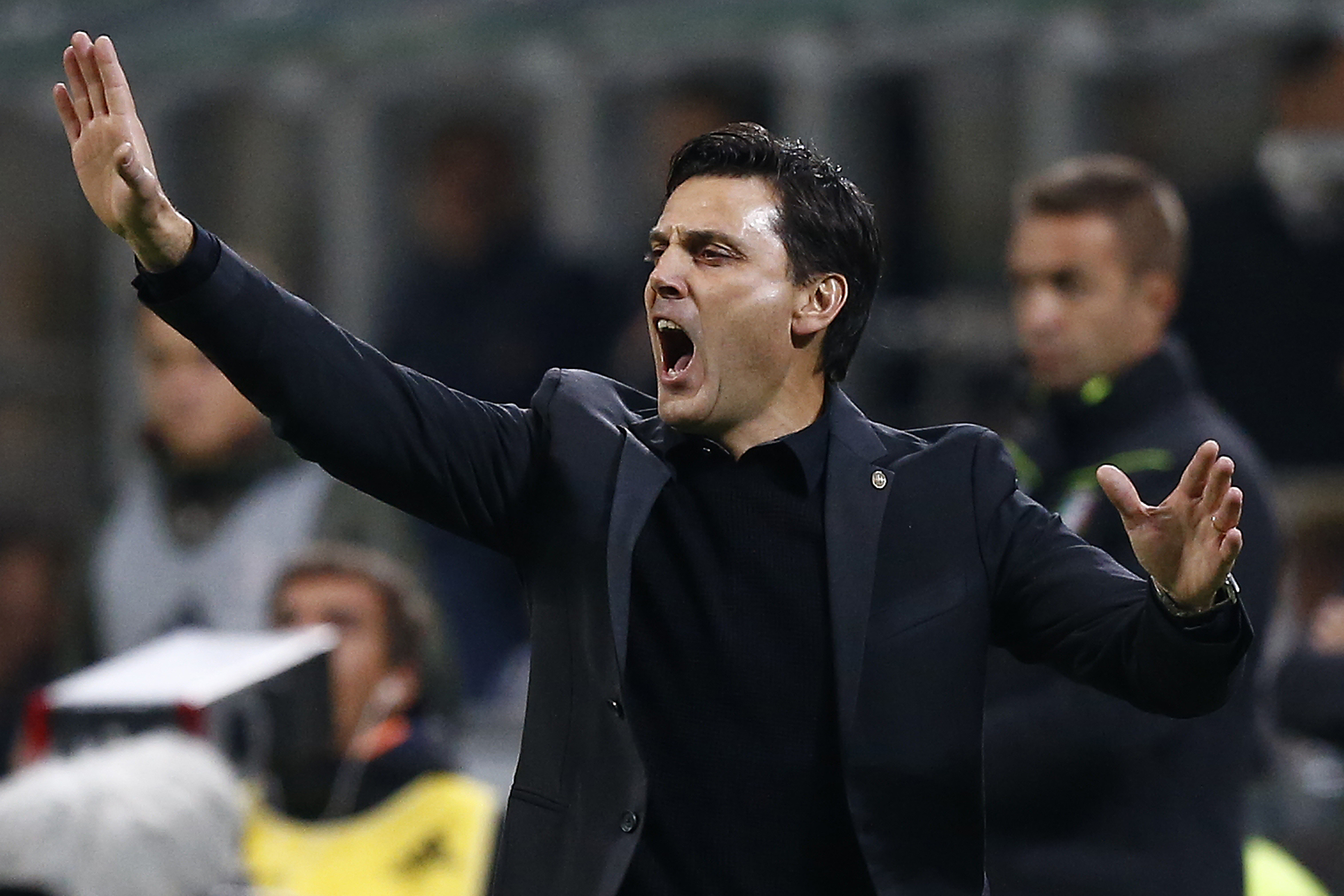 Montella (9): We were all behind him before the game and now he's given us more of a reason to be. Vincenzo Montella switched his tactics perfectly for this game and has motivated the players extremely well. Credit where it's due, the Italian tactician deserves a lot of praise for what he's done since taking over the bench.