Milan needed a strong showing tonight at the San Siro to catch-up to Sampdoria. Don't get fooled by the scoreline, this was one of the best performances of the season.
STARTING XI
G. Donnarumma(6.5): Was attentive for the whole game. Was only really close to danger at Caprari's effort at the end of the game. Didn't have that much to do with his hands but played a lot with his feet and managed that really well.
Calabria(7.5): Another impressive performance from the right-back who was precious when going forward and combining with Suso. Was annoying for the opposition whole game long. Could have conceded a penalty for a handball in the first-half however, lucky for him, it was considered not voluntary. Missed our biggest chance to make it two nil, although we can't really blame him.
Bonucci & Romagnoli (8): Stellar performance from both central defenders, again. Another clean sheet coming from one of the finest defending duo at the moment. Both were clinical, clever and quick at the ball. This defense is becoming an asset for the team.
Rodriguez (6.5): A missed penalty and a dangerous foul on Zapata are bringing his note down. Was focused and ready for most challenges but nowhere to be seen on Sampdoria's biggest chance late in the game.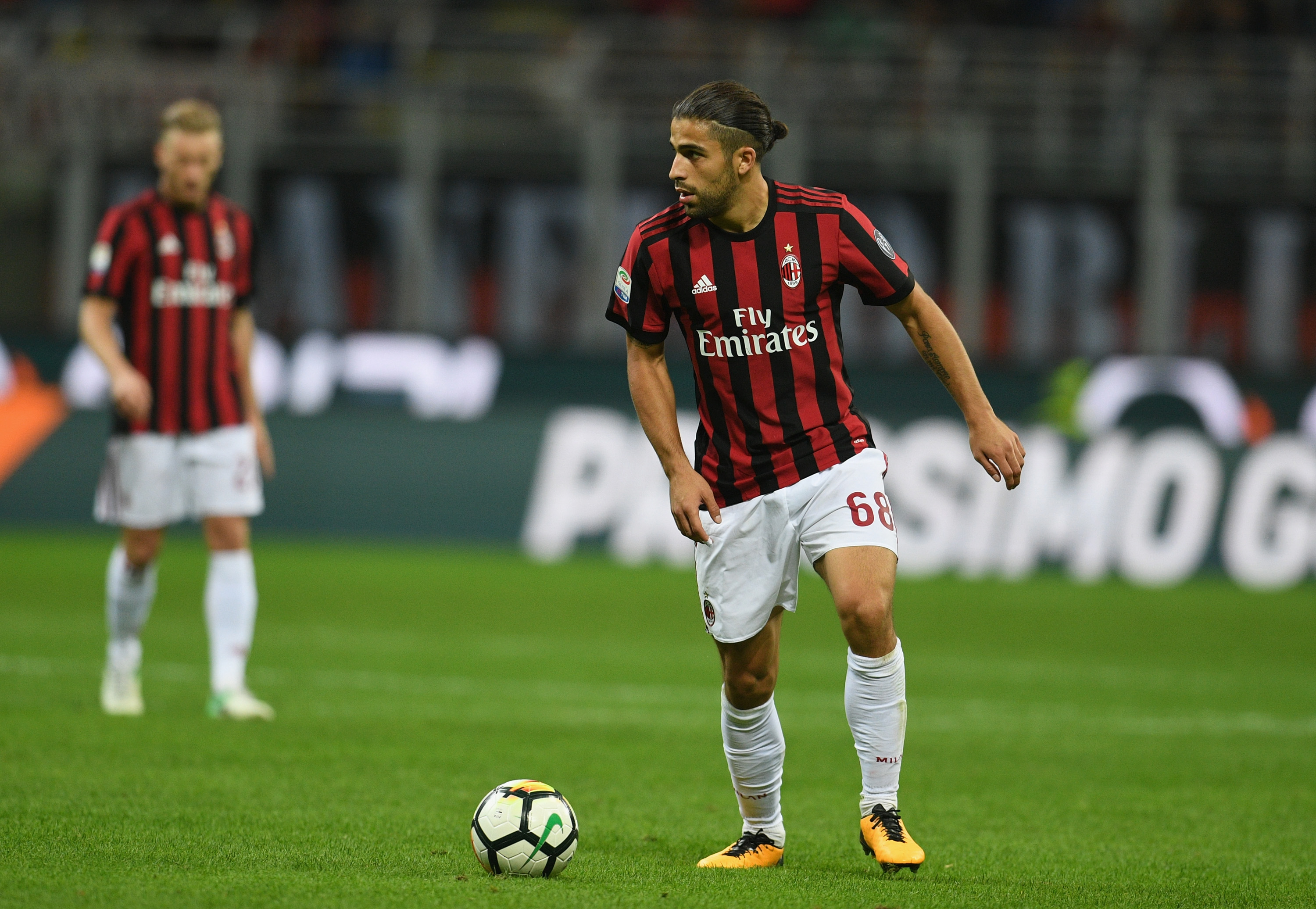 Biglia (8): Biglia's defensive Masterclass continues with a strong performance from the Argentine. Easily one of the most important pieces in the starting line-up.
Montolivo (7.5): Gattuso has pulled a rabbit out of the hat here by replacing the suspended Kessie by Ricardo Montolivo. The midfielder proved his could take the role and combine pressing with quick link up play. This might reassure Milan fans, we've got a bench.
Bonaventura (8.5) MOTM: Was very good in his forward press against the opposition and prevented a lot of passing possibilities for the opposition. The lad felt really agile and precious, especially when attacking from further behind the pitch. He was the only scorer at the end and properly deserves the MOTM award.
Here is the full build-up to Bonaventura's goal. Calhanoglu with a fantastic pass to Suso, Calabria assists Jack once again. 👏🔴⚫️ pic.twitter.com/dX0IeQlK2T

— SempreMilan (@SempreMilanCom) February 18, 2018
Calhanoglu (8): Has yielded a few good moves during the game, he could have scored one from a beautiful strike that ended on the crossbar. He's really turning up to be the talent we were sold. Let's just wait till we see his first direct free-kick scored wearing red & black stripes.
Suso (8): A good Suso tonight, just like the rest of the team, he was full of grinta and appeared to be running much more than what he is used to. He seemed on a good day and this always helps the team.
Cutrone (6.5): Descent performance from the striker although not much more than that. Although he showed plenty of will, he did appear a bit more tired than usual. We can't expect him to score at every game though.
SUBSTITUTES
Silva (6.5): Played solidly in front of 3 or 4 men at times and managed to keep the ball preciously at some point. He showed we could count on him to give his best even on games which are more tactical.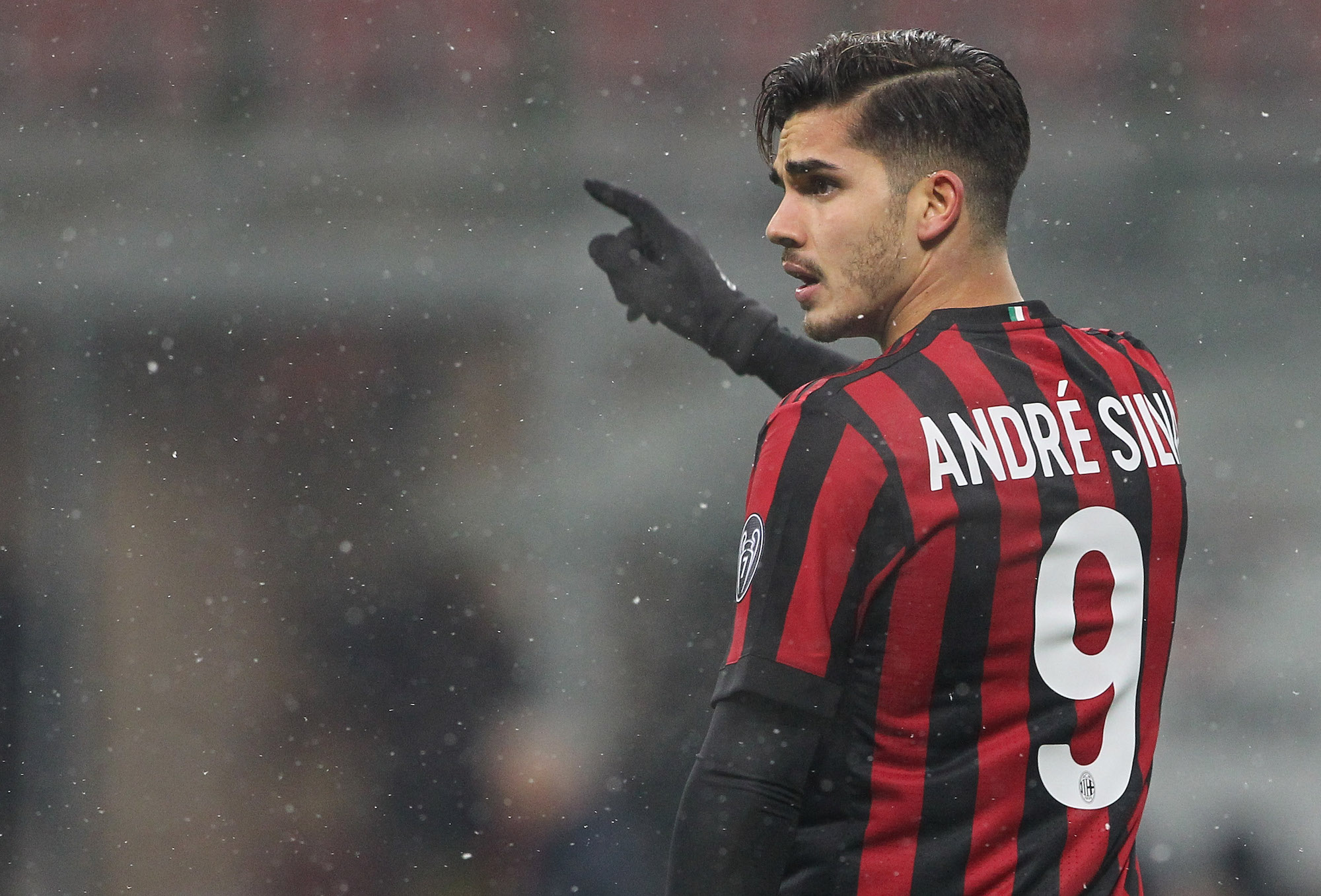 Locatelli (N/C): Didn't play enough to be rated.
MANAGER
Gattuso (9): The coach was brilliant at setting up his team and tactics, coaching them and fixing the ref's flag. He has turned this team upside down and this game was without doubt one of the best Il Diavolo has played since the start of the season.