After back to back defeats, Milan needed to bounce back against Udinese with a win but failed to do so at San Siro on Tuesday night.
They were held to a 1-1 draw against the Bianconeri in a lacklustre performance, with goals scored by Piatek and Lasagna.
The Rossoneri started with the 4-3-1-2 formation, fielding Cutrone and Piatek up top with Paqueta behind them. The game started great for Milan but ended up frustratingly and here are five things we have learned from it.
1. Cutrone-Piatek partnership
When Piatek was bought back in January, many people thought that this move would hinder Cutrone's development as the two are considered quite similar, and a potential partnership could not exist.
The Udinese game, though, pointed out everything mentioned to be false as the duo started great, showing good chemistry while not going into one another's way.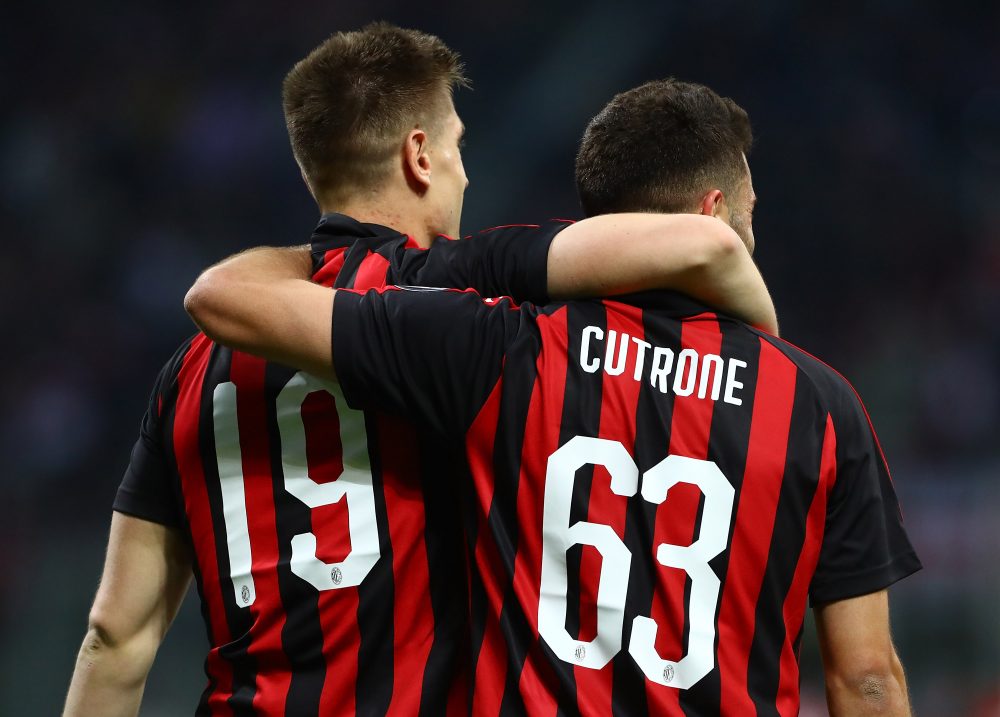 Cutrone made the assist for Piatek and was the man who played more with the ball, while the Pole was more of a target man. It is only the first that they have started together, but there are clear signs that a Milan with two strikers might be a future option.
2. Paqueta's importance
The Brazilian started the game playing as a trequartista. Unfortunately, he picked up an injury around the twenty-minute mark and the night finished early for him.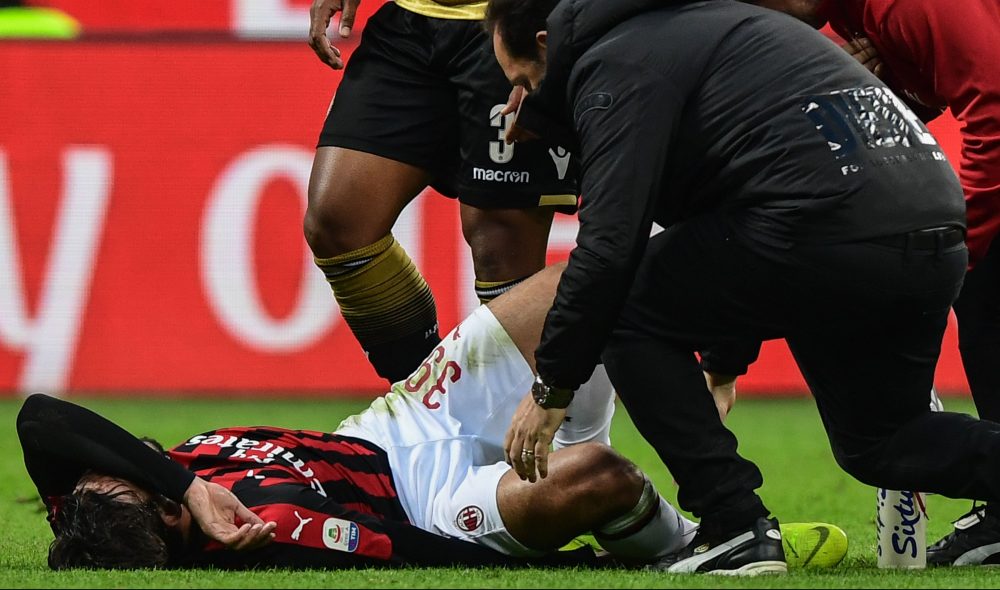 Despite the little time he had on the field, he did show his qualities. Once subbed off, Milan clearly appeared a different team. Hopefully, Paqueta grows to his potential and being the core of AC Milan.
3. Cutrone's improvement
Although the youngster had a spectacular first senior season a year ago, he has not started many games this season due to first Higuain's arrival and now Piatek's.
However, it seems that he has learned a thing or two from both the Argentine and the Pole as he impressed with his dribbling and ball control against Udinese, showing how much he has improved in terms of technique.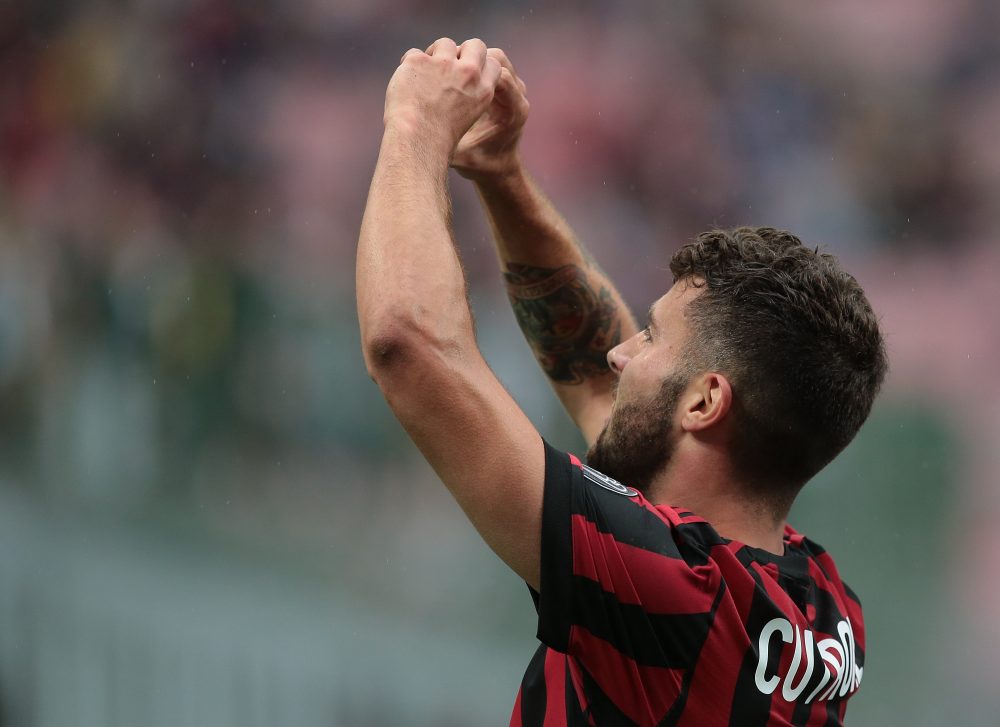 Often criticized about how limited he is, Cutrone is surely proving the doubters wrong as is showing great desire to better himself.
4. Lack of experience cost us a lot
There is no argument that Milan does not have quality players, but it is a fact that almost every core player they have is under 24 years.
The lack of experience has cost the team lots of points this season, and at times it seemed like Romagnoli is the only one to keep his cool on the field.
While the future might be bright having that much youth and talent, one key aspect in the summer should be to bring experienced players to the team who can provide stability to the squad.
5. Kessie is an essential piece to the puzzle
Because of Kessie's injury, coach Gattuso has fielded both Biglia and Bakayoko. Unfortunately, that has not worked out like Gattuso would have liked it. His presence in the midfield allows Bakayoko to return in the regista role where he feels the best.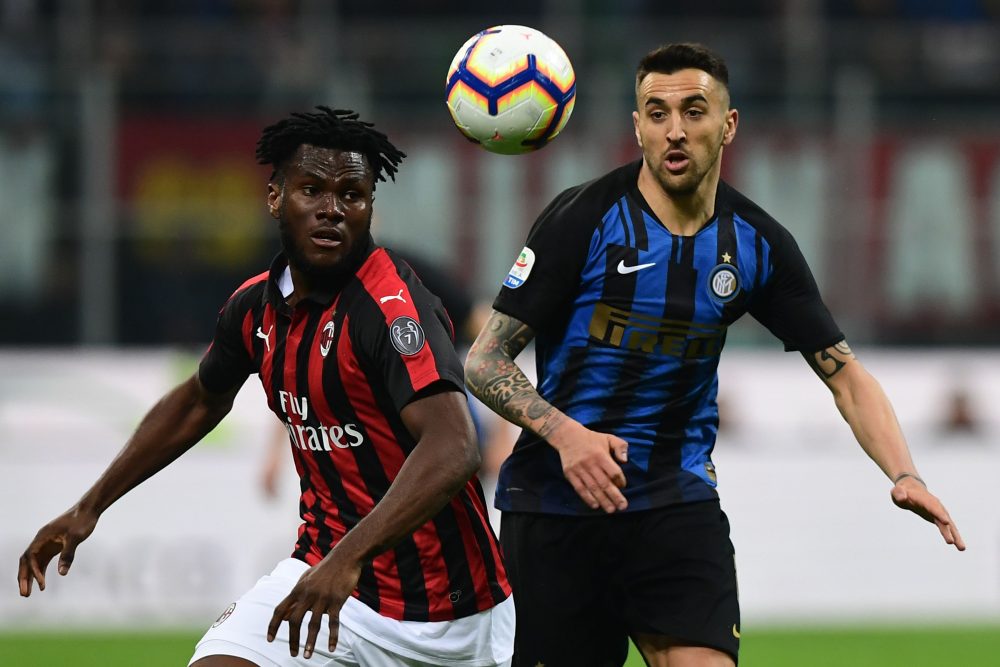 The things he offers are immense strength and work rates which help Milan a lot in defence. Hopefully the Cote d'Ivoire international is fit as the crucial games in the hunt for Champions League football are coming.