AC Milan were made to pay for a sloppy opening 25 minutes as they were beaten by Champions League rivals Napoli on Saturday night.
Goals from Lorenzo Insigne and Jose Callejon were enough to send the Naples side to victory despite Juraj Kucka's goal before the break.
Who impressed for Vincenzo Montella's side? And who disappointed?
Starting XI
Donnarumma (6): It wasn't the ideal game for Gigio on his 50th Serie A appearance. He could've done better in both of Napoli's goals but made a few great saves later in the game too.
Abate (6): Il Capitano had a decent game in the right side of defense and contributed to the attack quite a few times with crosses and a shot on target.
Paletta (6.5): Missing his usual defensive partner, the Argentine-Italian did his part at the back for the Rossoneri with good tackles and clearances.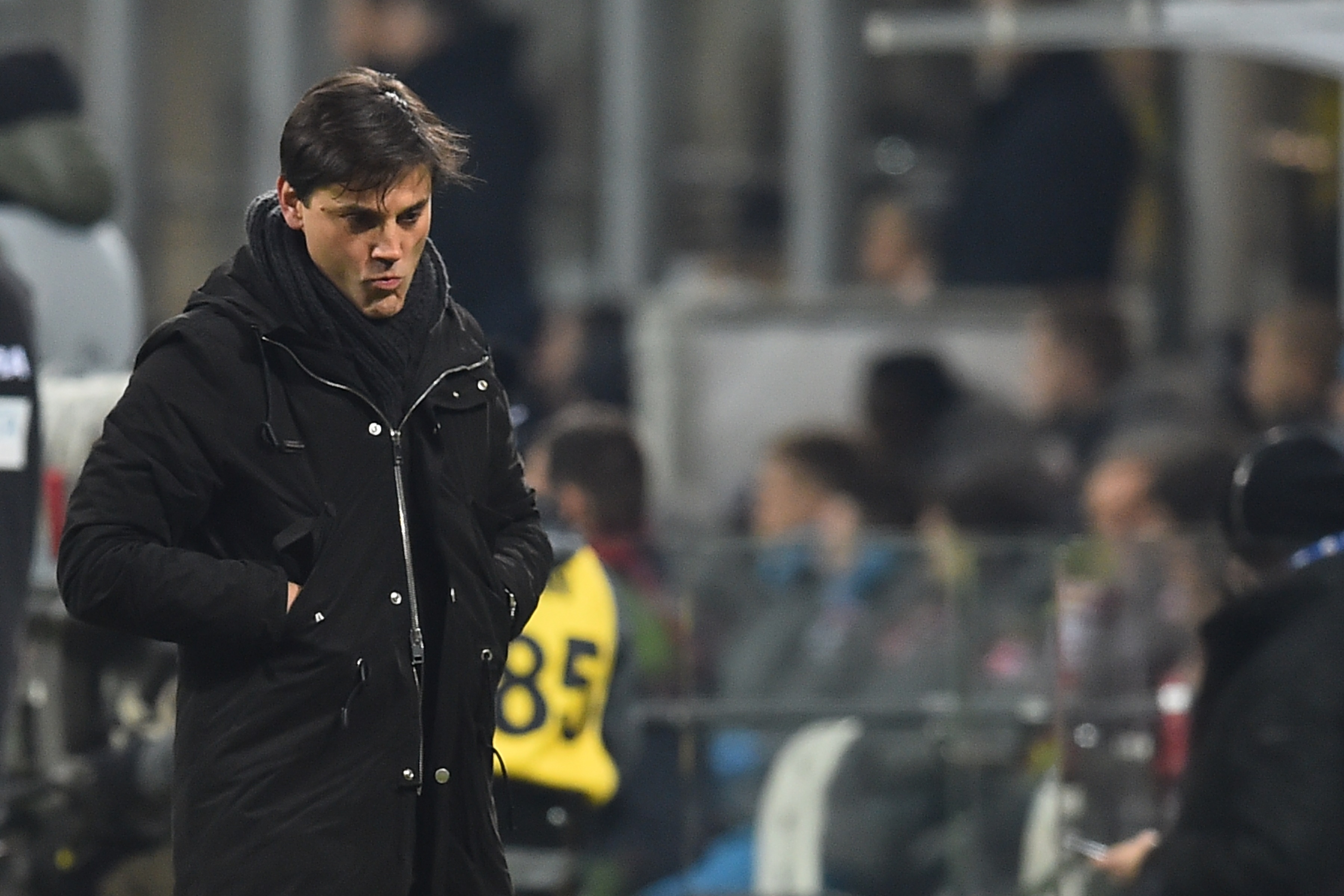 Gomez (6): Still trying to get used to Italian football, Gustavo Gomez made a few errors, though overall had a decent game in the Rossoneri defense.
Calabria (6): A few errors here and there but Davide Calabria had a decent game. He really should be played on the right side of defense, though, not the left.
Kucka (6.5): Getting his first Milan goal at the San Siro, Juraj Kucka had a good game in midfield. His physicality is an important element for the Rossoneri.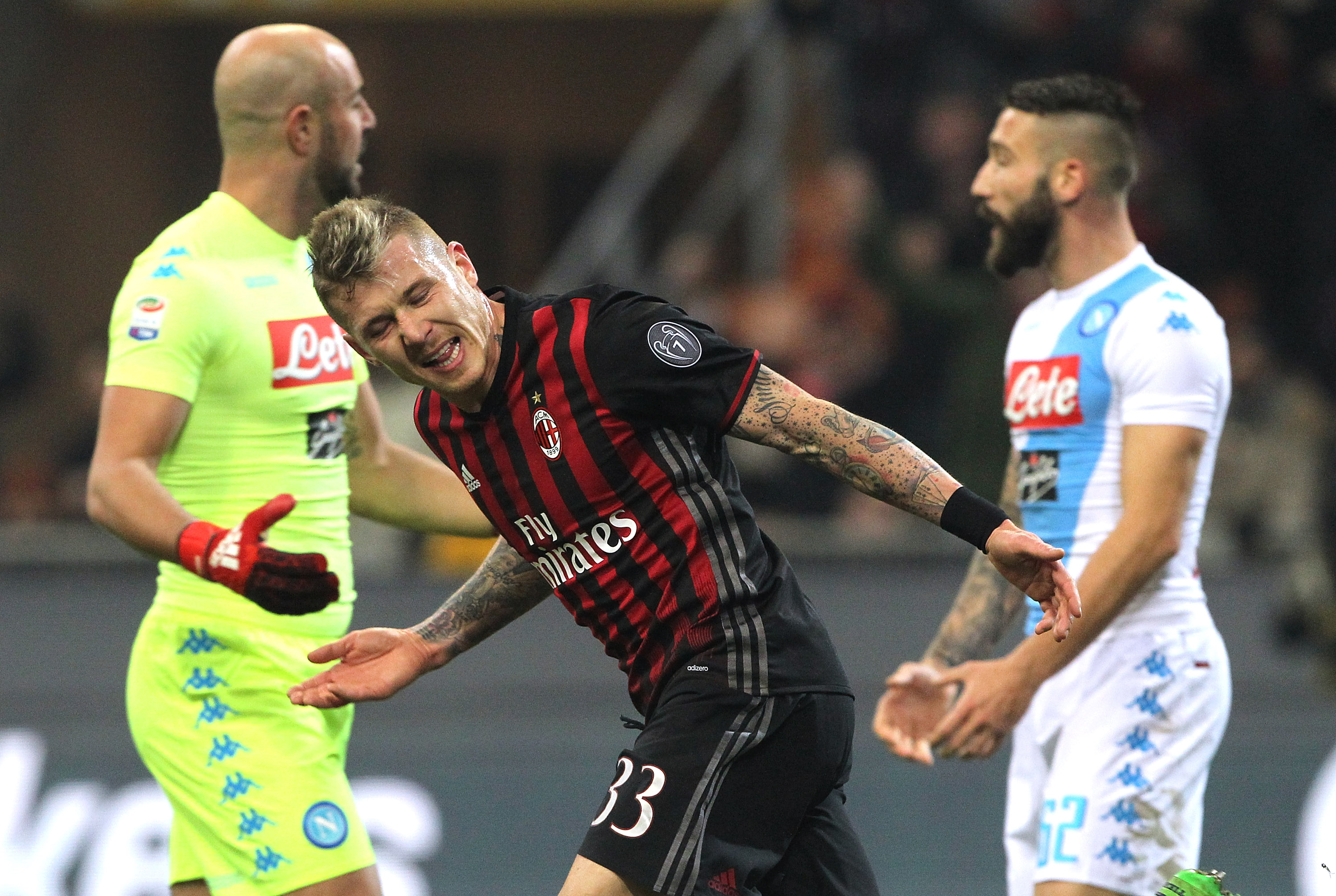 Sosa (6.5): Not such a great start for the Argentine veteran, but Jose Sosa had a good game especially in terms of passing and his 100% completed long balls were incredibly accurate.
Pašalić (5.5): The Croatian midfielder has yet to find consistency and this was one of those games where he barely made any sort of impact. He did hit the crossbar with a header, though.
Suso (6): Always a danger for the opposition on the right wing, the Spaniard did cause trouble for the Napoli defense, just not enough to get a result.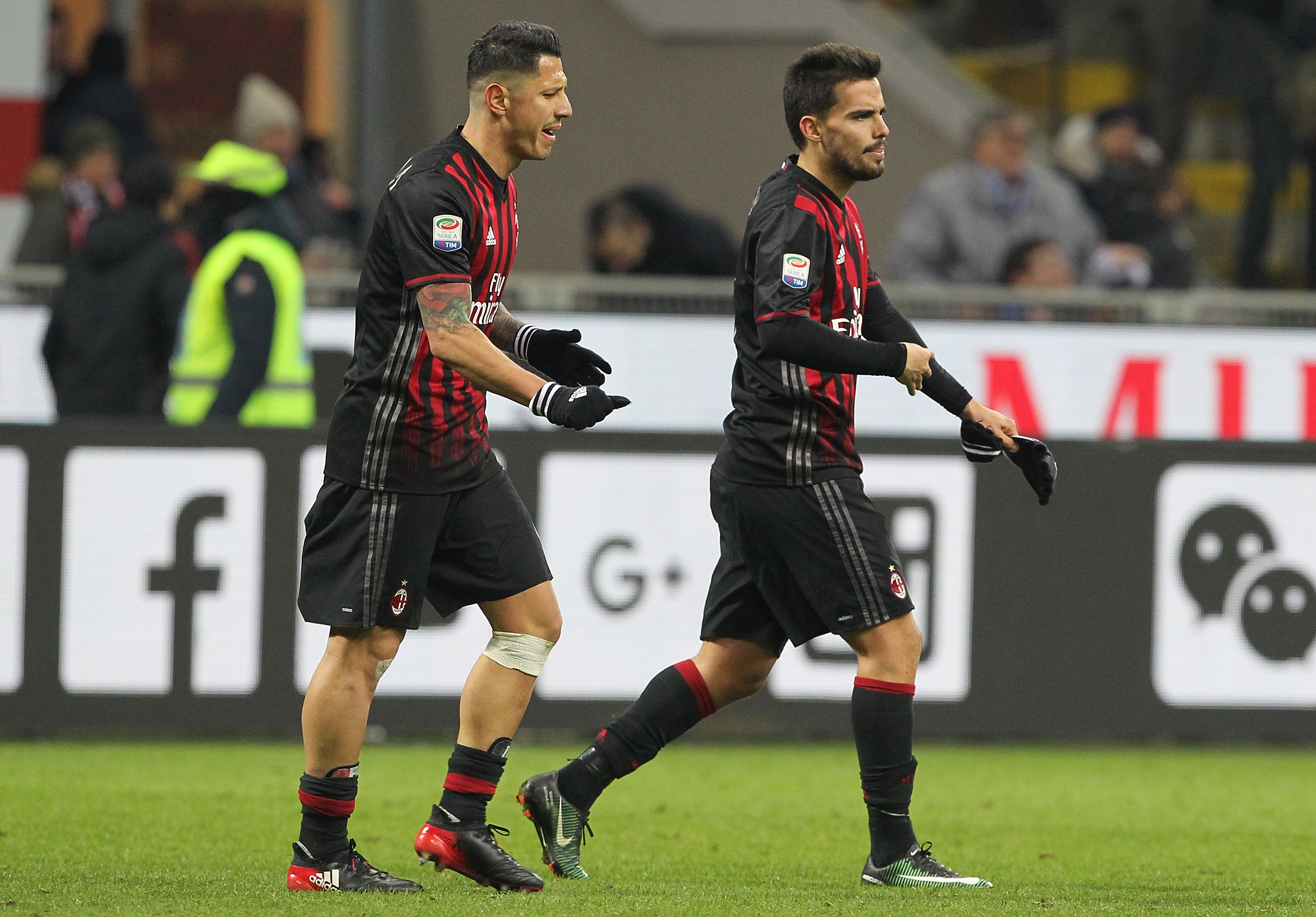 Bacca (5): The Colombian striker was a bit isolated up front, barely having any chances or getting at the end of balls into the penalty area.
Bonaventura (6.5 – MOTM): Jack put in a fine performance, though he seems a bit limited as winger, having less freedom than he does as a midfielder.
Substitutions
Bertolacci (6): There were times in the game where Andrea Bertolacci took too long to make a move but he had a pretty good 15 minutes overall.
Lapadula (5.5): Gianluca Lapadula was brought on for Carlos Bacca in an attempt to try and salvage a point from this game though he didn't really do much.
Niang (N/A): The Frenchman didn't really make an impact after coming on and he seems to be way off his game. He needs to focus on doing well or else he won't have a spot in the squad.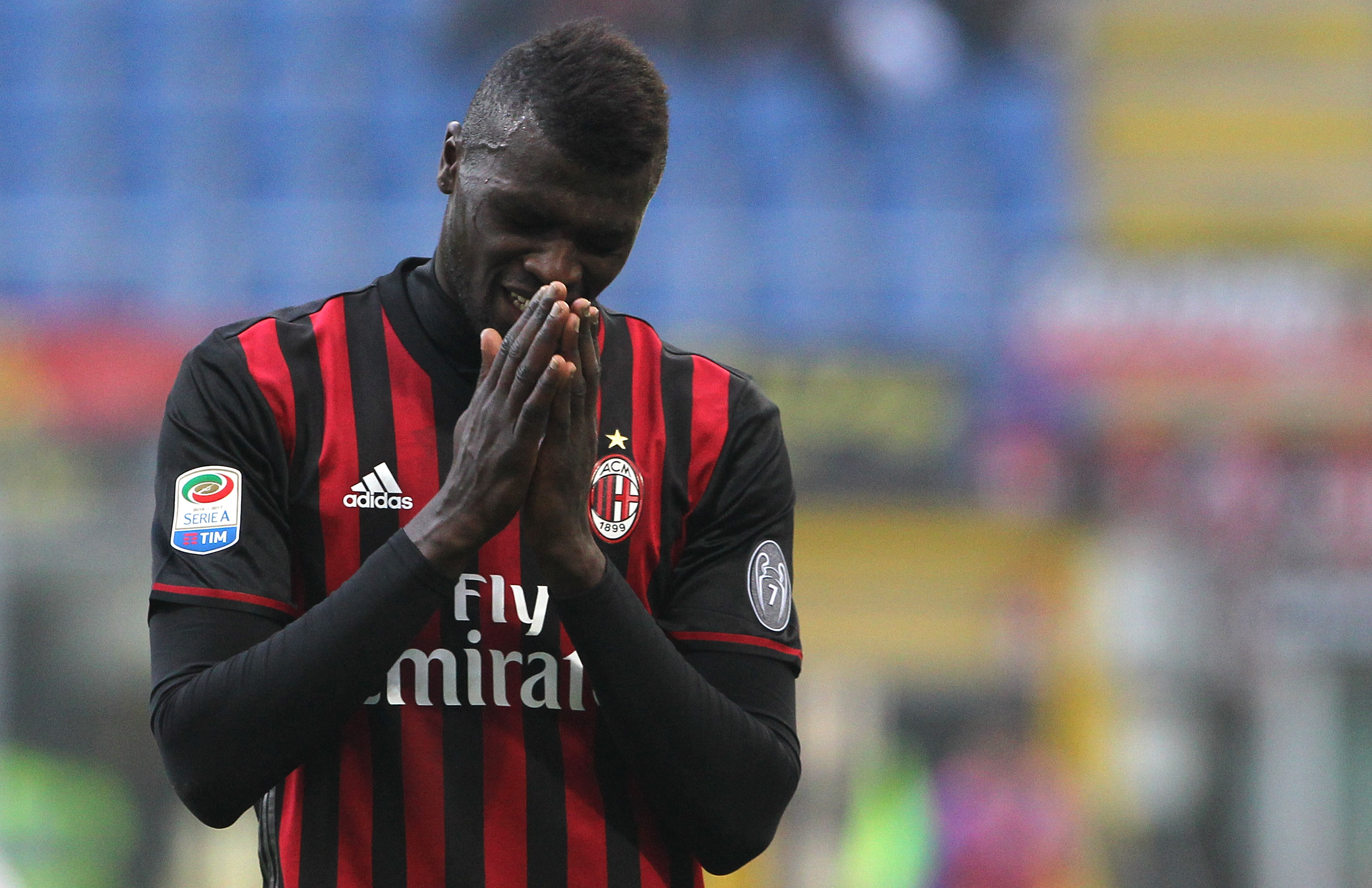 The Coach
Montella (6): Not much was expected of Vincenzo Montella's men going into this game, though conceding two goals within the first 10 minutes could've been avoided. The Rossoneri did well to fight back and showed determination and motivation, though the Italian tactician needs to get his side to do well from the start and for 90 minutes, rather than just the second half.