Coach Vincenzo Montella could not have been very happy with the way his team struggled to a 2-1 home victory over Cagliari.
Goals from Patrick Cutrone and Suso helped the rossoneri save face in what was an underwhelming performance. Here are five things we learned from the match versus Cagliari.
---
1. Patrick Cutrone is the real deal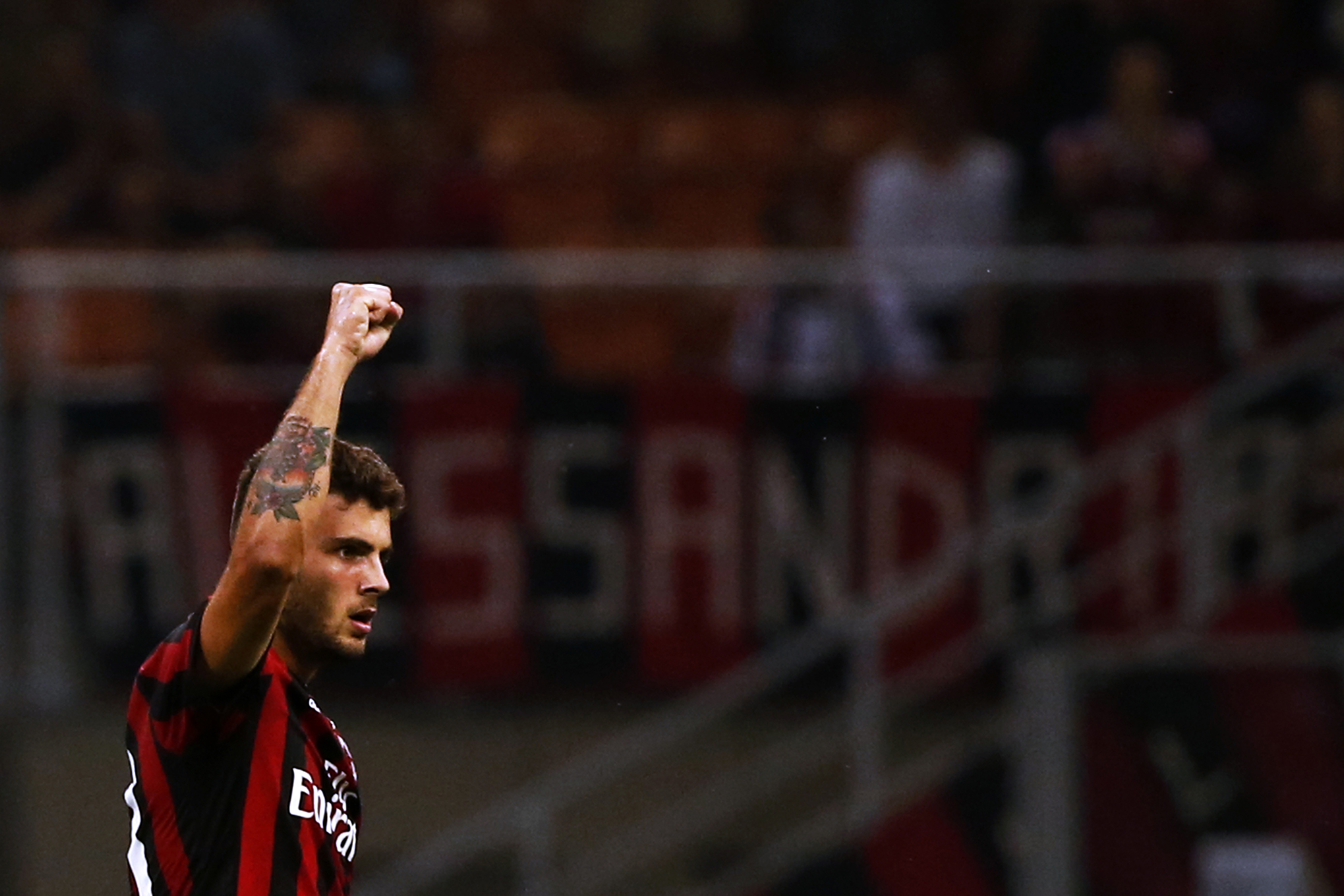 In five competitive matches so far this season between the Europa League and Serie A, the 19 year old striker has amassed a stunning tally of four goals.
His vision, pace and willingness to attack the spaces behind the defense make him truly stand out among the attacking options at Milan's disposal.
Drawing comparisons with Pippo Inzaghi, the young man is certainly repaying coach Montella's faith in him with a scintillating start to the season.
---
2. Bonaventura is sorely missing in this midfield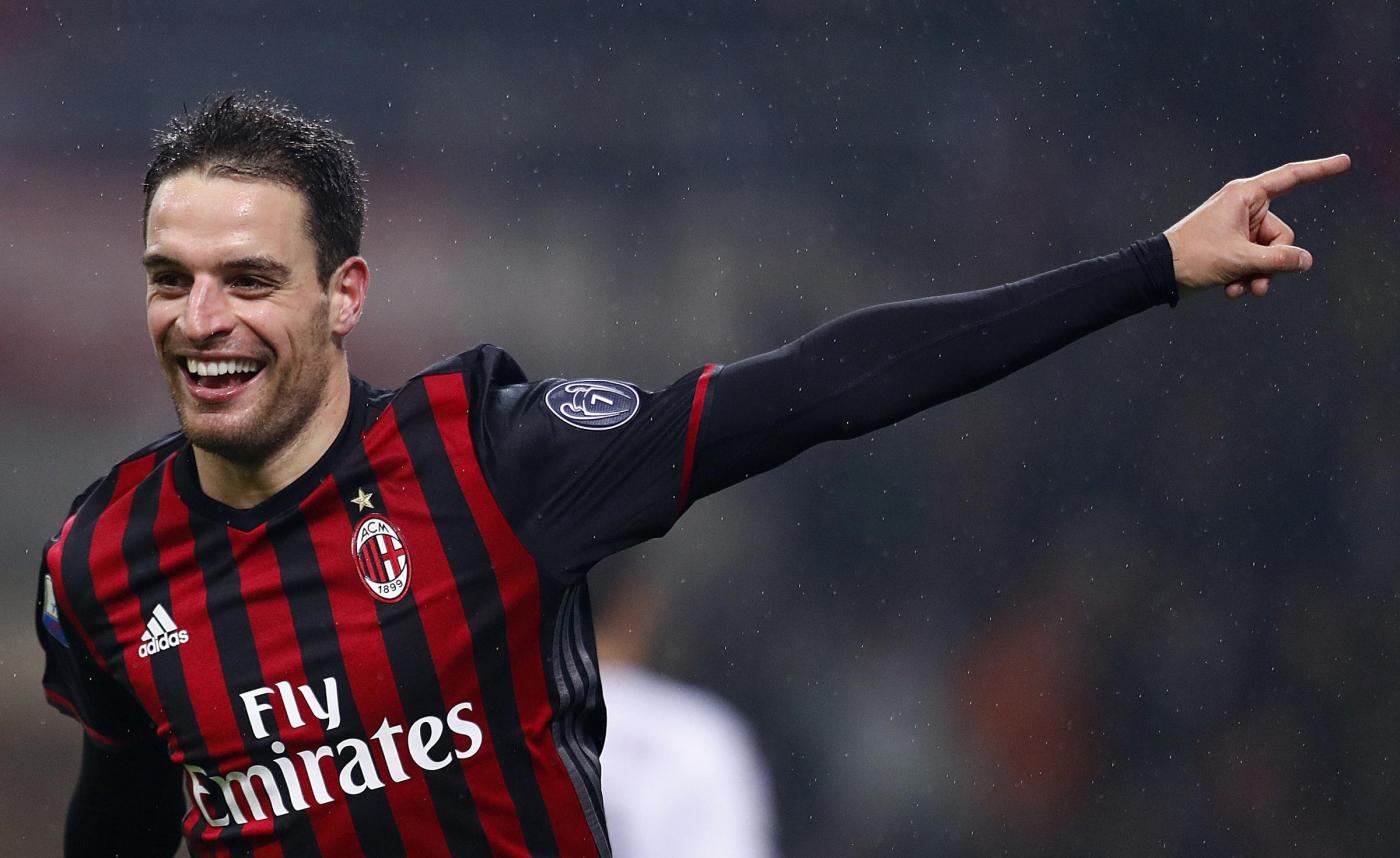 While Cutrone did well to finish what was one of the few clear cut chances created on the day, as the Milan midfield struggled not only with chance creation, but with maintaining control of the game as a whole.
With Hakan Calhanoglu constantly giving away possession and Franck Kessie not looking his usual dominant self, the absence of Bonaventura was all the more glaring.
His link up play on the left hand side of the field with Ricardo Rodriguez is crucial to Milan's effectiveness on that wing.
---
3. Nicolo Barella is a player Milan should continue to follow closely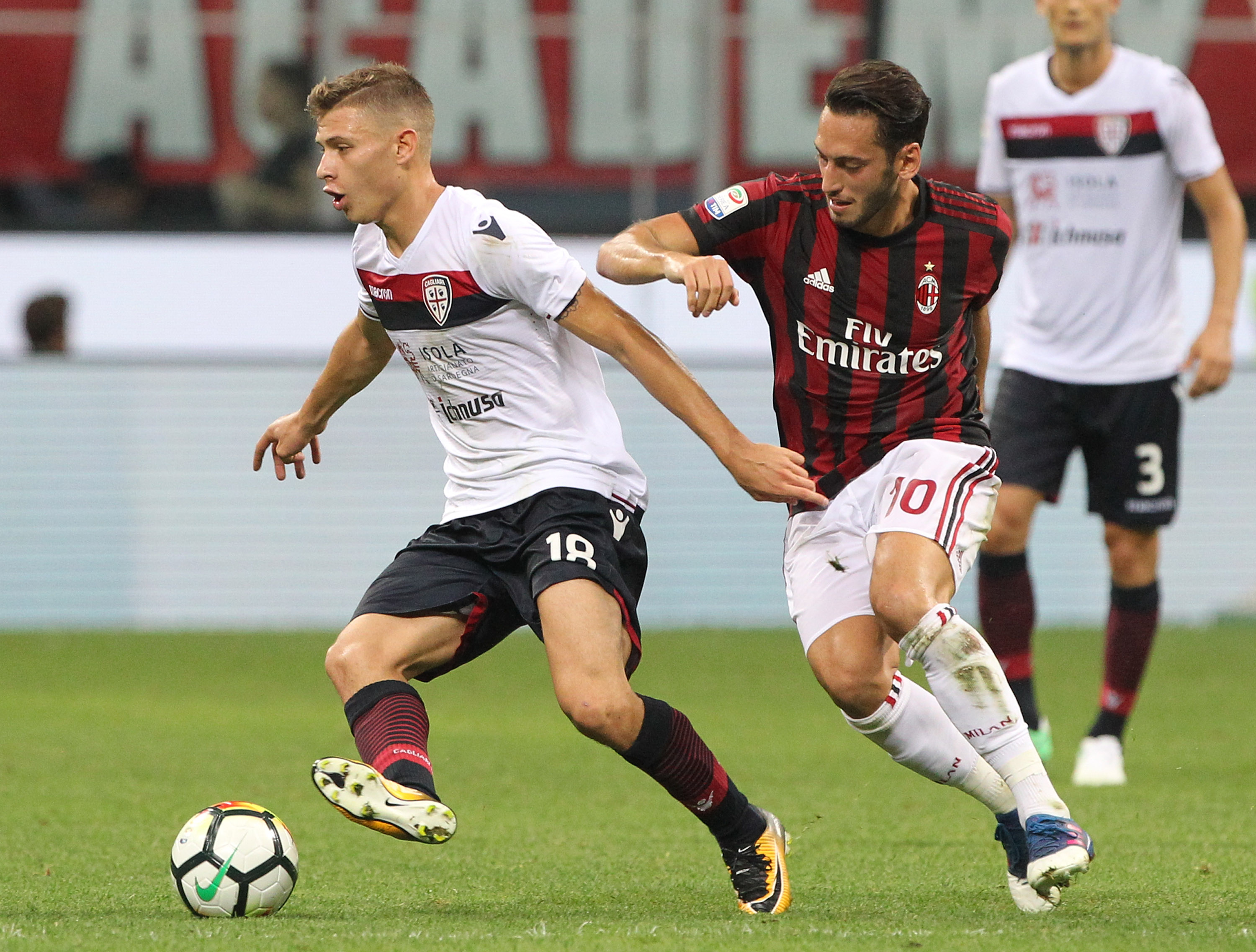 The 20 year old Cagliari midfielder put in a performance that, had they won, would have certainly put him in contention for man of the match.
Within a span of 10 minutes in the first half, the sprightly youngster managed to pop up on both sides of midfield and unleash pinpoint crosses to put Sau clear on goal.
Though a move never materialized this summer, Barella is absolutely a player that interests Director Mirabelli, and one he should continue to follow closely.
---
4. Milan's young players will make mistakes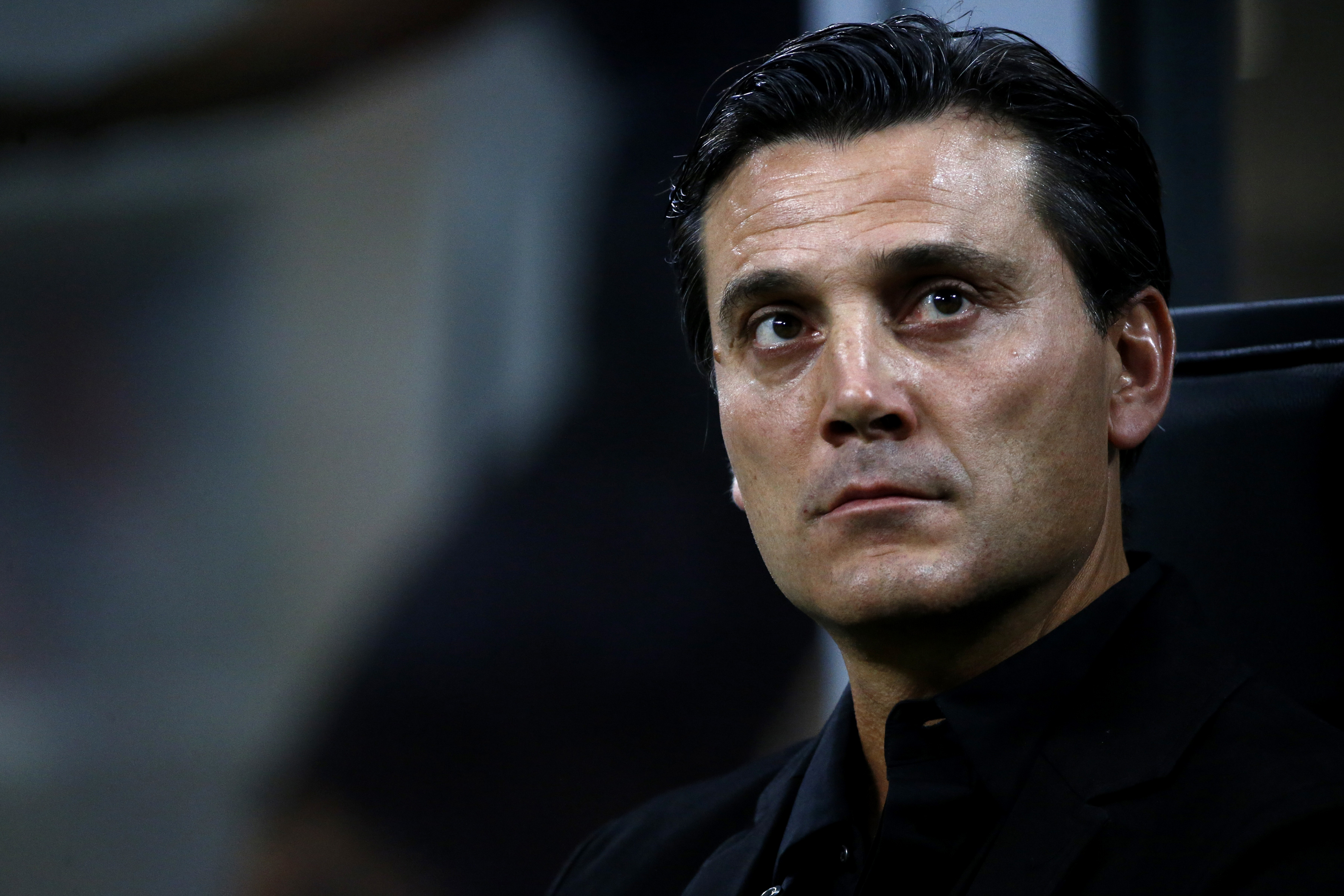 Raise your hand if immediately after witnessing that Donnarumma pass to Kessie, you had the sudden urge to break something in your room.
The mistake was an easily avoidable one, likely to be corrected in the coming practices. However, it signifies an important limitation that Milan fans should take note of, inexperience.
While no person in their right mind would consider benching either player, Milan fans will have to accept these types of mistakes as a fact of life going forward.
---
5. Suso continues to be integral to Milan's success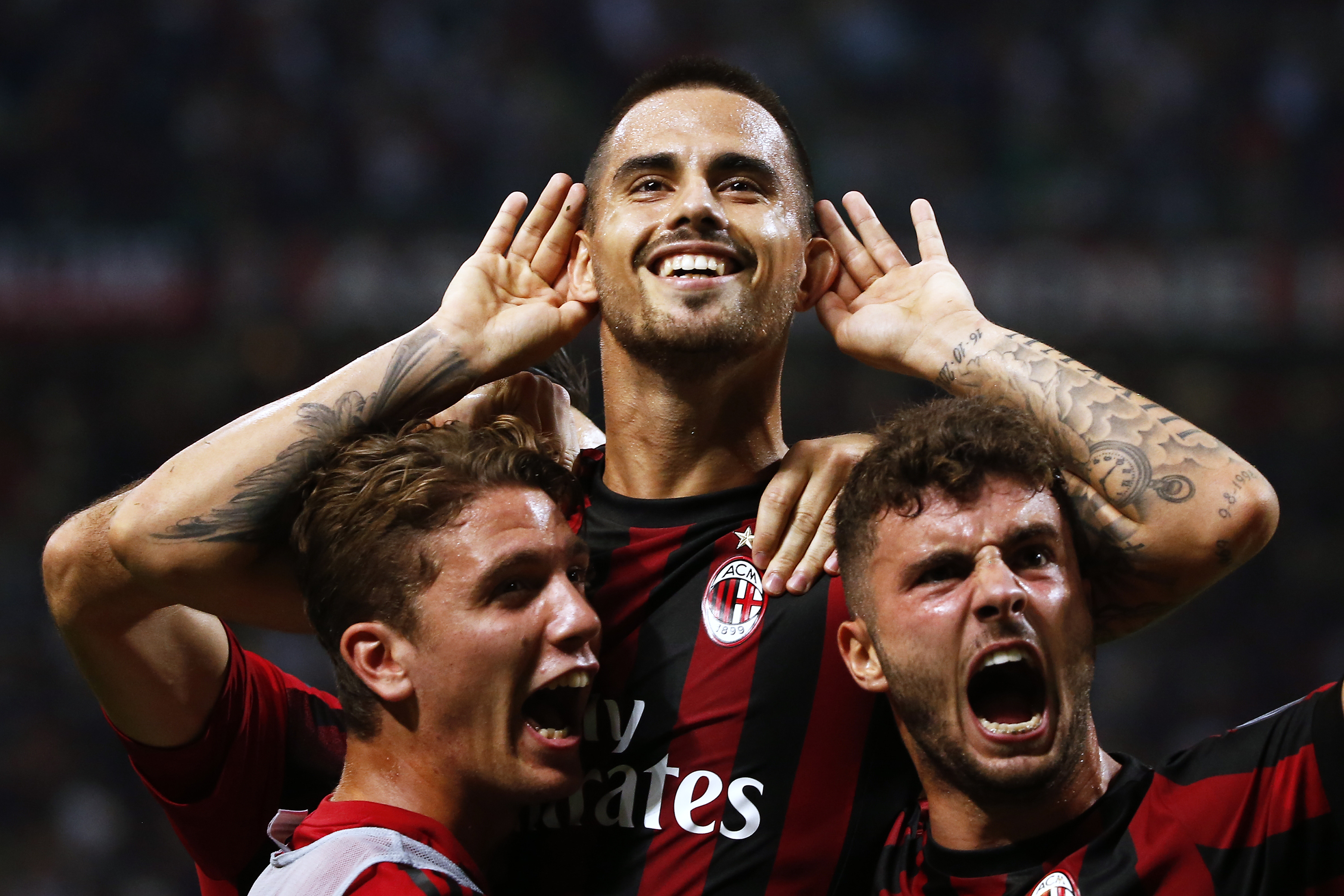 With a goal and an assist to his name, Suso remains the most vital cog in Montella's machine.
In the first half, Suso provided an assist to Patrick Cutrone with a sublimely accurate cross to the far post. In the second half, it was Suso's turn to score, as he bent an absolute gem of a free kick to the upper right corner of the net.
Milan fans have already become accustomed to these outstanding performances from the young Spaniard, but if the club is to continue this winning streak, Suso will certainly have to play his part.