Milan went four straight games without a goal. That all changed tonight as both Castillejo and Higuain found the net en route to a 2-1 victory, securing fifth place before the winter break.
The opening ten minutes seemed very positive for Milan with Romagnoli even scoring an offside goal that would ultimately be called off. But things went south right after as former Milan player, Andrea Petagna finds an awkward spin on his shot which beat Donnarumma.
Milan responded almost immediately as Samu Castillejo would score his second goal for the club just minutes later. Milan would dominate possession for the remainder of the first half. Bakayoko almost scored from just inside the box but could not keep the ball down, as would Kessie, Hakan, and even Higuain almost had a chance. SPAL would only see the Milan half two times since their 13th minute goal.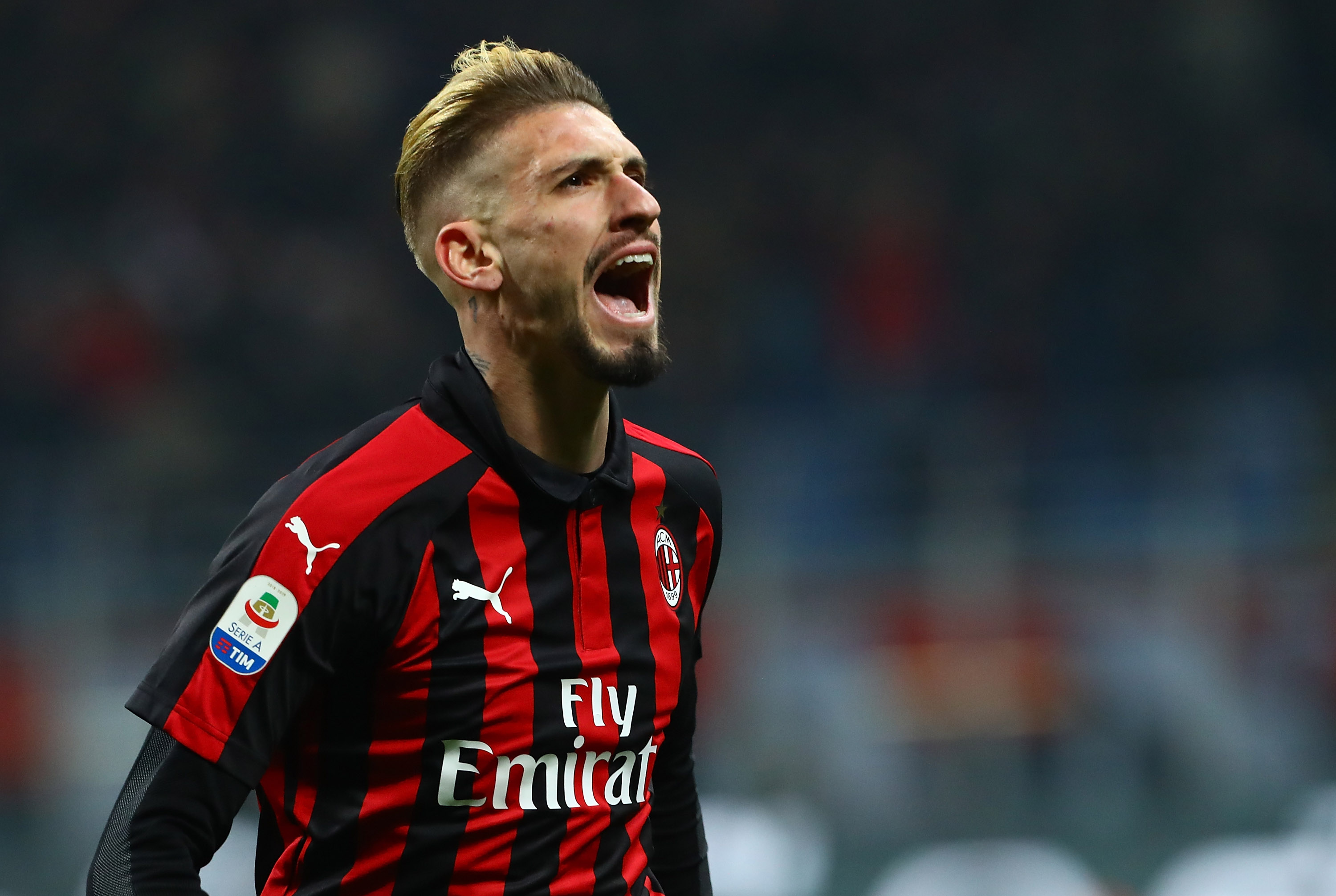 Early in the second half Kurtic made a harsh challenge on Bakayoko which resulted in the first yellow card of the match, for the SPAL player. The worry was injury as Bakayoko stayed down for quite some time but eventually he was able to carry on.
Cutrone and Calabria would come in at the hour mark replacing Castillejo and Abate respectively. This would prove critical as Calabria would cross the ball to Calhanoglu would would assist Higuain for the go ahead goal.
Milan found a spurt of energy following Pipita's goal, attacking consistently and constantly, SPAL were never quite in the game the second half.
Suso would be sent off for double yellow cards in the final minute of regulation as the match comes to an end and Milan pick up a much needed win.