Vincenzo Montella's squad followed up a disappointing weekend loss to Sampdoria with a lackluster performance in the Europa League.
The Rossoneri were made to work on their way to a 3-2 victory against visitors HNK Rijeka. Here are five things we learned from the match versus the Croatian side.
1. Andre Silva is a natural finisher
Andre Silva is a fantastic goal scorer. Having scored three goals off of three shots in Milan's previous Europa League game versus Austria-Wien, the young Portuguese striker needed only one shot on goal to get on the scoresheet in the fourteenth minute versus Rijeka.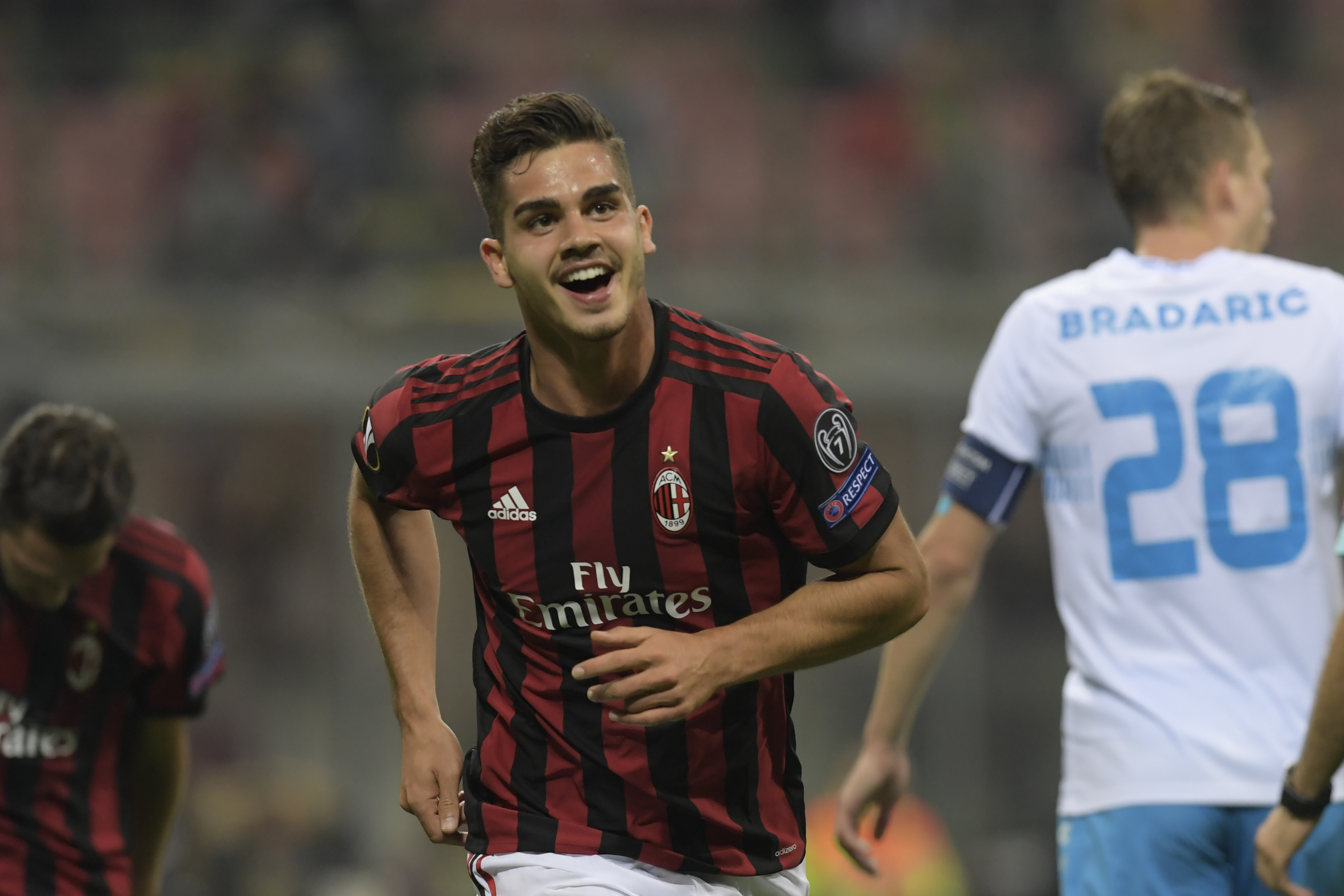 A fantastic curling effort into the right corner, Silva has demonstrated time and time again that he possesses the skills and clinical instincts to be the consistent scoring threat Milan fans had hoped Carlos Bacca would be.
2. Milan's defence needs more consistency
Whether it's the recent shift in formations, or the constant player turnover necessitated by competing in three concurrent competitions, Milan's defense has not quite gelled as anticipated.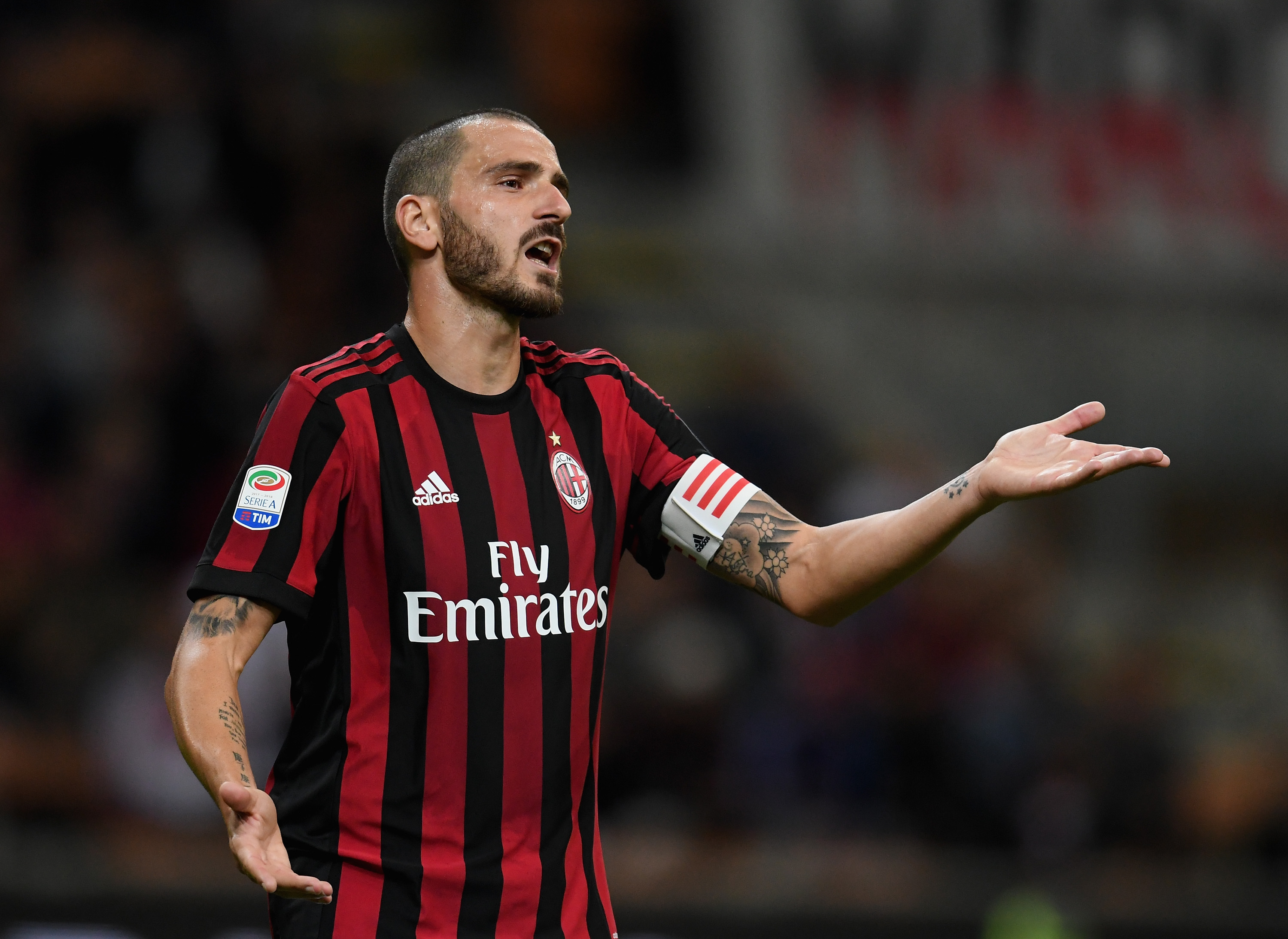 One need only point to one of the several defensive gaffes in the first half to see that this defensive unit is not communicating properly. Of course, great defenses such as the BBC were not built overnight.
However, the obvious lack of cohesion at the back should be a worrying sign for the Rossoneri. This of course, says nothing of the obvious lack of pace at the back that helped contribute to the visitor's equalizing penalty.
3. Regista, please
There's certainly a noticeable difference between Milan's use of the regista position early in the season versus the present.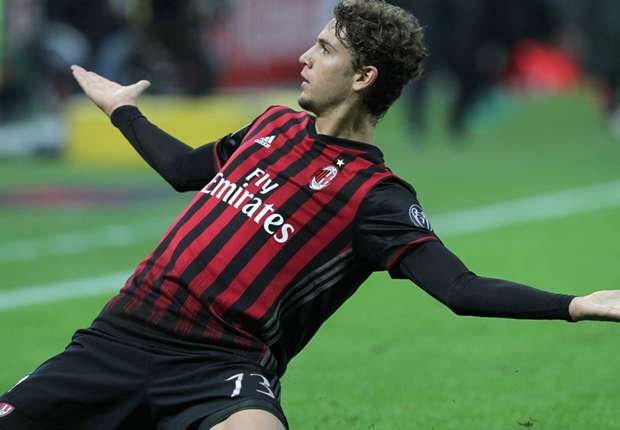 Whether or not this a consequence of having an excellent passer out of the back such as Leonardo Bonucci, it has to be said that Milan's holding midfielder, whether it be Lucas Biglia or Manuel Locatelli, has largely been overlooked in Milan's build-up play.
4. Andrea Conti is sorely missed on the right wing
Winner of the award for best defender in Serie A last season, the absence of Andrea Conti has no doubt contributed to some of Milan's lack of production from the right wing this season.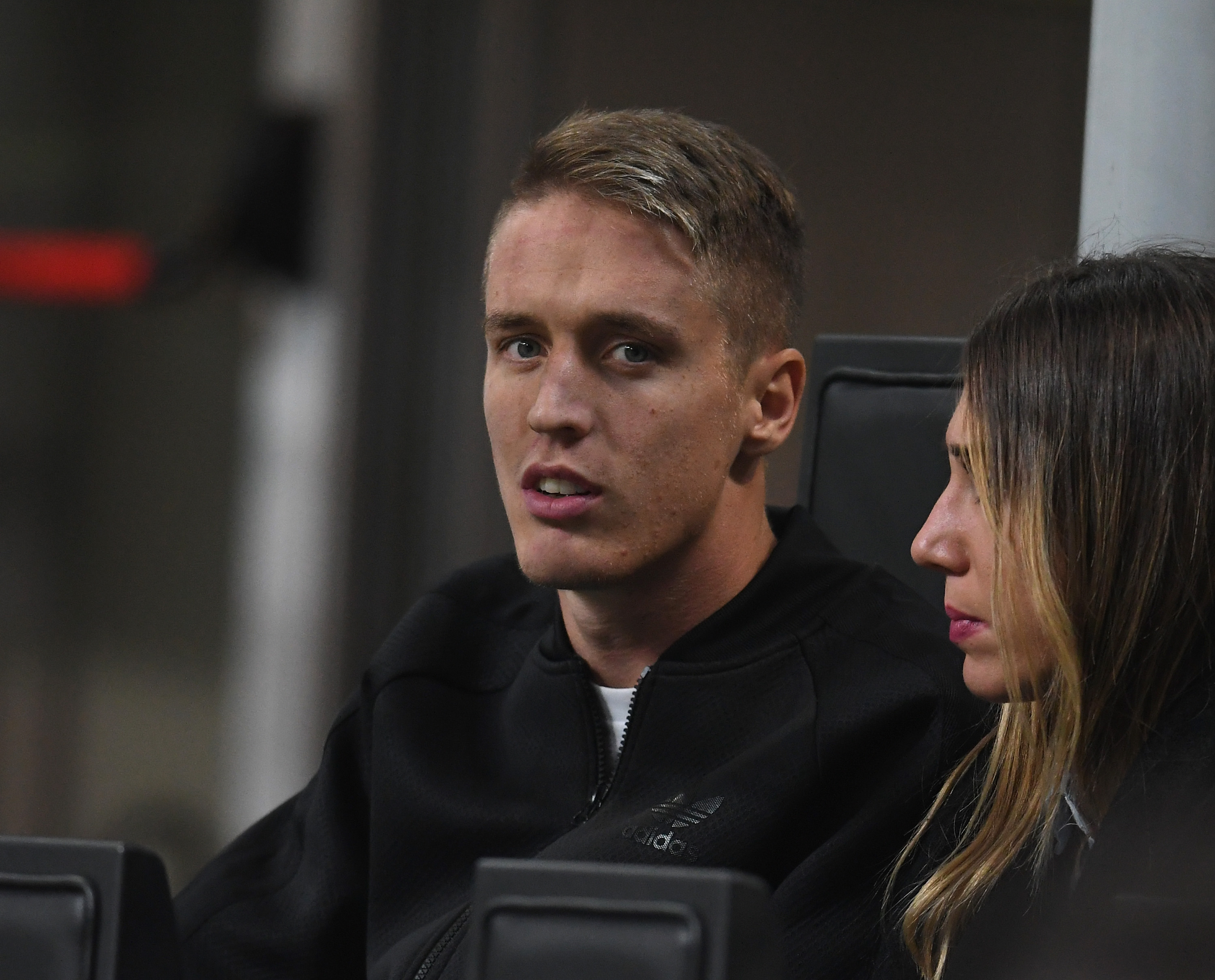 While Ignazio Abate has been solid at times, the soon-to-be 31 year old right back lacks the dynamism and crossing ability that his younger Italian compatriot could surely provide were he not injured.
5. Jack is back
Without taking anything away from Hakan Calhanoglu, Milan's midfield and build-up play was noticeably better in the second half of the game, due in large part to the insertion of Jack Bonaventura.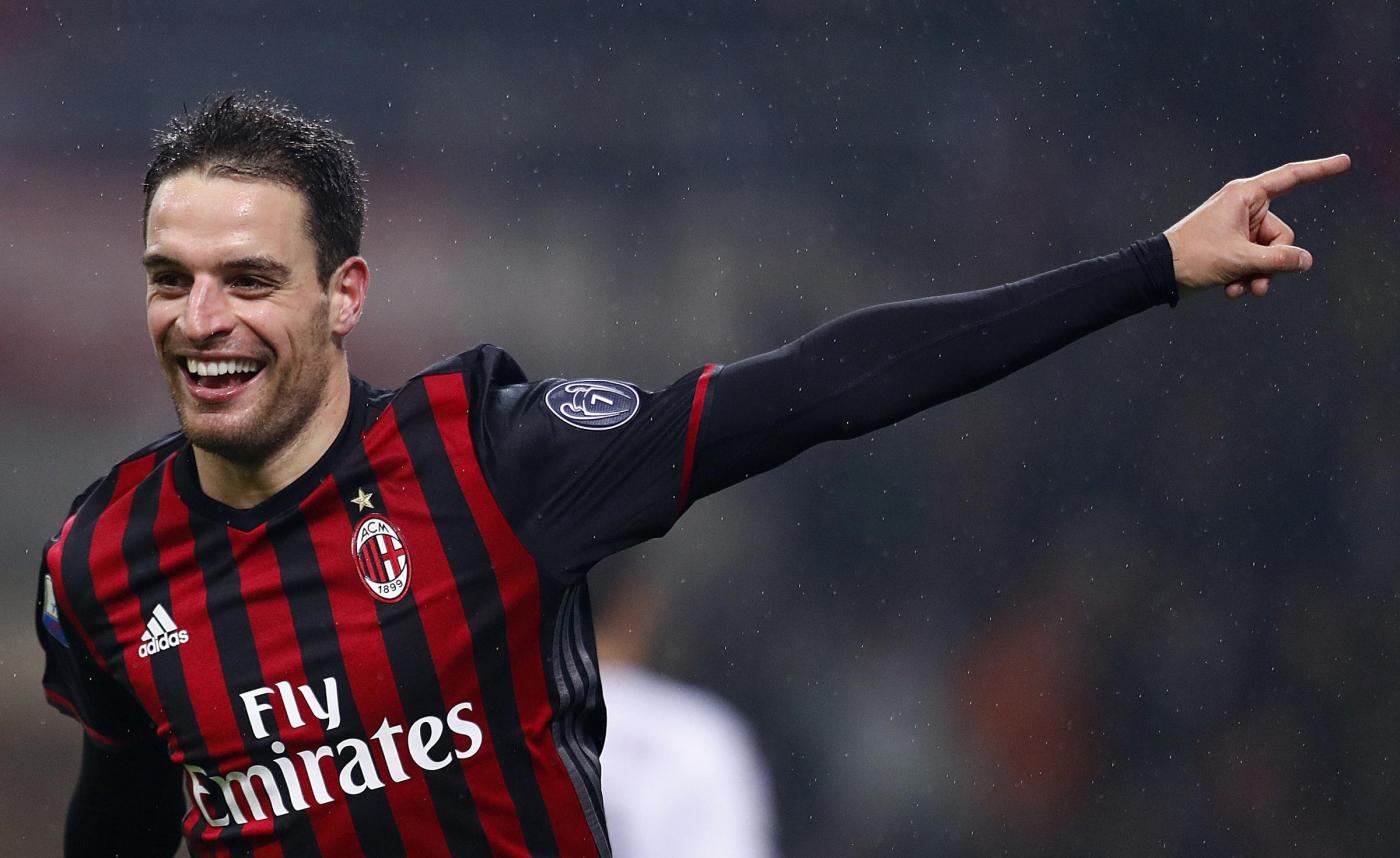 Whether he was dribbling past his marker or making himself available for outlet passes, Bonaventura provided a much-needed spark off of the bench. His continued presence in midfield should help Milan consistently create more chances in the final third.