After last week's disappointing display against relegation side Pescara, Milan felt they had something to prove today and it showed with a 4-0 win over Palermo.
The opening minutes saw a yellow card for Palermo with Deulofeu brought down just outside the box. That gave Milan a free kick and their first goal of the game, scored by Suso.
The next few minutes had some solid midfield work by Milan to help give Suso the break he needed to run up the wings and delivery a spectacular cross to Pasalic for the second goal.
Palermo were starting to feel the pressure from Milan now and started to make some heavier challenges on Milan and a costly tackle on Deulofeu that gave Gonzalez his first yellow card of the afternoon. the challenge gave Milan another free kick in a dangerous position outside of goal but Palermo's keeper made a crucial save for them.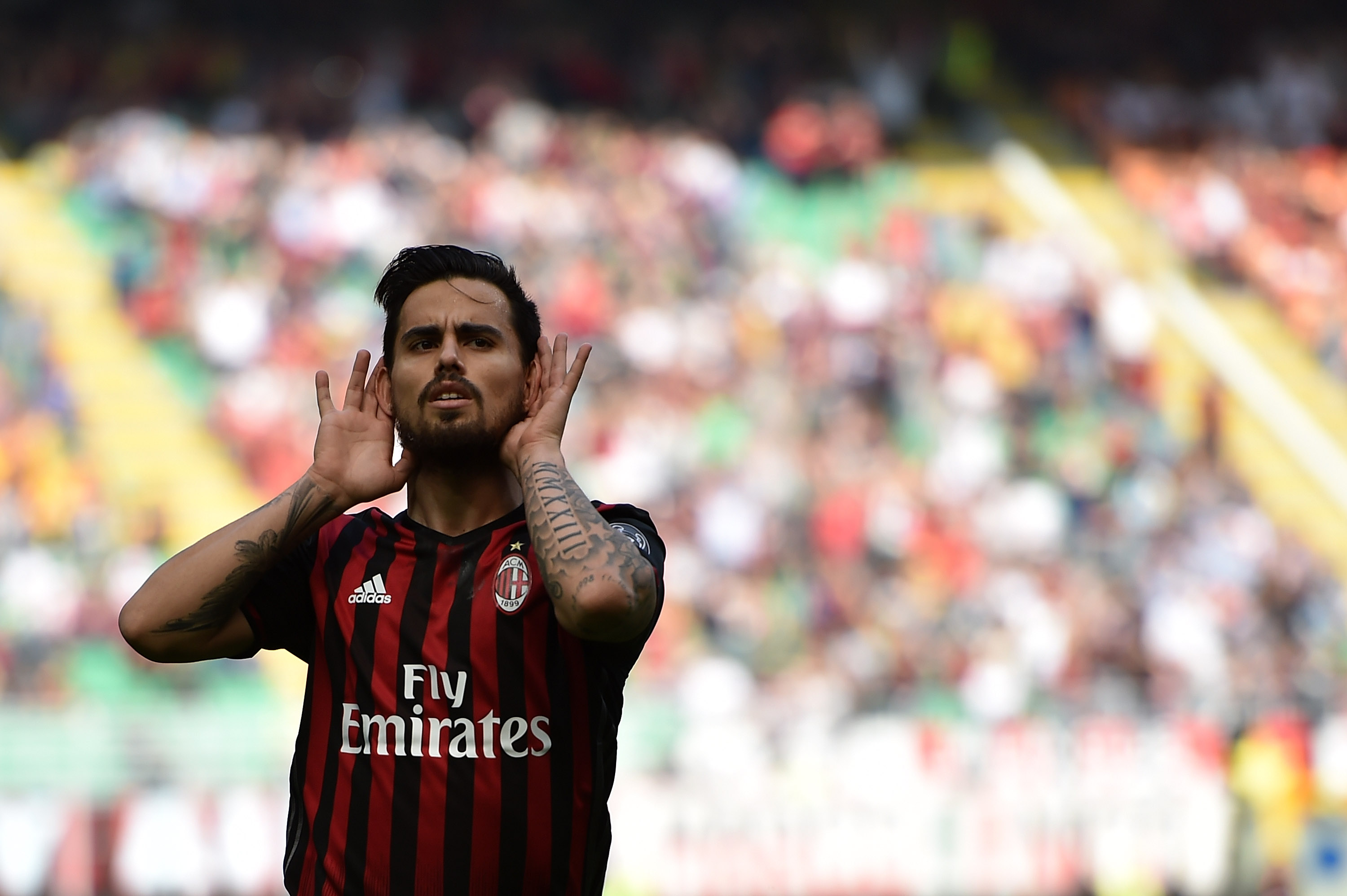 Pasalic with some work in the midfield, made a nice pass to Bacca who takes a soft shot off target and gives the ball back to Palermo. Milan get the ball back and start passing it back and forth in Palermo's box looking for an opening but nothing materializes for them.
Palermo's attack is starting to show up now and they take an excellent cross into the center of the box but nobody is around to head it in so Donnarumma collects it and sends it back into the midfield. Some skillful passing from the team led to a cross from Calabria for Bacca to head in the third goal of the day for Milan.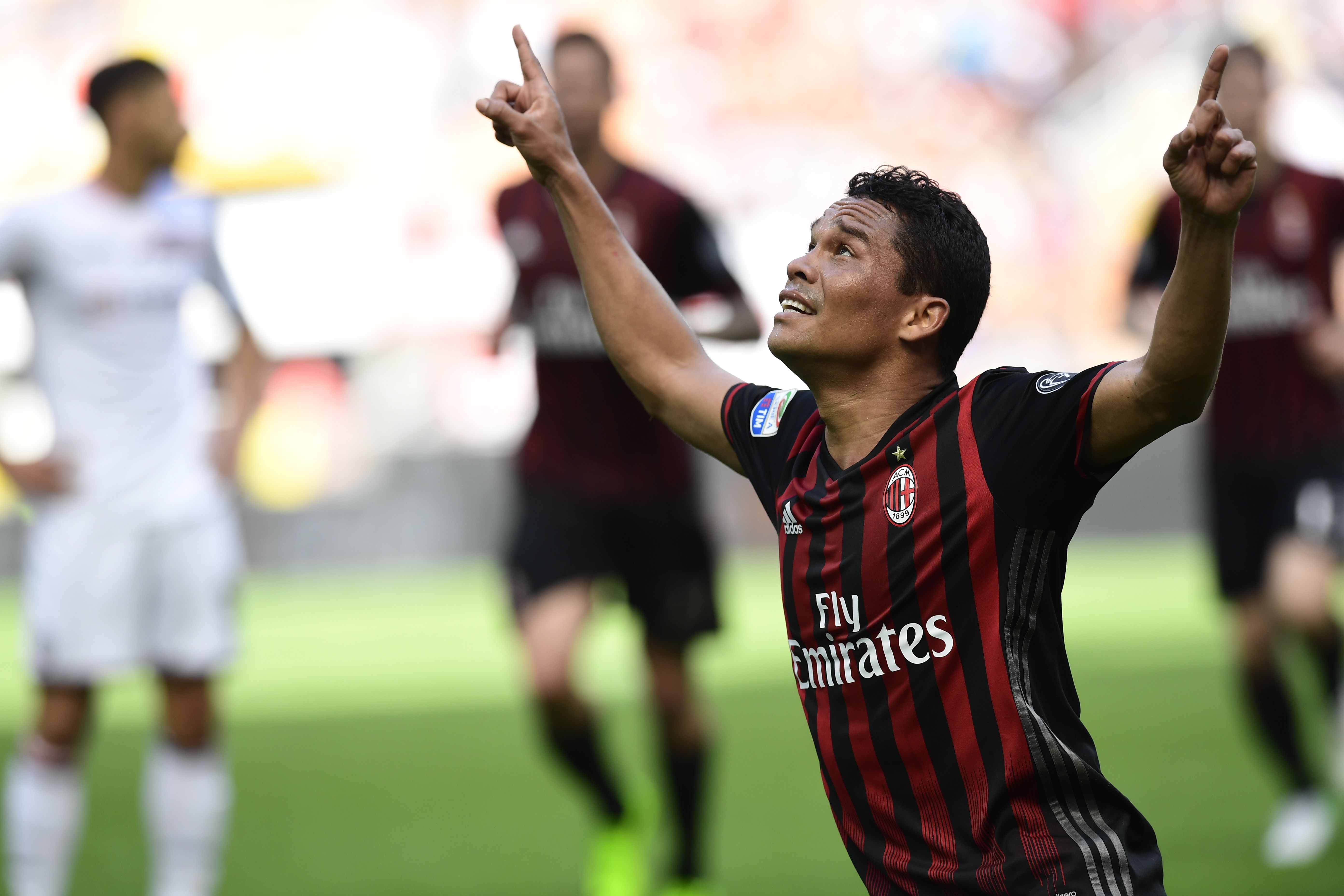 One of the best first halves for Milan all seasons, it's clear that Milan was missing Suso's creativity and with him back now the dream of European competition is alive again.
In the 58th minute the first sub for Milan is taken and Locatelli is on for Sosa. The 60th minute Palermo have their first real chance on goal all game and Gigio is there to make the save.
Palermo were on the attack but some tricky play by the boys on the back line started our counter. Deulofeu received the ball, cutting onto his right foot from the edge of the box. One of the most marvelous curling shots of the season sends Milan to 4-0.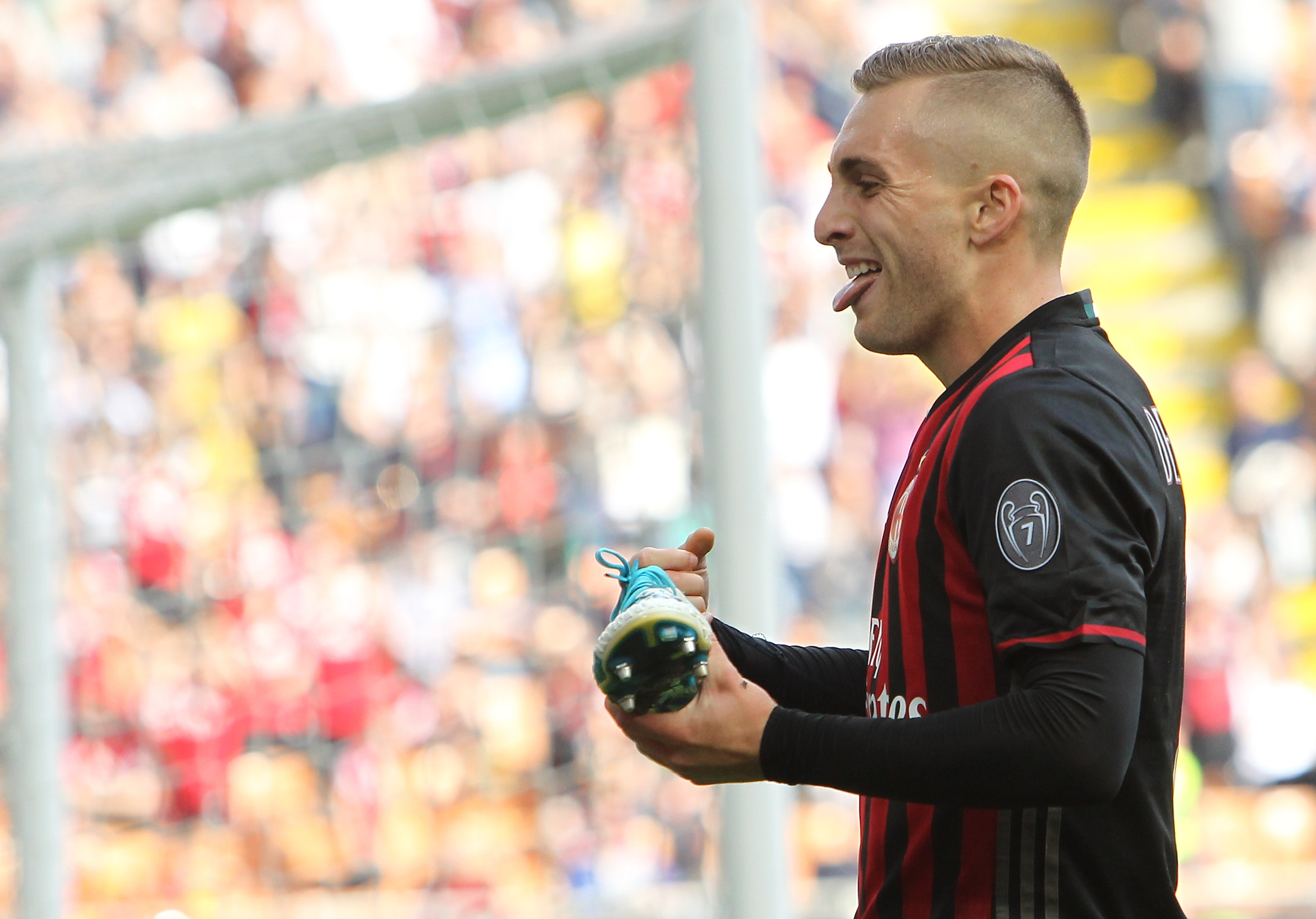 In the 75th minute Montella makes his final sub of the day and takes Deulofeu off to bring on Lapadula. Another shot goes wide for Palermo and their frustration is starting to show as a second yellow is given to Gonzalez for a harsh tackle on Lapadula and Palermo is now down to 10 men.
With the three points today, Milan move above city rival's Inter creeping ever closer to a Europa League slot. Milan now have 57 point in 31 games; tying their total from last season.