AC Milan won their final friendly clash of the pre-season earlier today, finding the back of the net four times against Novara. Below are the tops and flops for the Rossoneri, who now will prepare for the opener against Bologna. 
Tops
Davide Bartesaghi: He played with a great personality today and didn't look under pressure one bit. Even though he has played a lot as a left-back in his career, he's looking good in the heart of the defence thanks to his size and physicality.
He won several duels against the Novara attackers and also drove forward with the ball when needed, especially on one occasion when he set up a 1v1 for Noah Okafor (he really should have scored).
Yacine Adli: The Algerian was very composed on the ball, always finding the right pass bar a few misplaced ones. He showed off his vertical passing as well with some lovely balls from a standstill position, which isn't easy.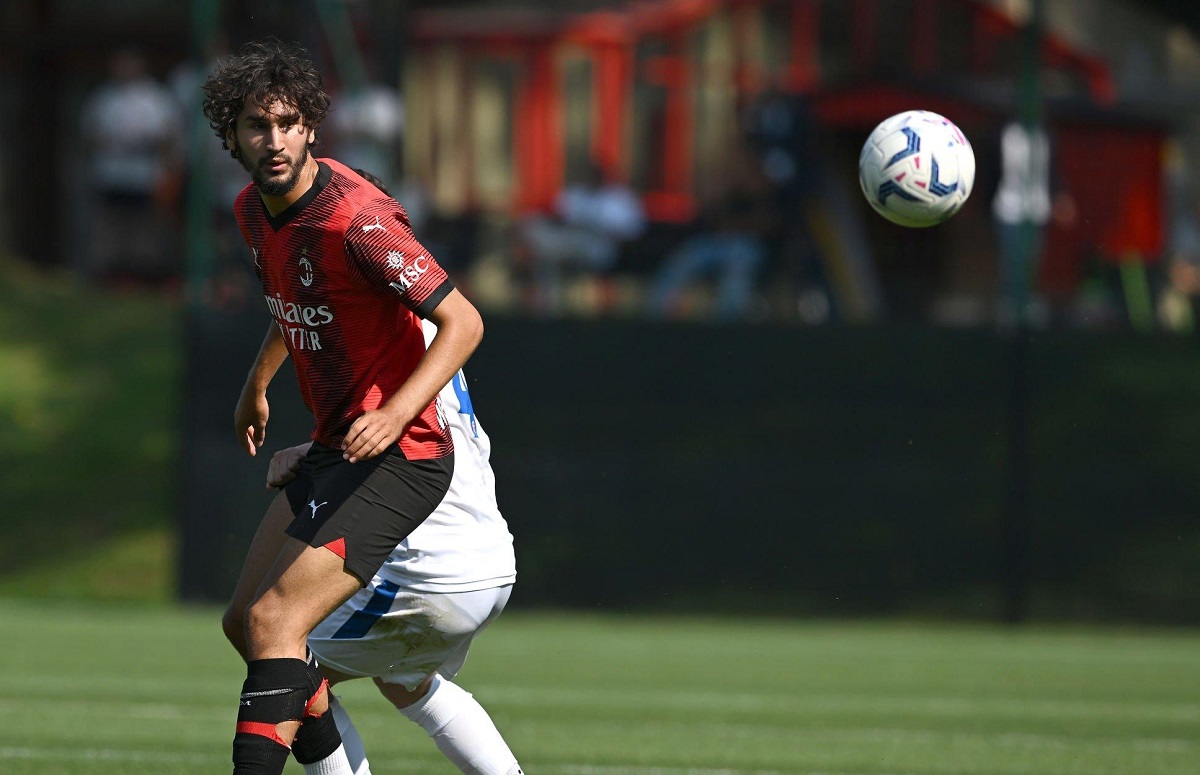 Once again, he's had a very good pre-season and that is despite playing in the defensive role in Milan's three-man midfield. A loan might still be the right move for him, but the Rossoneri should perhaps not sell him because the talent is clearly there.
Samuel Chukwueze: Very lively on the ball and also bagged his first goal for the Rossoneri, rounding the goalkeeper and slotting it home. He came close to another goal on a few occasions and added the necessary flair to Milan's attack.
His ability in tight areas is impressive and he will certainly be an important player for Pioli's men this upcoming season. It remains to be seen if he will win the battle against Pulisic or not for the starting spot against Bologna.
Flops
Alessandro Florenzi: Just looked sloppy overall and didn't add that much to Milan's game. He had one huge giveaway when the scores were still 2-1 and Novara really should have converted the chance. Then again, Pioli seems to be playing with inverted full-backs and Florenzi might not be used to that yet.
Simon Kjaer: He was okay defensively overall, even if he lost the pace battle against a Novara attacker on their second goal (which was bad). The big issue, however, was the fact that he missed several good heading opportunities at the other end.
Luka Romero: He helped set up the first goal and thus had a promising start to the game. However, he wasted several opportunities for Milan – some very good, some decent – and will be disappointed with his own finishing.