Yesterday Milan played their last game of the 2017/2018 season, which ended in a whopping 5-1 win at San Siro and Europe League 2018/19 was secured.
A special farewell present to the Rossoneri fans, no doubt, and here is five things we learned from it.
1. Consistent game time brings out the best in Locatelli
The young Italian did a marvelous job throughout the 16/17 season, filling in for long-term injured Riccardo Montolivo, but has usually failed to live up to the same standard this season. It's frustrating for both player and fans knowing what he's actually capable of, seeing him not getting the most out of it.
Due to Lucas Biglia's injury troubles paining him at the end of this season, Locatelli has found more consistent game time. Which evidently seems to have had a positive effect on his performance standard.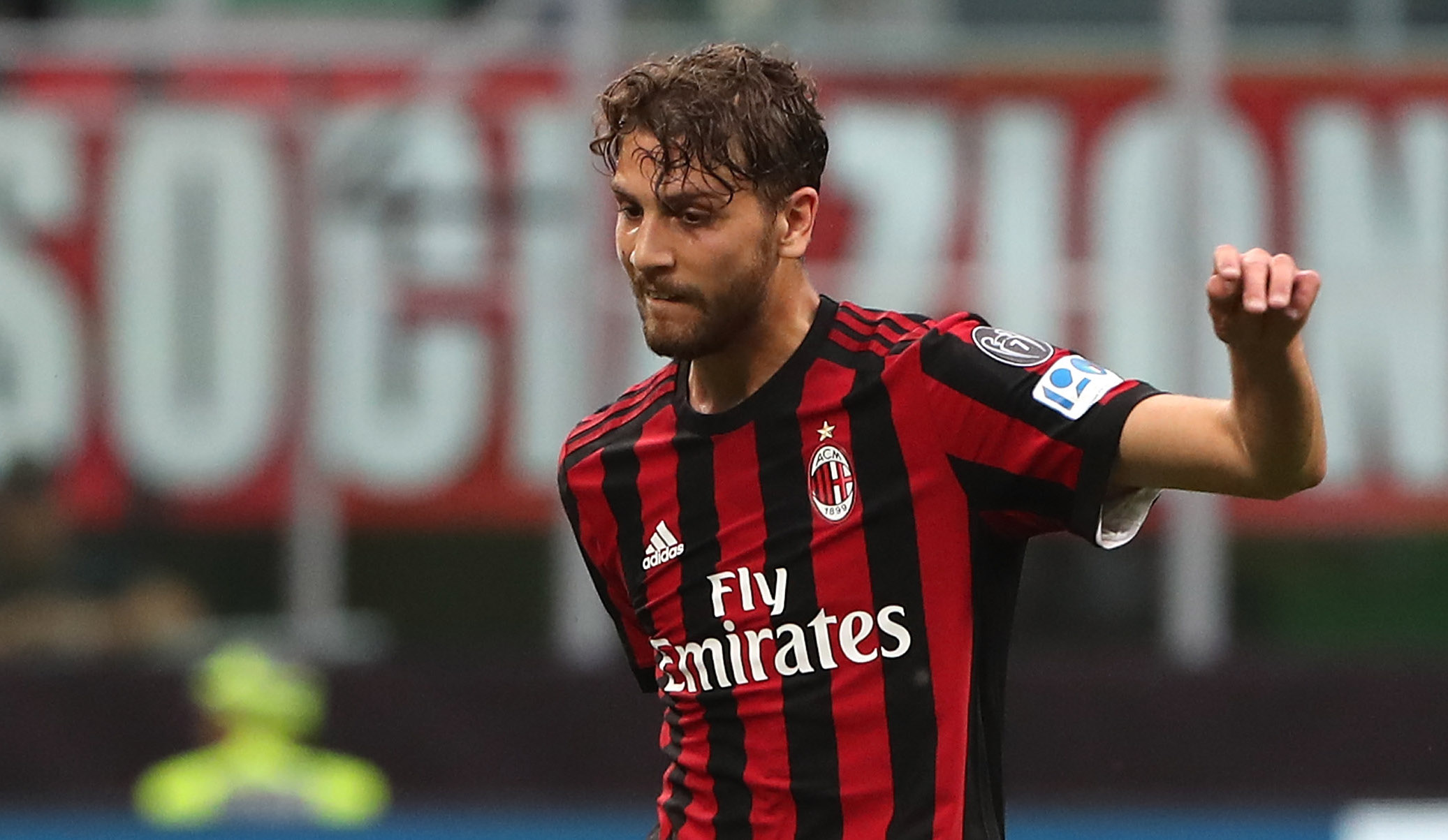 Against Fiorentina, he was an unsung hero, working in the shadows solving complicated situations for his team-mates, distributed the ball well from his deeper position, won the ball back securely and always maintained open as an alternative to pass or to pull off a two touch way passed the opponent.
Locatelli most certainly, as most footballers, gets the most out of his talent and potential when given regular minutes, displaying this both last season and at the end of this one.
2. Hakan Calhanoglu – signing of the season
There's a fine distinction between best signing, and most important signing. While Lucas Biglia, Ricardo Rodriguez and Leonardo Bonucci are the more important ones since they fill a void at either a position or a role in desperate need of them.
WATCH: Calhanoglu scores his first free-kick goal for #ACMilan!#MilanFiorentina 1-1. pic.twitter.com/OWcoQmKz35

— SempreMilan (@SempreMilanCom) May 20, 2018
Nevertheless, even with Calhanoglu's slow start in mind, he's been a reborn player under the management of Gennaro Gattuso. He's found himself in the LW position – which is a new position for him – he's found himself in the system, the team and in himself.
Against Fiorentina he was everywhere on the opponents half and roamed it brilliantly. Regaining possession, creating chances, assisting three goals while scoring one on his own. Suddenly, with the upswing of Hakan's form, performances and production, the thought of losing Suso this summer isn't half as frightening as it was before.
3. Cutrone works surprisingly well as a winger
It's solely on rare occasions you see Patrick Cutrone playing on the wing, let alone start the game there. But truth be told, with the grounds of how he played there yesterday as base for the claim, Milanisti shouldn't be very worried if the need for him to stand in there arises.
WATCH: Calhanoglu gets his second assist of the game as Cutrone slots it home, his second goal of the day!#MilanFiorentina 4-1. pic.twitter.com/yI1kKdhFhp

— SempreMilan (@SempreMilanCom) May 20, 2018
Not only did he work well on the wing against his man, he was a fresh injection there. The standout events from his game on the wing surely has to be his positioning in the box. Even as a winger he seemingly found it very easy to know where to be at what time.
Always a threat at either the near or far post, depending on from which wing the attack was conveyed, so much so that the Fiorentina defense had a hard time keeping up with him. Evidently so, as he manage to score two goals.
4. Turn doubters into believers
Something that struck as very clear yesterday. There were fans on social media claiming game over once Milan conceded to Giovani Simeone in the 20th minute.
Now, this is a reoccurring circumstance. One of Gatusso, and the team's, main objectives next season has to be to showcase a sense of trust and feeling of security to the Rossoneri fans. Give a sort of testament or evidence that the team never give up fighting, and that it's never over until the referee has blown the final whistle.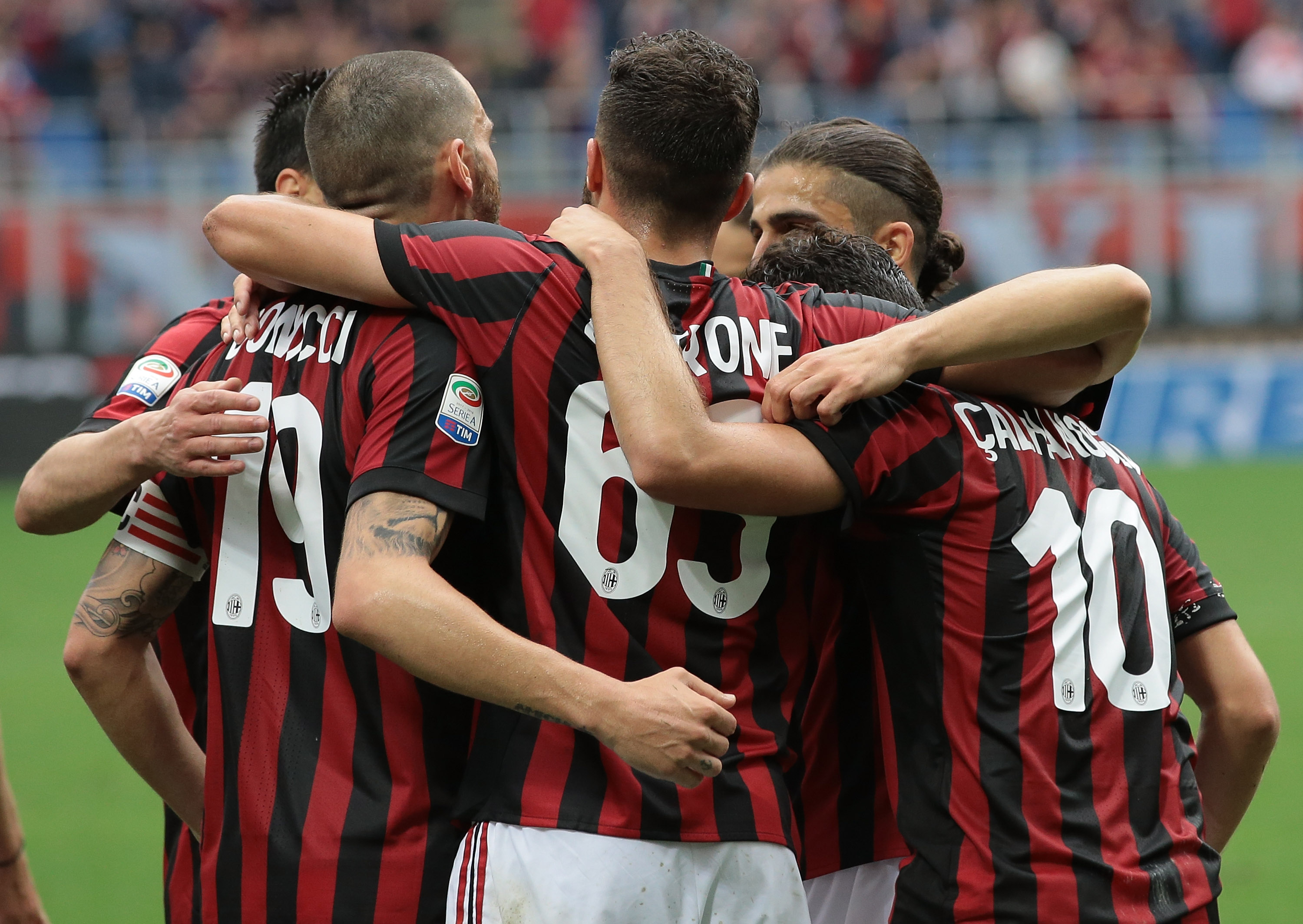 Undoubtedly, this is something Gattuso strives towards on a daily basis, however, he and his team hasn't been able to prove this to the fans on a consistent basis.
5. Don't give up on Donnarumma
Now this is particularly not something we learned during the game yesterday, however, it's something which needs to be emphasised. Donnarumma has undeniably failed to replicate his 16/17 season this year, but has in no manner made a bad season at the same time.
For a 'regular' goalkeeper, this would be considered an above acceptable season, but due to the standard Gigio has managed to upheld previously for Milanisti this one has been deemed a letdown. But what's important to not forget is the colossal potential Gigio really possess.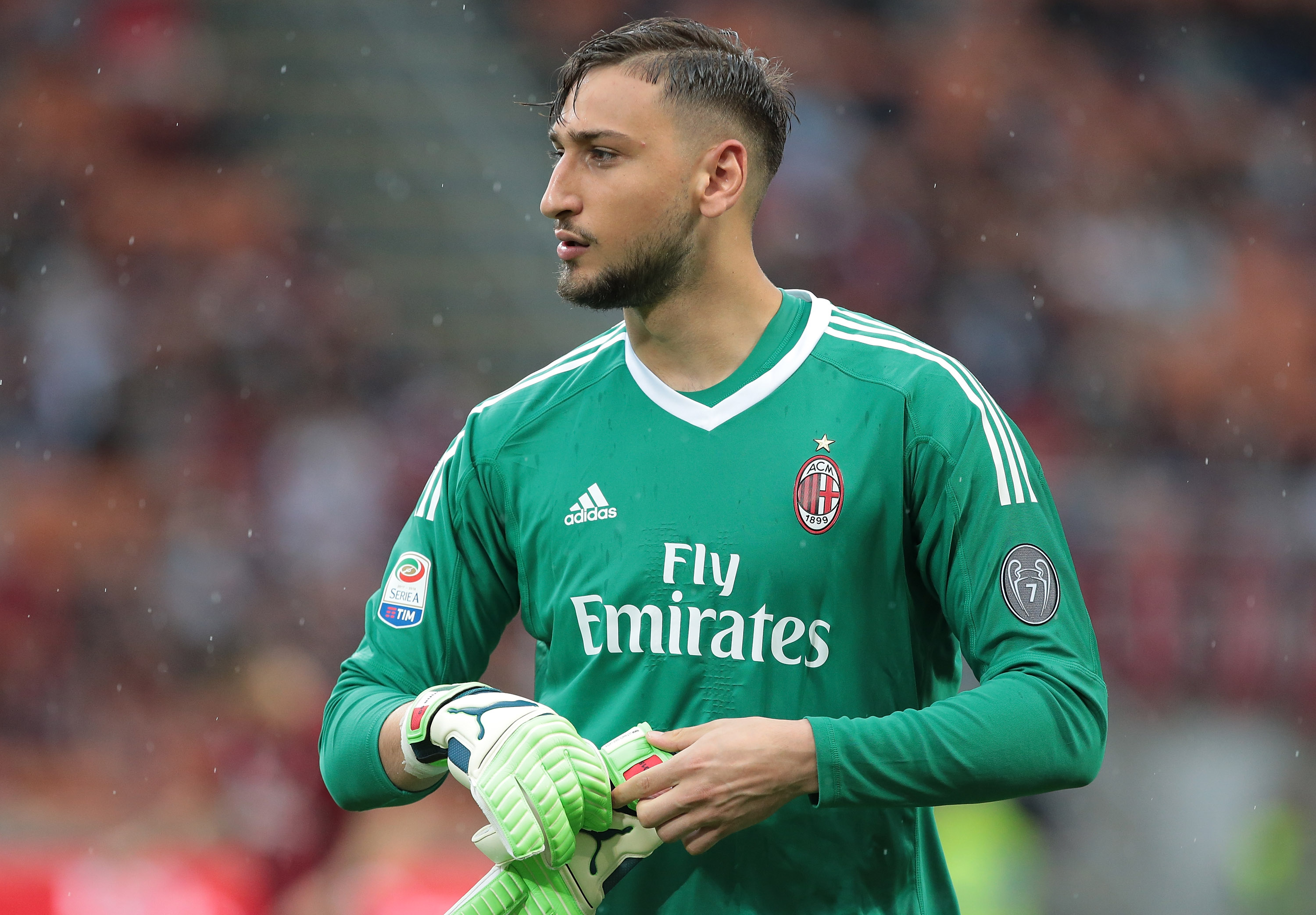 There's no better keeper for Milan available on the market, or presumably interested, than Gigio. There's no question that his future is destined to go down the history books, and that's something which is monumentally important to remember before shouting for a sale of him or booing/jeering which he had to play through yesterday.
He's in no way immune to criticism, but he shouldn't either have to withstand unjustified criticism or harassment as long as he's a Milan player. That's not how we treat our own.
See you all next season!