Summer 2016 is a great time to be a fan of international football.
The Copa America Centennario is in full swing with it's final just days away. The European Championship is also underway with the round of sixteen beginning on the 25th.
AC Milan players are all familiar to the call of their country and this summer is no different. Four players have been summoned for duty this year; two Colombians, one Italian, and one Slovakian.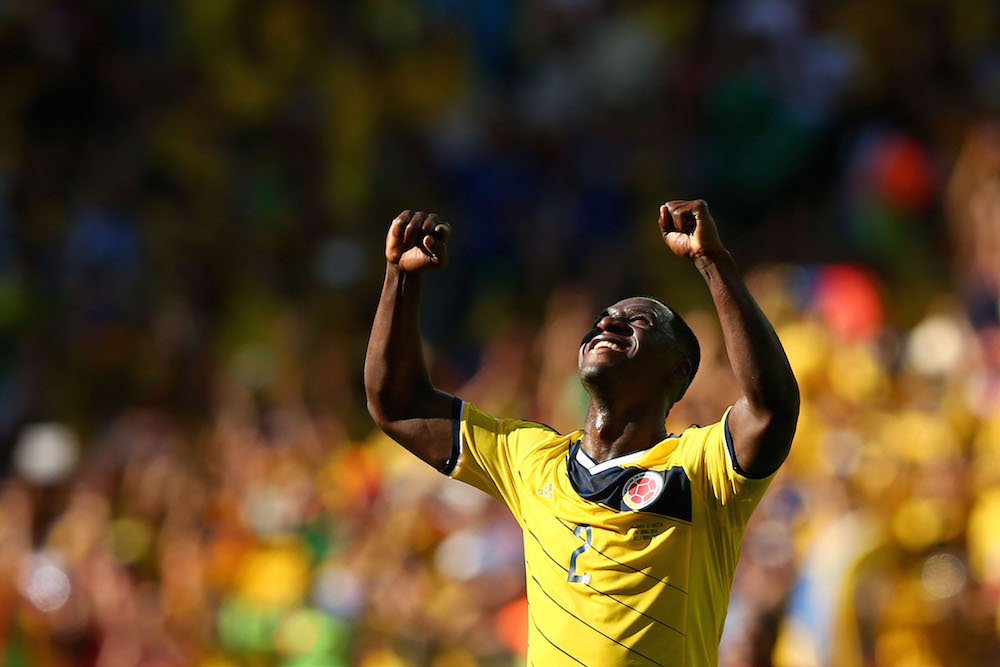 The Colombian national team was having a fantastic tournament up until losing their semifinal match up against defending champions, Chile. Representing for Milan was striker Carlos Bacca and defender Cristian Zapata.
Zapata had an outstanding run of form, scoring the tournament opening goal against the United States and was only substituted off once during the tournament, coming in stoppage time.
Carlos Bacca also brought good fortune with him to America, netting once with plenty of opportunities for more. Bacca has also played the majority of every game up until an ankle injury forced him to be relegated to the bench in the semifinal 2-0 loss.
Colombia has one match left ahead of them in the third-place match, which will be a rematch of the tournament opener, USA versus Colombia on June 26th.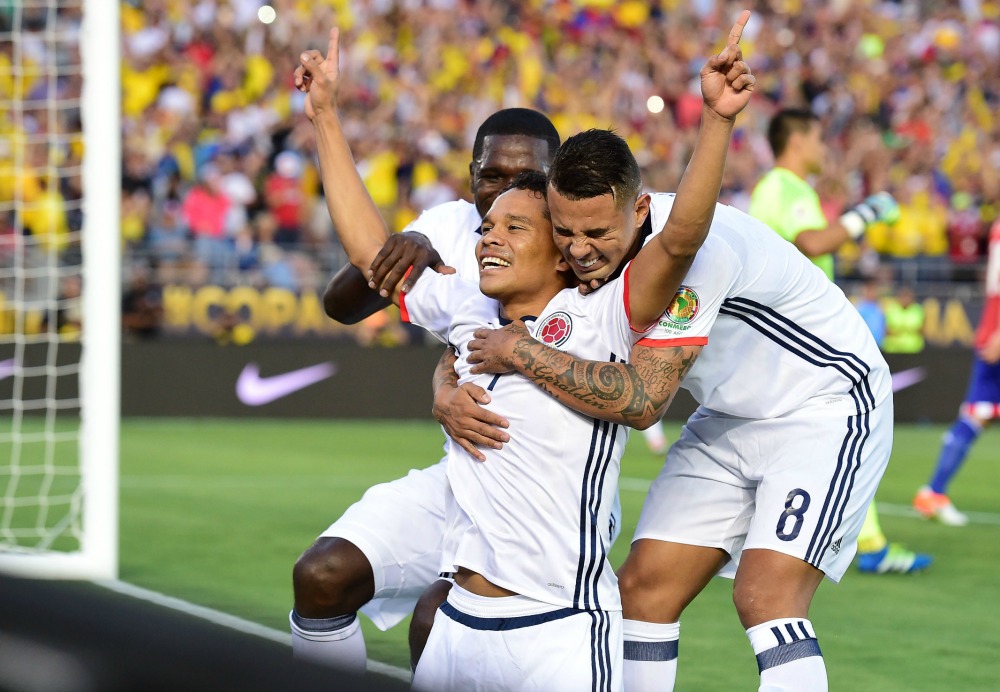 A new member of the AC Milan family, having joined last summer has entered the round of sixteen for the Euro 2016 Cup. Juraj Kucka is the powerhouse behind the Milan midfield and our own enforcer on the pitch. For a better look at how crucial he is to the squad give my colleague; Daniel Gutman, a read here.
Kuco, as he likes to be called, is every bit a brute for Slovakia as he is for Milan, earning himself one yellow card in the group stages of Euro 2016.
With Juraj's help the nation of Slovakia have qualified for the round of sixteen for the first time in the nation's history on top of their first inclusion in the European Championships. Slovakia take on World Cup Champions, Germany on June 26th.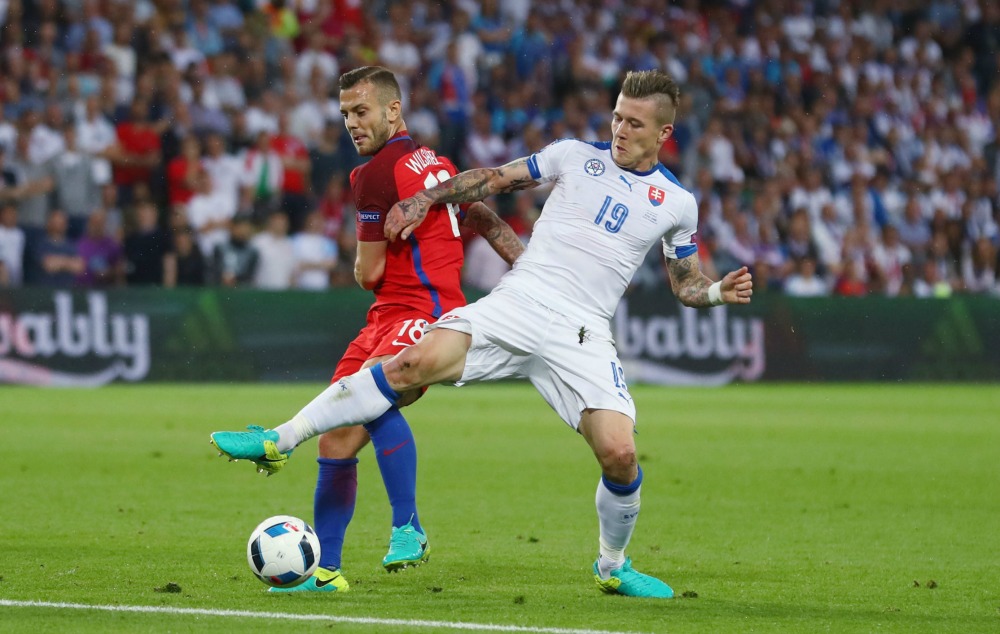 Amidst questionable call-ups, leaving high caliber players on the bench and having Chelsea FC on his mind, Antonio Conte has managed to win group E for Italy. Poised to meet Spain in the round of sixteen next Monday, the Azzurri have proven to be a force to be reckoned with.
Pirlo, Bonaventura, Giovinco and Antonelli are some of the big names shockingly excluded from the roster, showing Conte cares more about a squad capable of working as a unit rather than having individual talents on the pitch.
The surprise AC Milan inclusion for the squad is Mattia De Sciglio. Mattia is chalk full of potential but the fullback has failed to live up to his early form in recent seasons with this previous year being arguably his worst.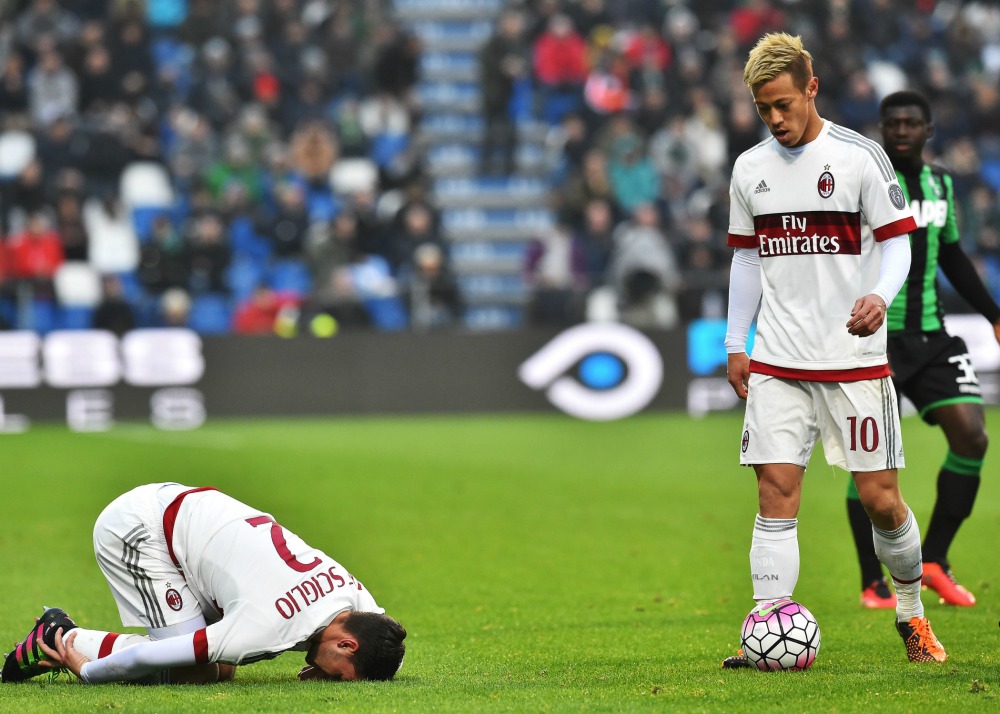 Sometimes when a player gets called up for their national team they look like a completely different player and that is exactly what is happening at the Euro 2016 with Mattia De Sciglio.
Stringing together good performances; the only goal Italy conceded during the group stage came three minutes after Mattia was subbed off against Ireland.
If De Sciglio continues to shine throughout the tournament, then there is no reason to doubt Italy's chance for gold this year. A masterclass display will be needed from every player on the pitch if a victory over Spain is to be achieved; Mattia is up for the challenge.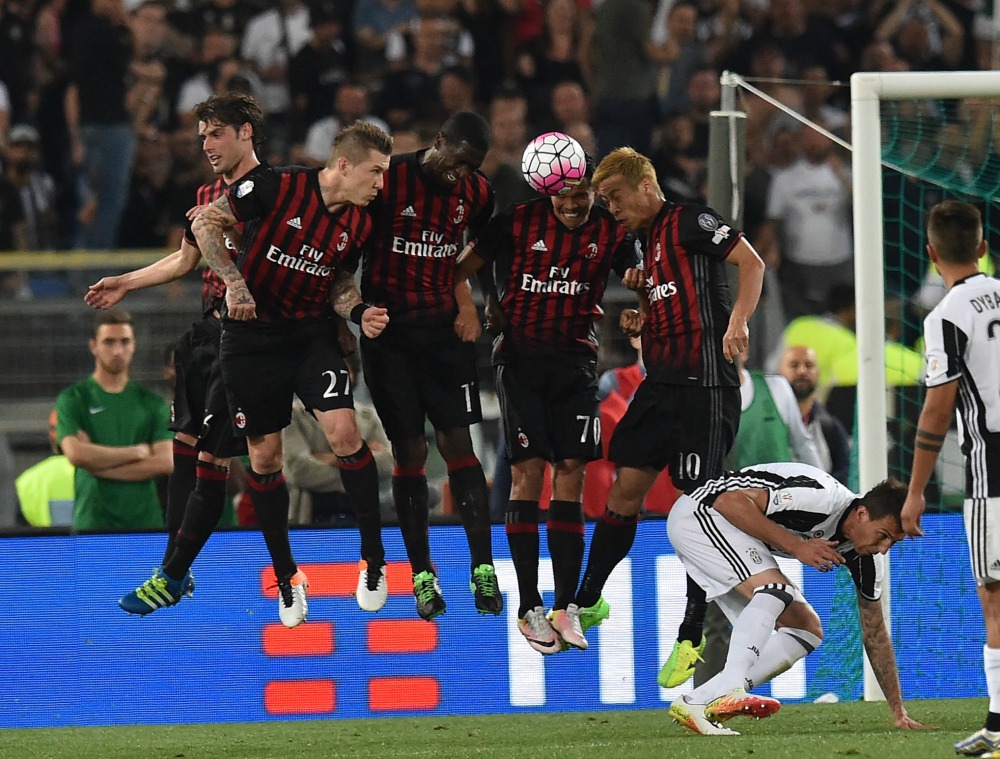 Good luck to all of our Rossoneri overseas competing for their countries and congratulations to our Colombian brothers for making it into the third place match up! Bring home some silverware and as always, forza Milan!