In each of the last three Serie A seasons, AC Milan have one way or another managed to finish among the top six. For these fallen giants of Italian football, their current spell in the doldrums is one where throwing money at the problem and changing coaches consistently don't seem to be working.
The first decade of the twenty-first century was a golden era for the red half of the San Siro. Inter may have ended that period on top and gone on record a historic treble under Jose Mourinho in 2010, but AC Milan reached three Champions League finals in four years between 2003 and 2007.
It was no flash in the pan as they won two of those under Carlo Ancelotti as well as the Scudetto in 2004. Max Allegri would repeat that title triumph in 2011 and then the Rossoneri began to sell their best players.
Zlatan Ibrahimovic pulled on first black and white, then black and blue, and black and red shirts during his time in Italian football. He is most beloved by AC Milan fans amid rumours the Swedish superstar could return to the San Siro during the second half of this season despite his advancing years.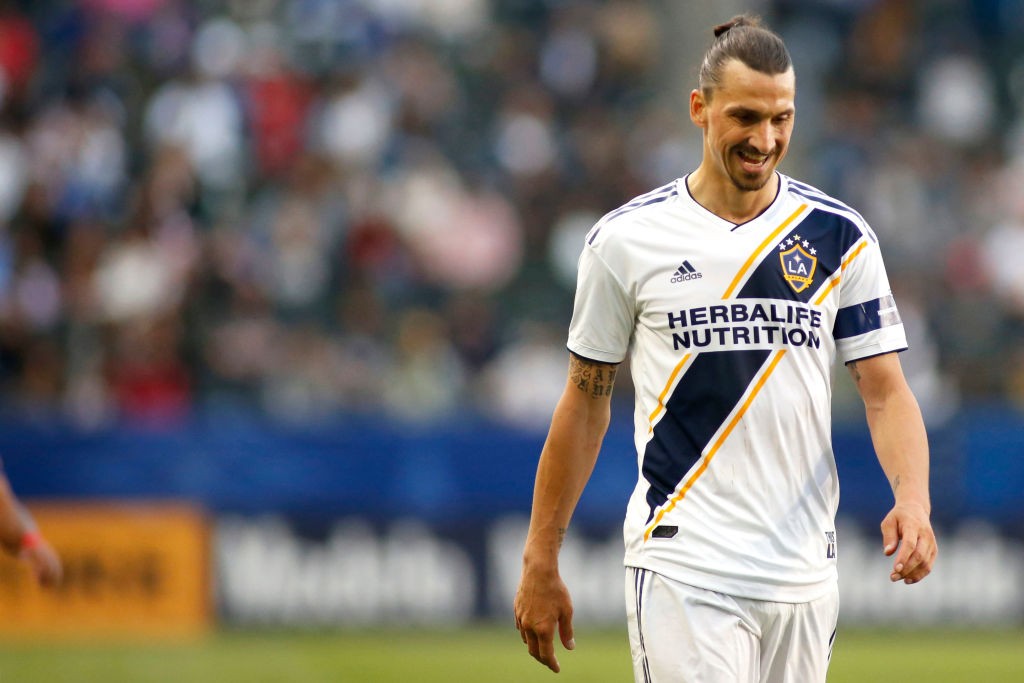 If Ibra is looking at the Serie A table as it stands going into the November international break, it doesn't make great reading. Other old clubs Juventus and Inter lead the way, whereas Milan aren't simply lagging behind but far nearer the relegation zone than the European places.
There's just a four-point cushion on the bottom three after 12 games. With the Rossoneri already nine off the top six, where does market confidence and a 29/20 price in the latest sports betting with 888 come from?
Recent results don't offer encouraging signs. Milan dispensed with boss Marco Giampaolo, whose summer switch from Genoa always felt like a giant leap for a coach in way over his head.
Replacement Stefano Pioli hasn't exactly started much better. Between them, the two Rossoneri coaches this season have only managed one win against teams not currently below them in the Italian league.
Milan aren't competing against the sides at the right end of Serie A. If they continue to lose, then it's hard to see the team making up further lost ground. Relegation odds of 100/1 are almost unthinkable by the same token.
The Rossoneri's fall from grace isn't so severe that planning for a dogfight is on the agenda. They haven't finished outside the top 10 in Serie A since 1997, so being long odds-on at 1/40 to get in the top half is the first target for Pioli.
Where Milan are lacking most is attack. Their Serie A average is less than a goal per game after the first dozen games and that is despite the mid-season transfer of Krzysztof Piatek from Genoa.
Even his purple patch has dried up with just three goals to date. If Pioli can find a way to supply the previously prolific Poland striker, then the Rossoneri can revive their fortunes to some extent.