Roma and Milan are very interested in signing Mateo Kovacic, according to reports from Calciomercato.com.
The Real Madrid midfielder has struggled to impress since moving from Inter for €35million in 2015.
The Croatian international has since been linked to a return to Italy, via Juventus and Milan especially. 
The Rossoneri see Kovacic as the means to improve their build-up, and sent Massimiliano Mirabelli to watch the 3-0 victory over Atletico Madrid.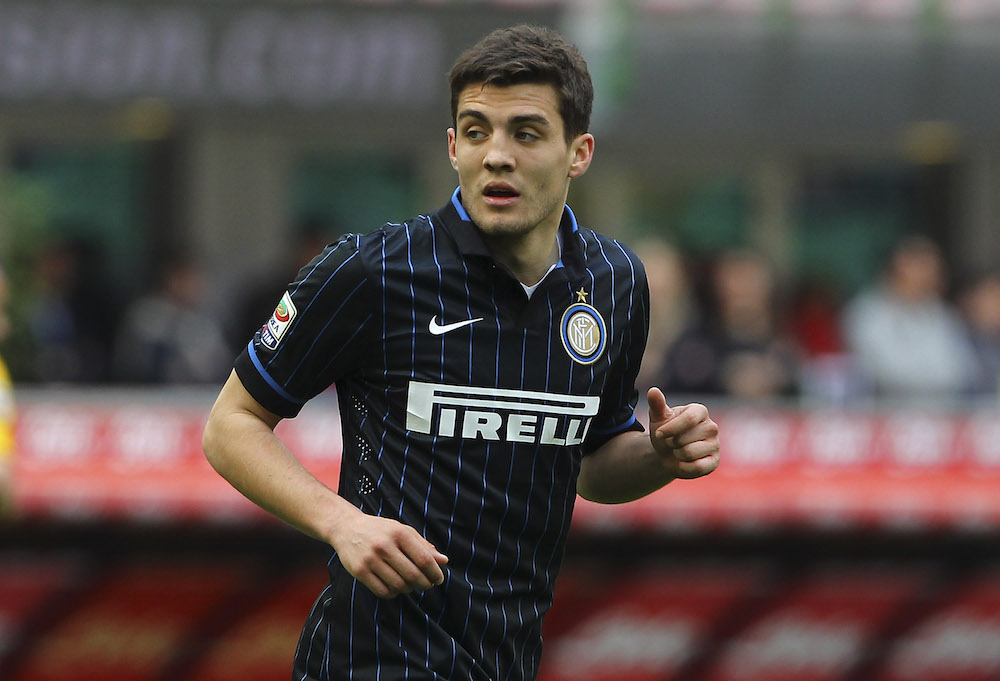 While Kovacic isn't finding a lot of space – but it is true that Real's benchwarmers have contributed 48 of the team's 121 total goals this season.
Known for his inconsistency at Inter, Kovacic would be a project, however. Agent Nikky Vuksan has also consistently denied the chances of returning to Italy. 
"I don't think that Mateo isn't playing enough. The Blancos are Champions of Europe, and that means that the squad is made up of great players."
That said, this could be smoke: a good offer would interest both Real (something already known), but also the Croatian.