Romeo and Juliet, JFK and Marylin Monroe, AC Milan and Ricardo Kaka.
All love stories are exciting, but none is better than the tale of the great Italian giants and the team's fondness of players from Brazil.
The first Brazilian player to join Milan under Silvio Berlusconi's ownership came as Leonardo Araujo, better simply known as Leonardo. Leonardo would make 97 total appearances for the club as well as a managerial stint for the 2009-2010 season. He is now in the club's Hall of Fame.
At the turn of the century the rossoneri welcomed Serginho to the team; making 185 caps for the squad and winning two Champions League titles.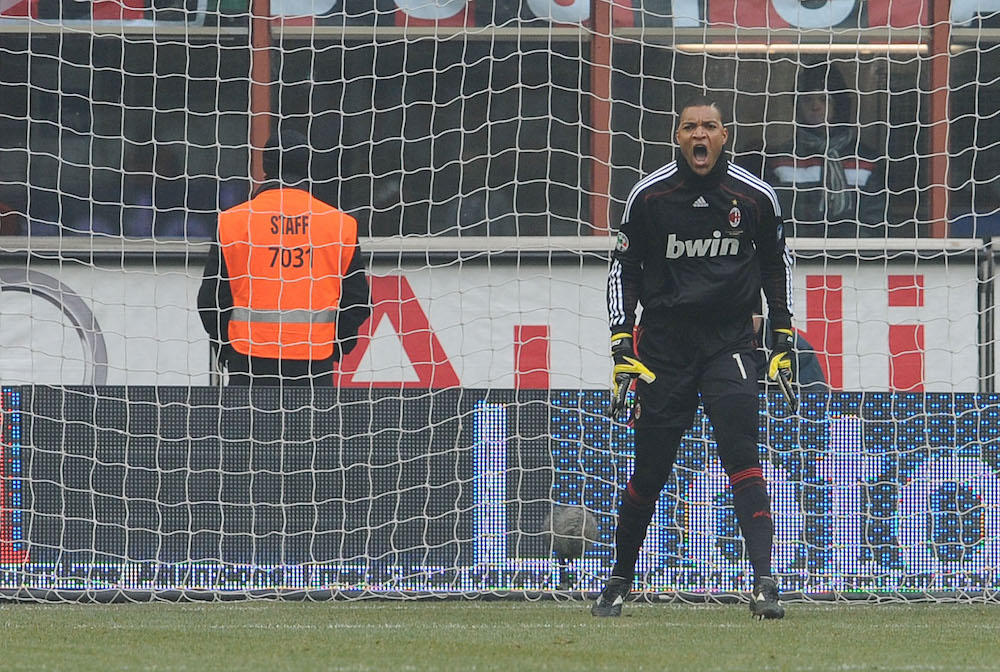 The legendary shot stopper Dida. He is the first Brazilian goalkeeper to be nominated for the Ballon d'Or and a seven time nominee for the World's Best Goalkeeper. Dida capped 206 times for AC Milan and won the Serie A once and the UCL twice.
The first Brazilian Ballon d'Or winner to be part of Milan was Rivaldo; hailed as one of the best players of his generation. While his stay at the club was short, he was not the only winner of the award to make their way to Diavolo.
Everyone's favorite golden boy, Kaka would be the next to win the award and play for Milan; the only person to every beat both Lionel Messi and Cristiano Ronaldo for the award. During his first stint with the rossoneri, Milan was graced by two-time Ballon d'Or winner, Ronaldo as well as arguably the best left-back of all time, Cafu.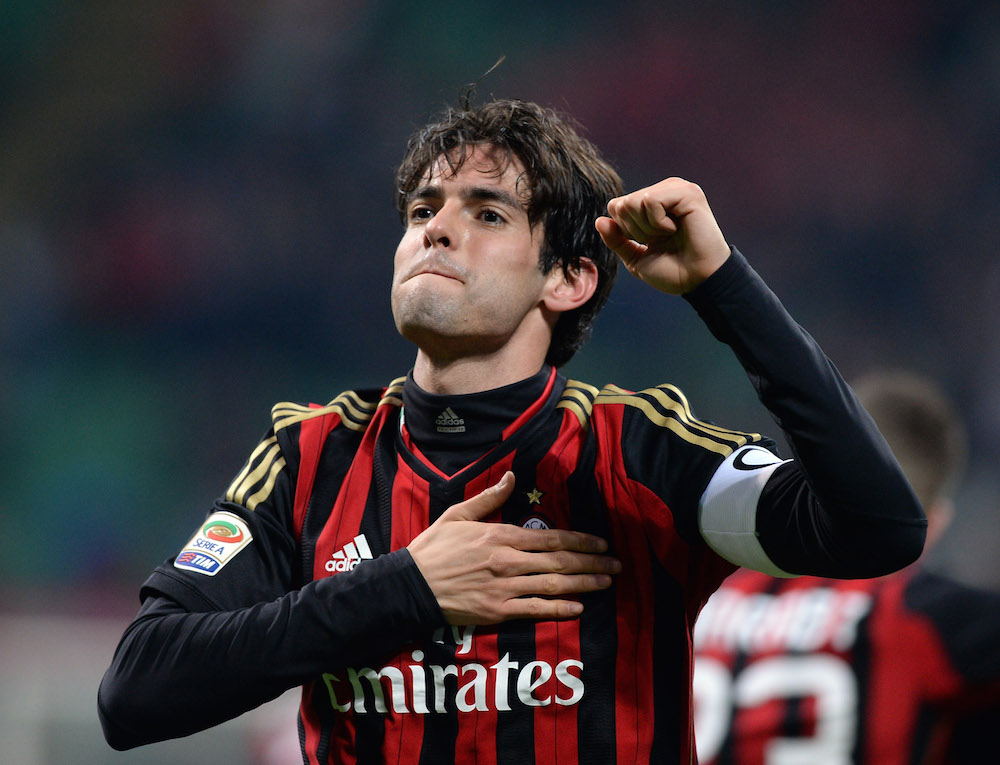 In Kaka's final season with AC Milan (the first time) the club brought in another golden boy in the form of Ronaldinho, who has more accolades to his honor then most clubs, including a Ballon d'Or.
The 2010-2011 season marked the most recent time AC Milan were Scudetto winners. While that season saw club overall top goal scoring honors go to Zlatan Ibrahimovic, it was a three way tie for the teams top scorers in the domestic league with the other two being Brazilians Alexandre Pato and Robinho. However they were not the only players to help secure the title, as many defensive feats were thanks to young talent, Thiago Silva.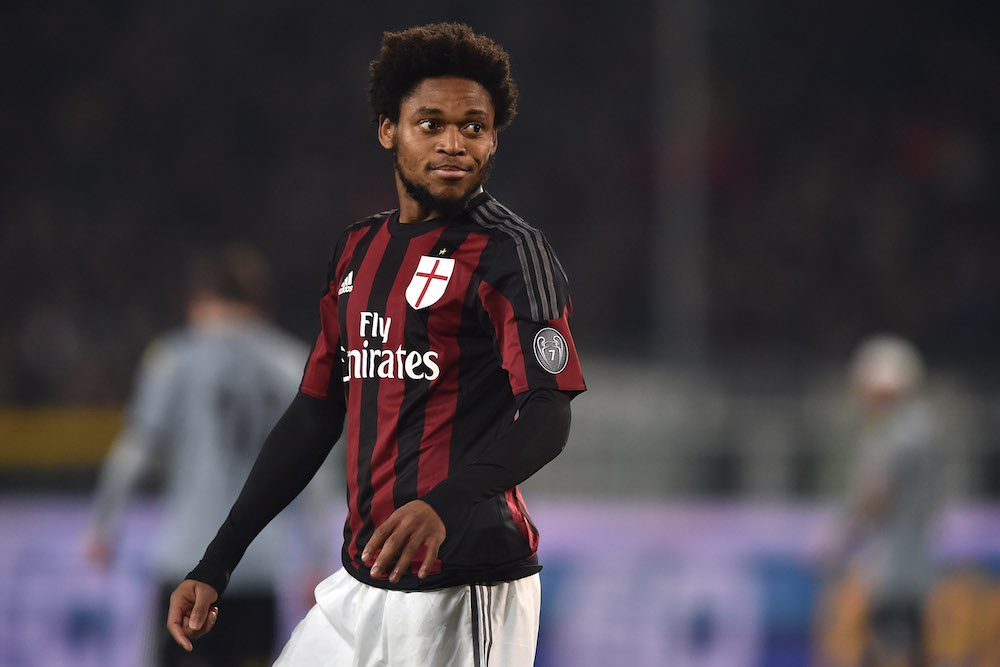 This season we saw the inclusion of Rodrigo Ely as well as Luiz Adriano. In total AC Milan has witnessed twenty-six Brazilians walk out onto the pitch at the San Siro, most of which have made history in one way or another.
For now Brazil has a multitude of promising new players that could prove to be a perfect fit in the rossoneri's system. Exciting talents such as Gabigol, Bruno Mendes, and Marquinhos could make their way to Italy in the future paving the way for more years of continued love between AC Milan and Brazil.