AC Milan managed to bounce back from the disappointing loss away at Udinese last weekend, grabbing their first win of the season thanks to a header by Calhanoglu. 
Giampaolo's men look much brighter from the start, compared the game against Udinese, which may have been a result of the formation change. In any case, the attack looked more inspired, with Andre Silva leading the line. 
After 12 minutes of play, the Rossoneri's start paid off as Suso got past the defender on the right flank, sending the ball into the box with his right foot. Calhanoglu, who was left unmarked, headed the ball into the back of the net. 
HAAAKAAAANN! pic.twitter.com/zt8pfkF4FR

— MilanGifs (@MilanGifs) August 31, 2019
From then, Milan lowered the tempo and focused on building the play with patience. However, 20 minutes in they got lucky as Brescia missed an open goal, as a missed shot almost became the perfect pass. 
The game then slowed down significantly, although both teams managed to create a few half-chances before the interval, with Milan looking the better side after the first 45 minutes. 
The second half picked up where the first half left off. For a good 20 minutes, neither side managed to take control of the game and the play was very sloppy. Not very enjoyable to watch, but at least Milan kept their lead intact. 
Giampaolo decided to bring on Piatek and Paqueta, which brought some life back to the game. However, the Rossoneri still lacked chances, until the final ten minutes of the game, when it all broke loose.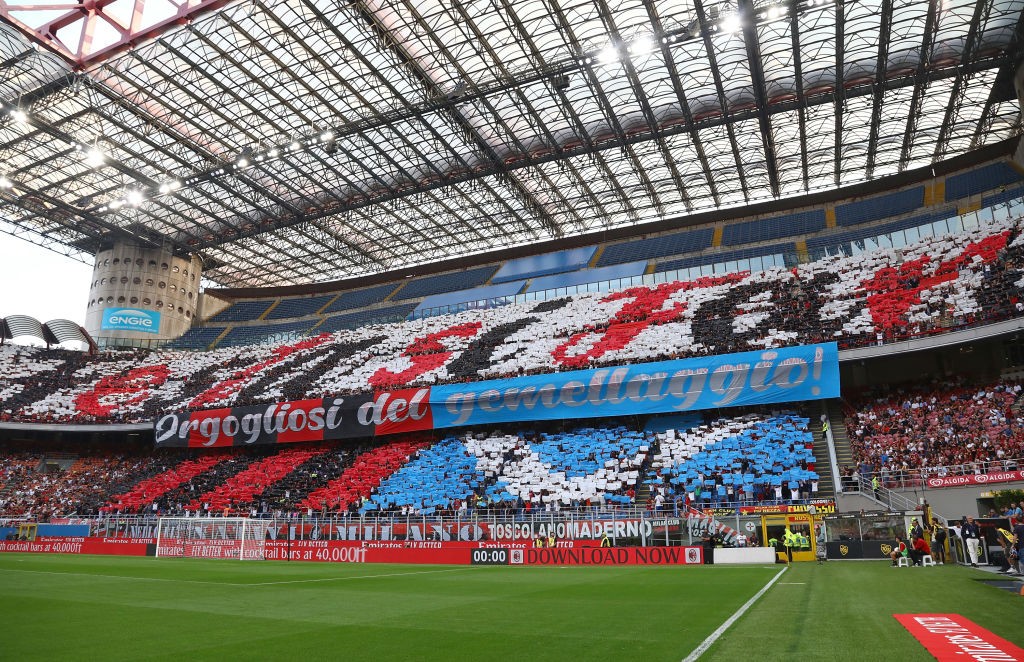 Milan managed to rack up several dangerous chances but once again failed to find the back of the net. Piatek, however, was really unlucky as one of his chances was brilliantly save by the goalkeeper, while another was cleared off the line. 
After a brilliant header by Piatek, Paqueta took it down in his stride to throw his defender off balance. With a powerful shot, the Brazilian hit the post. In other words, the Rossoneri definitely had chances to double the lead, though luck wasn't on their side. 
Fortunately, they still managed to get the three points, which really is all the matters given their situation. Progress from the Udinese game, but a lot still needs working on.