A reunion with Pierre-Emerick Aubmeyang may previously have been just a dream for Milan, but could it become a reality?
Incoming directors Marco Fassone and Massimo Mirabelli have apparently met with Dortmund in the last few days to see if there is room for negotiation with Borussia for the Gabon international.
The player is believed to be valued at around €70million, and although closing would be needed for such a negotiation to get off the ground, the Rossoneri leadership is still showing intent.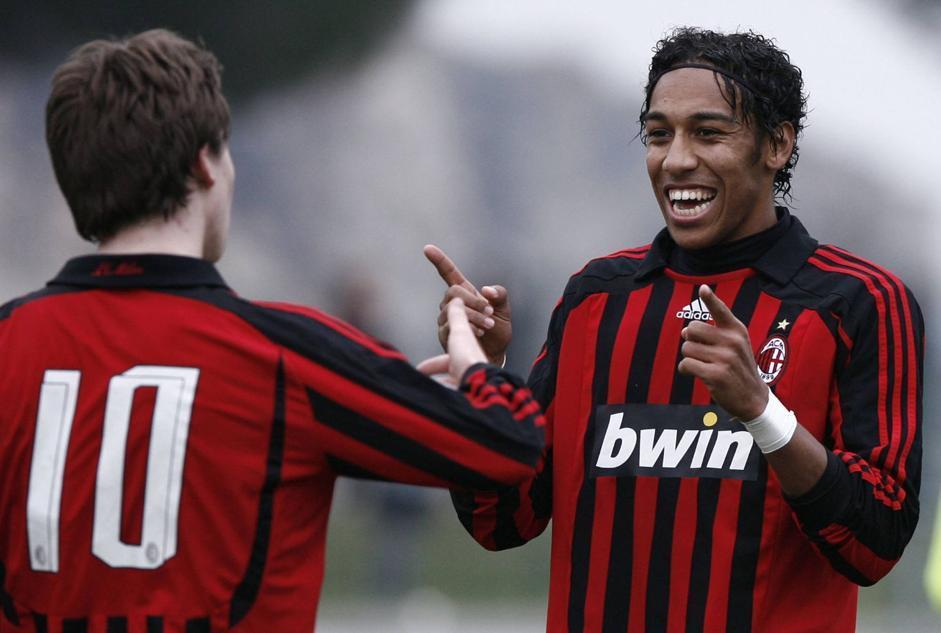 Aubameyang admitted last year that he does have some regrets about leaving the club.
"[I regret it] A bit, yes. In fact, I saw Galliani at last year's Champions League Final. I was happy to see him, he was happy also.
"He congratulated me and said: 'I know that you cannot come back right now but if one day you choose to return, you will be welcomed back". I said: "With pleasure" (laughs)."
Source: Alfredo Pedulla