In the past couple of days, club captain Leonardo Bonucci has been subject to transfer rumours regarding a possible exit in January. Milan have, however, released their official stance on the matter, bashing Tuttosport's report.
Tuttosport claimed that Chelsea coach Antonio Conte has been in contact with the Italian center-back to bring him to the London-based club in January. However, Milan have denied any rumours of an exit on their official website.
"Our match with Atalanta is approaching. A match on which everyone at the club is concentrated," the club commented.
"Our work at Milanello must be further honoured, with intensity and determination on the field, which is very important for the team and their captain.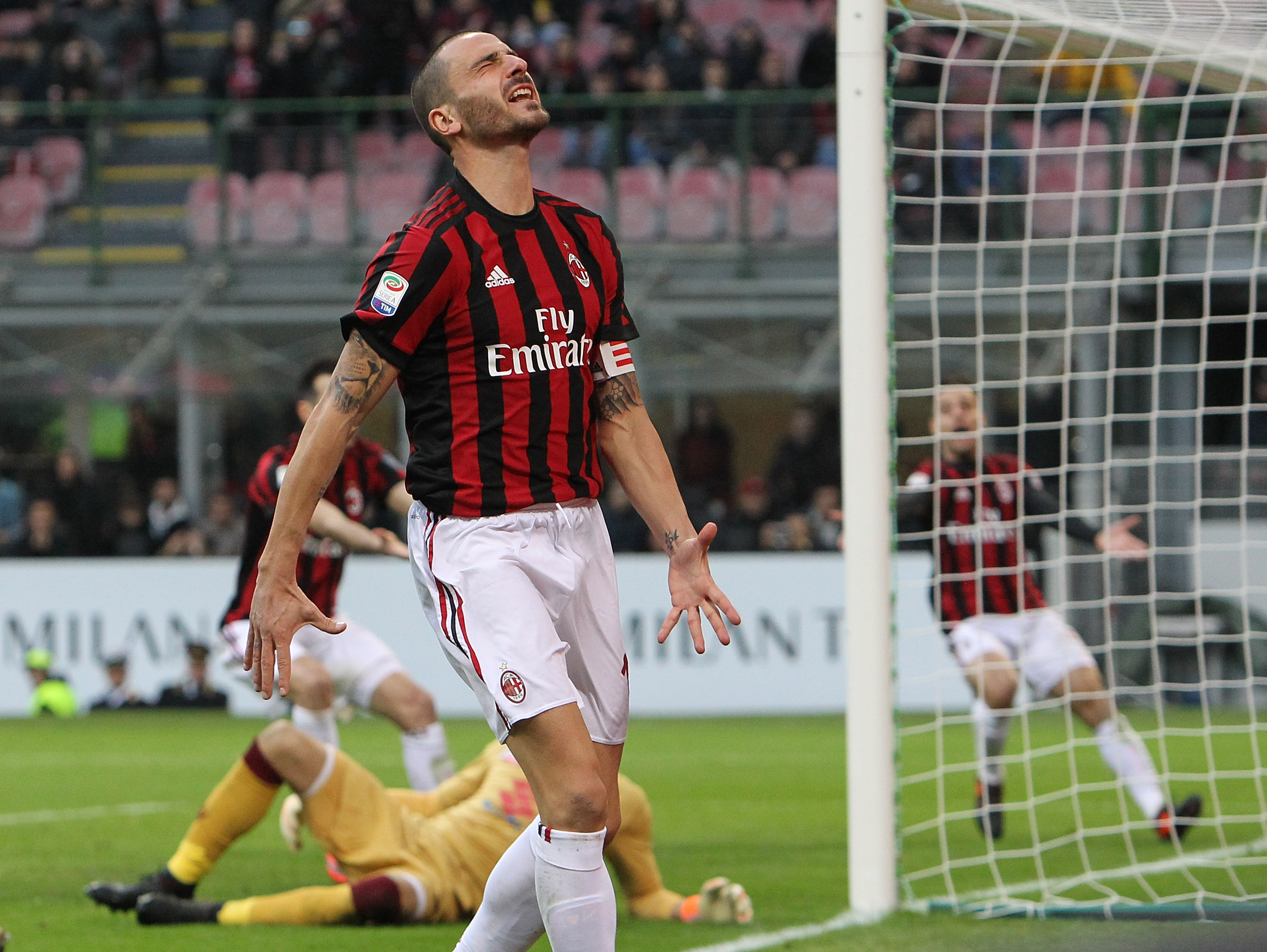 "We continue to see our captain surrounded by rumours of dark plots, while in reality there aren't any.
"Instead, contacts between great protagonists are essentially normal. There is esteem and affection, things that are a part of the world of football," the club concluded.