Everyone loves M'Baye Niang; he has been playing good of late in the EPL as the Watford fans have been giving him their support. 
"His assists are even better than his goals", "He is a great player", "Buy him back right away!". These are some of the tweets that Watford fans wrote concerning Niang.
At the moment, Niang has scored two goals and added two assists at Watford and he is really playing well under Mazzarri as Watford are now ninth in the EPL standings.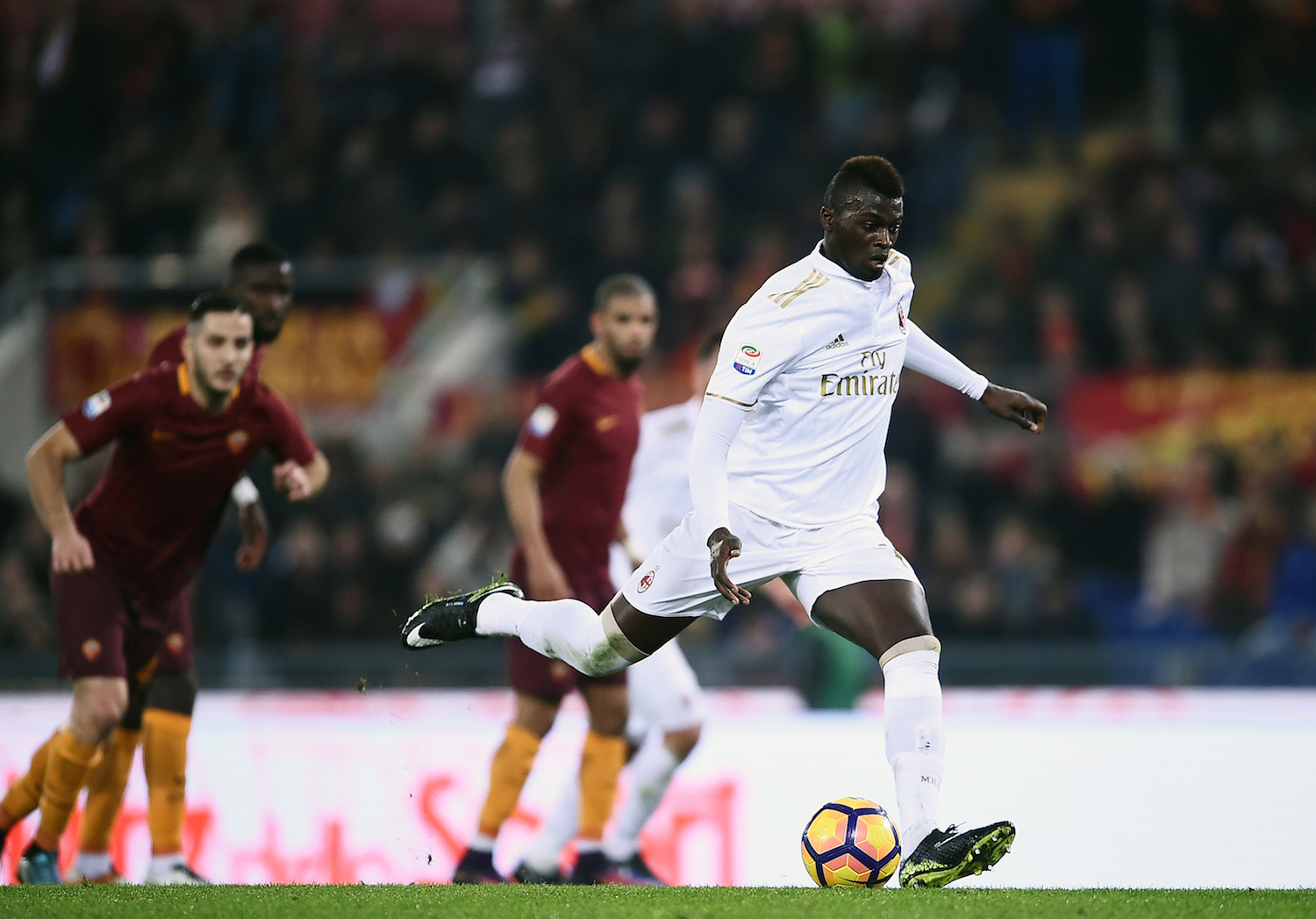 Niang did recently state that he felt great at Watford and in the EPL. The English club have an option to buy him set €18million which would become an obligation to buy if Niang is to score 10 or more goals for Watford.
In any case Milan will wait and see, but they will likely come out happy of this loan deal as they might get back a rejuvenated Niang, or if not they will be able to make some good money which they could then re-invest on the summer transfer window.