Could it be that the red cross with white background (Saint George's cross) was brought on by early influence by Milan's founder Herbert Kilpin? MilanLegends investigates.
There is a myth that many Milan fans over the years have lead themselves to believe this to be the case. We could ask "why not?" through common-sense.
After all it would seem to be the case, since Kilpin himself was from England and it's no secret, the English flag is that of Saint George's cross. The cross, however is that of Saint Ambrose, patron saint of the city of Milano.
Those who wear AC Milan's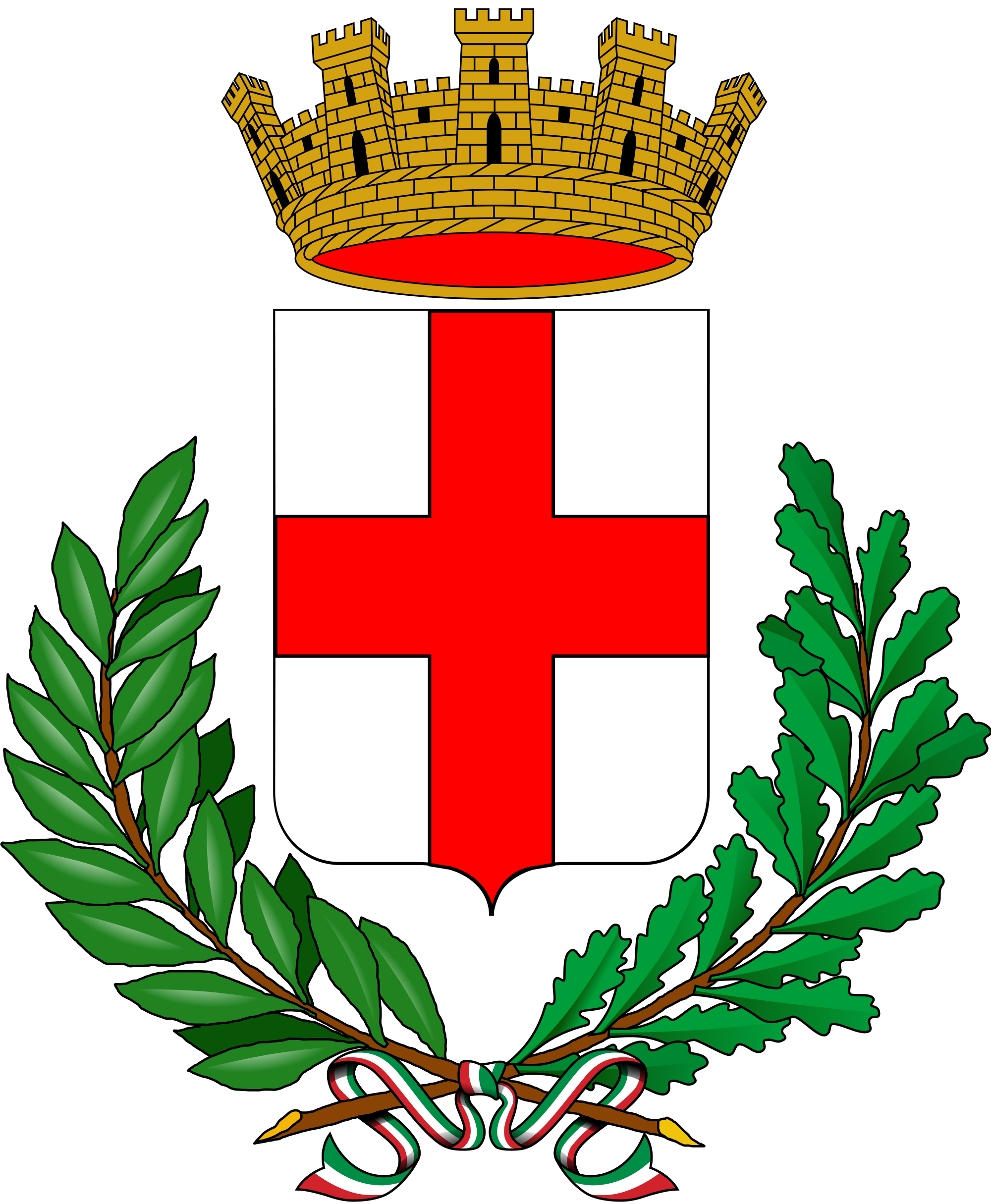 merchandise may also find themselves explaining they are not England supporters, since the crest would appear to give that impression to non-fans.
Little known fact is that the cross existed before that of Saint George and in itself is the source that influenced all other similar and/or identical ones that came after it.
The confusion may also result in the fact that the red cross with white background are used for many other cities and countries. Countries such as Georgia (no surprise there!), and cities such as Genoa, Bologna, Padova, Barcelona, and even so far as the city of Montreal!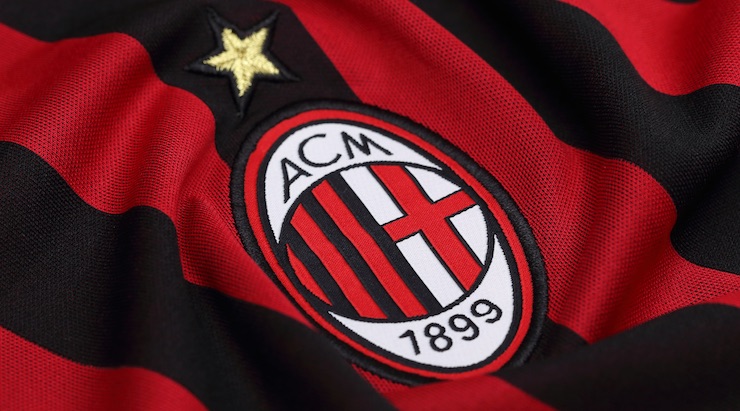 No matter where you see it, all you need to know is that the red and white emblem, that of Saint Ambrose in reference to AC Milan, is unique and first only to the city of Milano.
This being the case, no other team but AC Milan can wear it prouder. Could it have been the similarity between England's flag and that of the City of Milano that attracted Kilpin to create AC Milan?
Perhaps we will never know, but it wouldn't be so farfetched after all if it were true!
Courtesy of MilanLegends.com.