AC Milan's founder Herbert Kilpin will have a ceremony to recognise his contributions to football in his home city of Nottingham.
Kilpin, who was the son of a Nottingham butcher, founded the Milan Football and Cricket Club back in 1899.
He was a footballer too, and he led the club to its first three Italian championships and is even credited with choosing the colours of the club. Black for the fear of the enemy; red for the colour of the devil.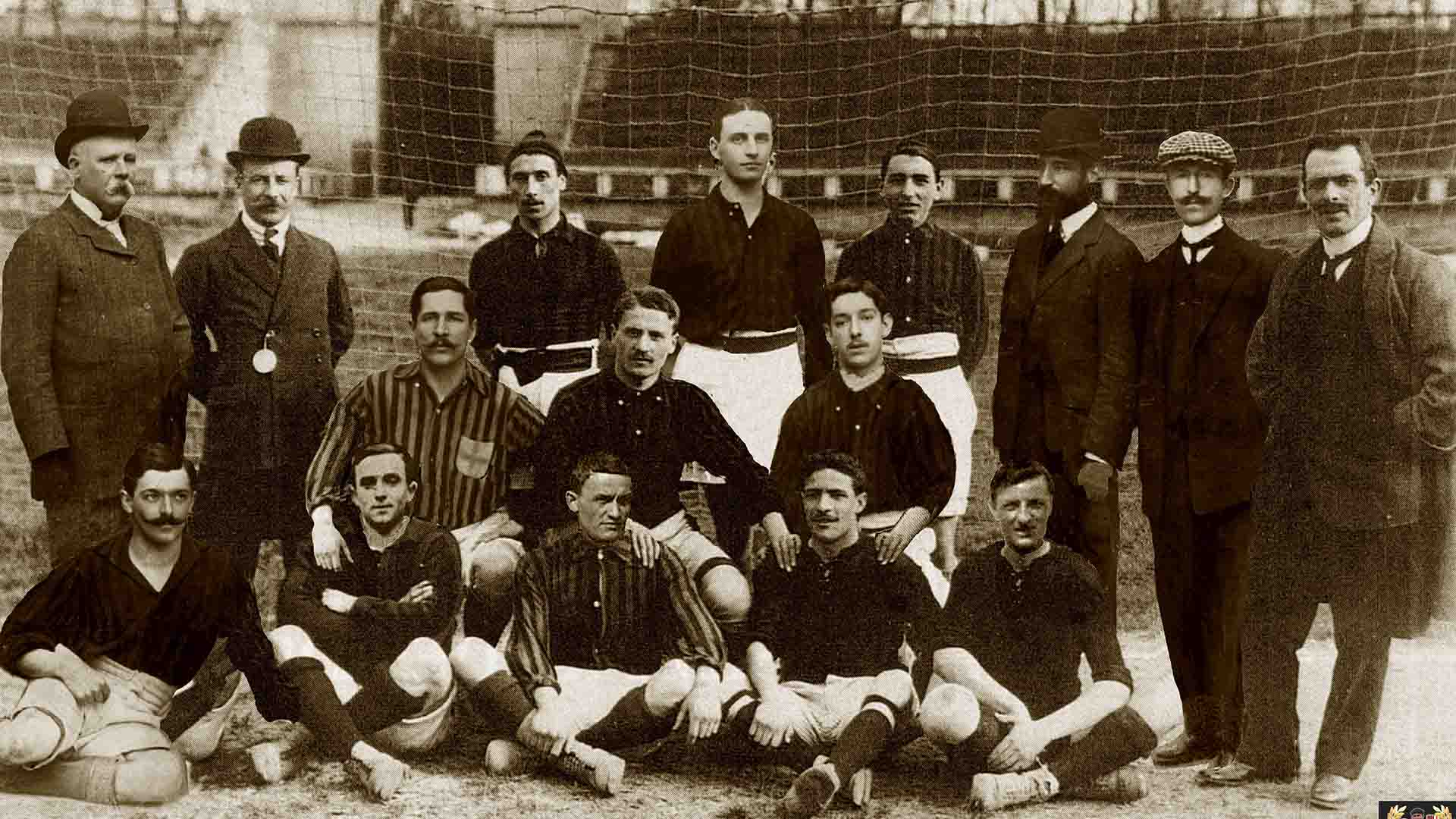 A man named Robert Nieri has been on a mission to raise funds for a plaque outside Kilpin's home to mark 100 years since his death.
"We need to bring Kilpin to the fore," he said.
"He is the founder of one of the most successful clubs in the world and the father of Italian football.
"He taught the Italians to play. He's massive [in Milan]."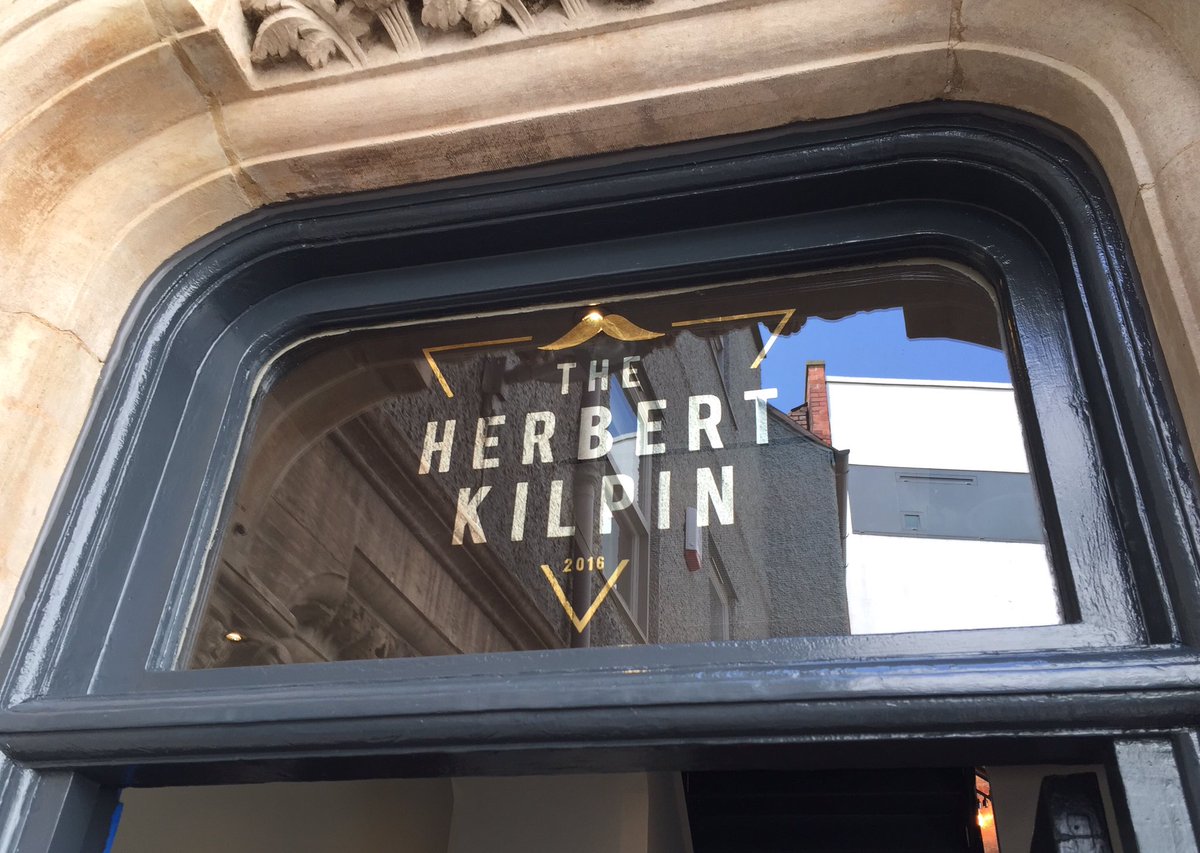 Kilpin died aged 46 in 1916, and his grave was believed lost until it was tracked down by a historian. He was reburied in the Monumental Cemetery in Milan in 1999 by AC Milan to mark the centenary year for the club.
The BBC states: "On 22 October, the 100th anniversary of Kilpin's death, a ceremony will take place outside his birthplace, and the Sheriff of Nottingham will name a bus after him."
Nieri is set to release a book entitled The Lord of Milan, and is due to fly to Italy to start filming a documentary about the Rossoneri founder.
Kilpin has been described as a 'whisky-guzzling, chain-smoking butcher's son', but regardless, his impact is still being felt to this day.