Surprisingly, the Rossoneri's first games against Juventus were never determined, and as a result there is no official date on record as to which one would count.
That is not to say that they did not take place, but this does present a unique situation where it can be said that they had 2 first games.
We do know that both teams met in April of 1900. The match ended with a score of 2-0 for the Rossoneri, but whether or not it was a friendly is unknown, but it is assumed. Yes, this is a little confusing…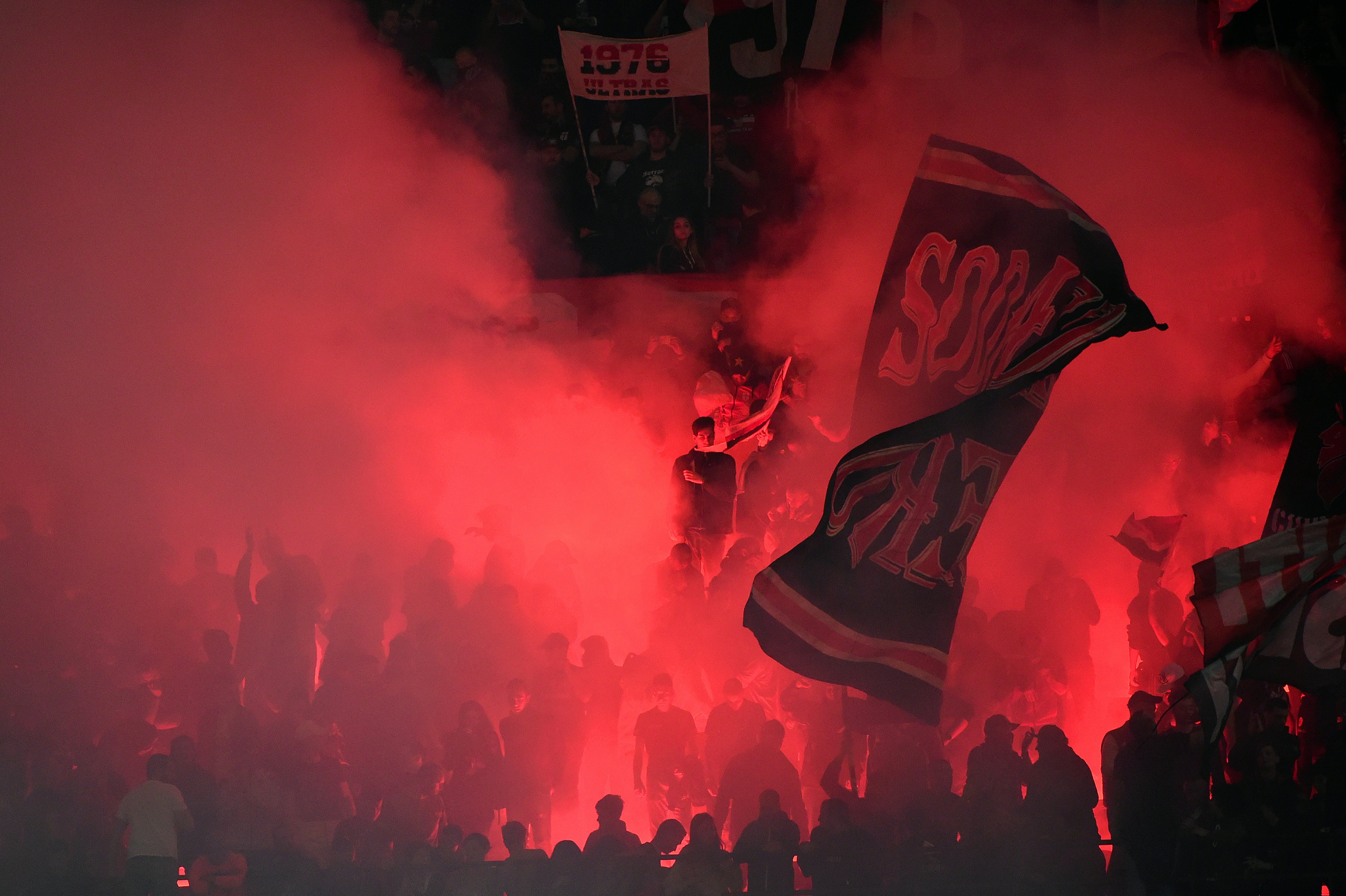 Luckily there is another known game that took place and this one is "assumed" to be their first official match, taking place on May 27 of 1900.
The reason we know it was an official game was due to the occasion on which they met, the Medaglia Del Re (King's Medal), a trophy that back then in the Italian football scene was second only to the annual championship.
READ: More AC Milan features from MilanLegends
The May 27th game was played in Milan, obviously on the Trotter fields, and once again (with regard to the previous April game) it was a success.
The final score was 2-0, with a goal each for Camperio and Allison. This success, marked the first of 3 Medaglia Del Re victories. There are only 3 years (1900, 1901, 1902) for which the Medaglia Del Re was played, and Milan is the only winner!