For months there have been talks of both Milan and Inter considering their future stadium situation. There had been reports of the Rossoneri wanting to build a new stadium, while the Nerazzurri were tipped to stay at the legendary stadium. However, it seems that the situation is more clear now.
This morning La Repubblica and Corriere della Sera reported that after yesterday's meeting between the Milanese clubs' representatives and city mayor Giuseppe Sala, it was decided that both clubs will continue playing at the Stadio Giuseppe Meazza.
"San Siro is a priority for both clubs. The museum attracts many people, but for higher revenues a more modern stadium is needed," the mayor told ANSA and Gazzetta dello Sport.
"Our goal is to identify the best possible solution in the coming months. We agreed on the fact that a modern stadium is a valuable asset for the city and both clubs. Both sides expressed their willingness to invest.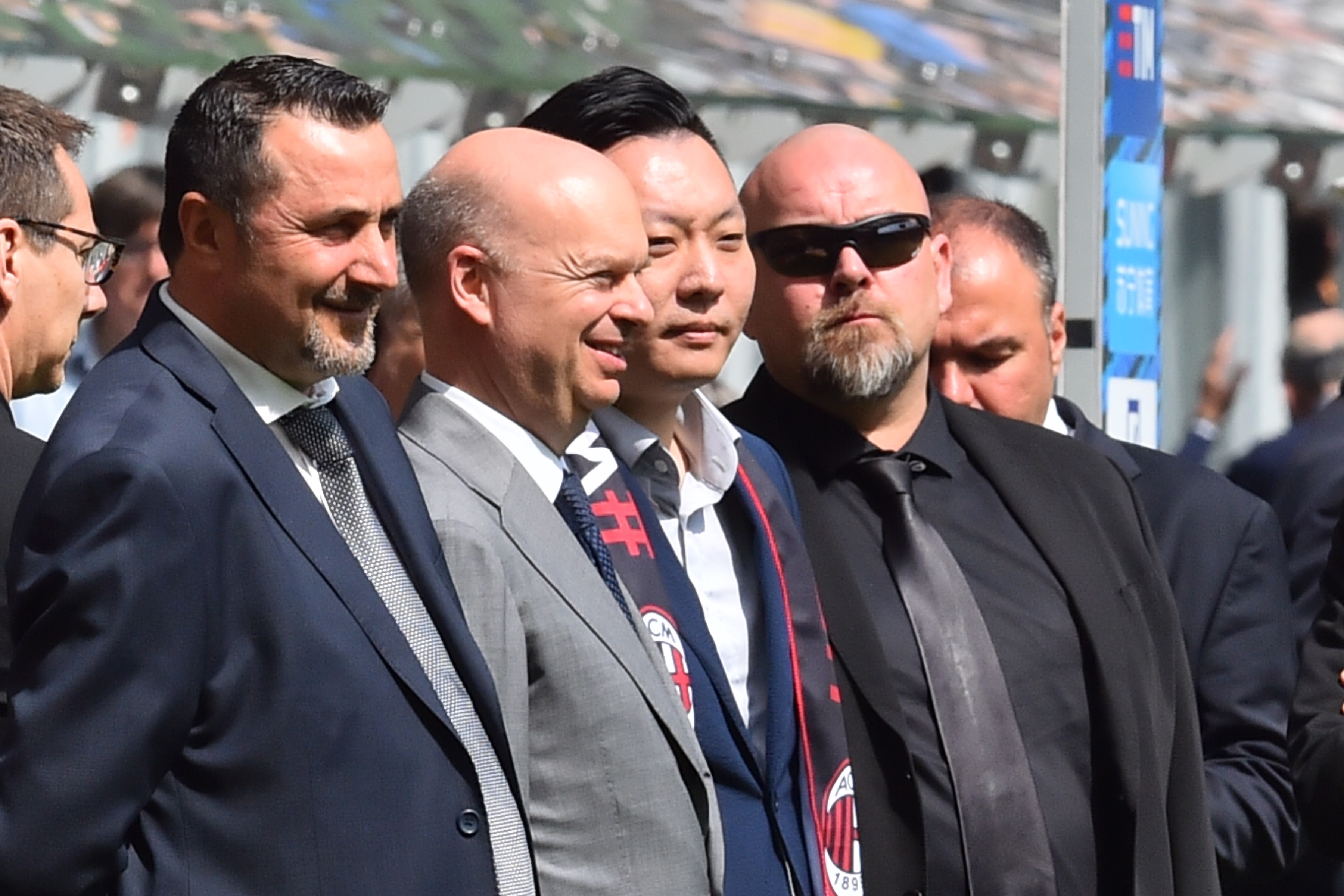 "Fassone brought us a clear message yesterday. Milan's ownership is ready to invest in the San Siro stadium. Months ago after the ownership had just settled down it was different," Sala concluded.
Corriere della Sera also added that the Milanese clubs plan to totally restyle the stadium, with the third tier seats converted into hospitality and entertainment facilities.