Allianz Stadium, Juventus against Milan, in a game that could boost the Rossoneri towards Champions League football. The Bianconeri are eighteen points clear at the top and have nothing to lose, while their opponents, on the other hand, are risking everything.
The team coached by Gattuso will face Lazio next, a direct clash for top four, should they lose they might lose any confidence left in them. The odds for a win in Turin? Close to impossible.
Milan were on a great run of form but things have not been looking good for them in recent weeks. After a 3-2 defeat to city rivals Inter, the Rossoneri lost to Sampdoria and drew with Udinese. Atalanta are right behind their back with a point gap, and Lazio are within four points with a game in hand.
The stats? Terrifying.
Against Juventus, Milan have seven straight loses. The last time they won away to the Bianconeri was back in 2011, courtesy of a goal by current manager Rino Gattuso. Although statistics are not something to go by, let us turn our attention to the current season. Points Milan have won against teams above them in the table? Just one, a draw against Napoli.
The good news? Suso and Kessie are back. Milan have the second top goalscorer in the league, Piatek, with 20 goals in his debut season. Despite the bad three games, Milan also have one of the best performing defences in Europe.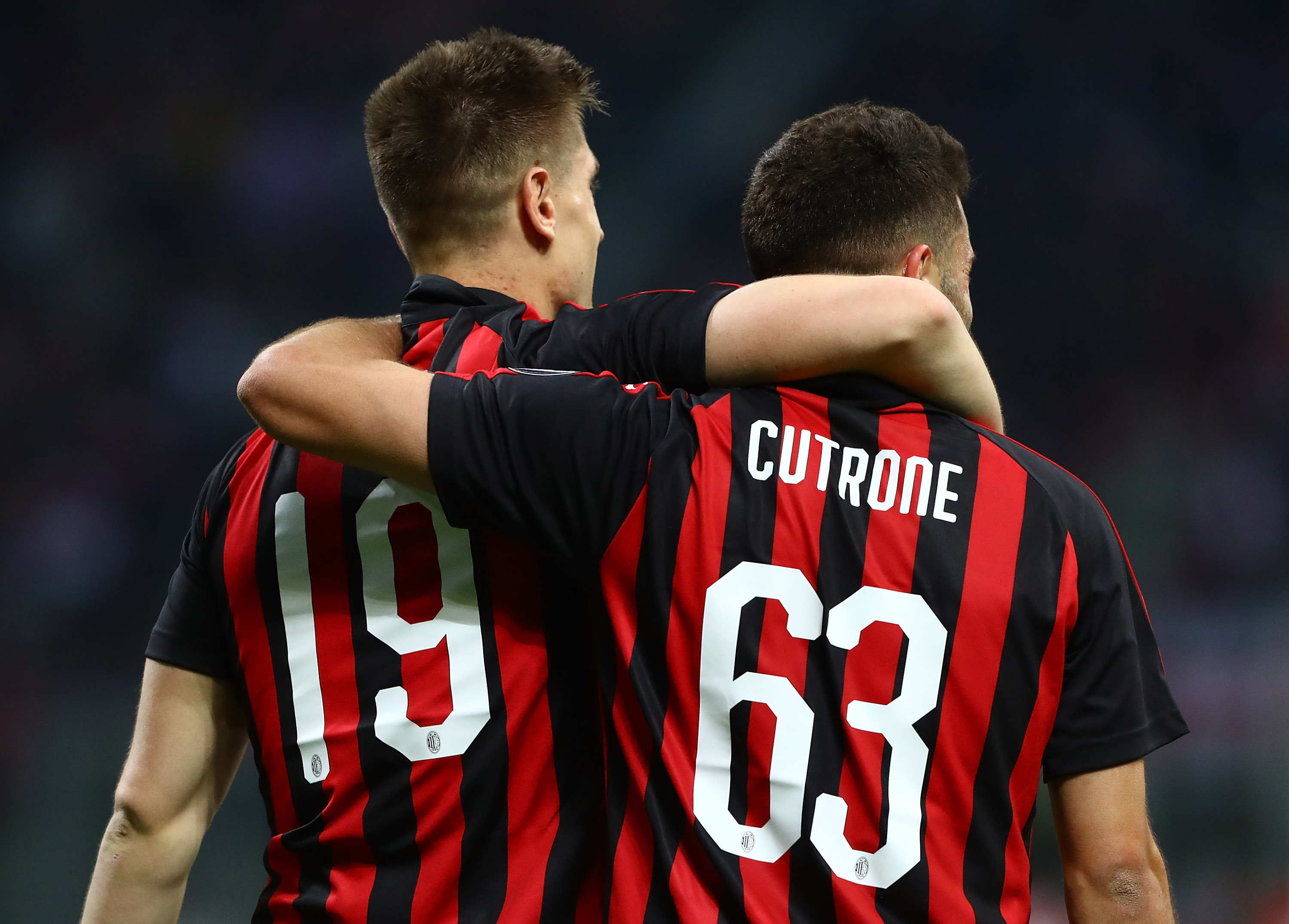 The opposition? They are filled with champions, but the top goalscorer with 19 goals and leading assists, namely Ronaldo, won't be not playing.
A team not used to losing is facing the babies of Europe, with an average age of 24 years and 88 days. The Milan players may lack confidence, but they do not lack quality. It is not embarrassing to go out and give your best whether you lose or win, it is embarrassing to not try.
Or like a famous Al Pacino quote says "And either we heal, now, as a team, or we will die, as individuals. That's football, guys. That's all it is. Now, what are you going to do?".
It is war day, everybody expects Milan to come out weak, but they have to appear strong.
Read the preview for Juventus vs. Milan here.