Eighteen-year-old Jose Altafini held a resemblance to the Torino champion Valentino Mazzola, who died in the Superga tragedy of May 1949.
This is how he earned the nickname the "Brazilian Mazzola". Milan management scouted him in the summer of 1958 in Brazil. He was purchased at a premium, largely due to the face the young striker had won a World Cup in Sweden.
Altafini's international career began with a bang too, as he bagged two goals for Brazil in his debut game against Austria.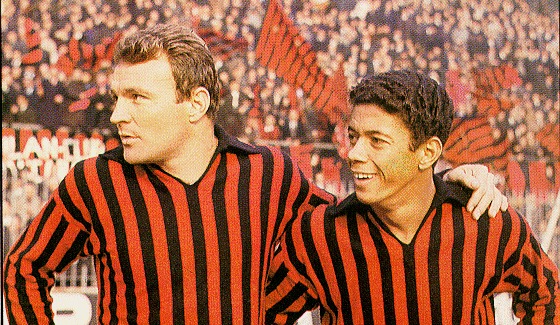 The nickname came straight out of Brazil, where in the headquarters of Piracicaba, the club he previously played for, there was a poster of the Torino team. With the poster on the wall and Altafini standing next to it, others had noticed his resemblance to Mazzola.
Altafini drew the attention of the Rossoneri's management not only from his two goals at the Scandinavian World Cup, but also for his skillful play exhibited in the Brazilian national team in a friendly match played against Inter.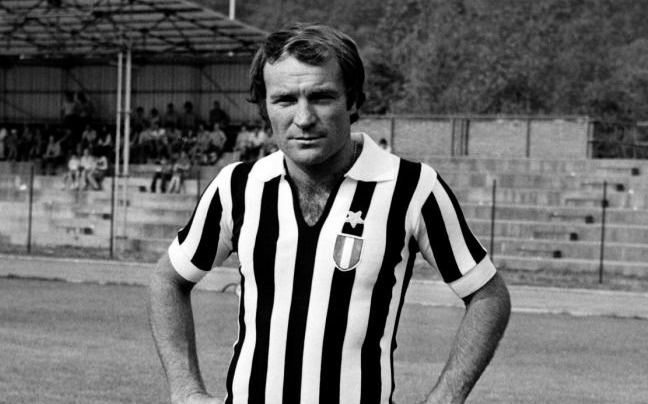 It was not easy to acquire Altafini, but Milan were willing to do whatever it took, whereas hesitating too long would have meant leaving ample time to other clubs such as Roma, who for a moment seemed close to signing a deal with him.
Altafini played for Milan for seven seasons (1958-1965), played 205 games and scored 120 goals. His honours include one European Cup and two Scudetti (Serie A championships).
However, his love story with Milan ended abruptly when he left to play for Napoli and then eventually Juventus. In Serie A he is considered the fourth best scorer overall with 216 goals, behind greats such as Nordahl, Totti and Piola. Coincidentally, he is is also ranked the fourth best striker for Milan as well.
Visit our partners MilanLegends for more AC Milan trivia!