Sal Galatioto, advisor of the Beijing consortium, has arrived in Milan ahead of the meeting with Fininvest managers on Monday.
With so much uncertainty surrounding Milan's future, the mercato has been put on somewhat of a hold, especially with the coaching situation unsolved.
The choice for the bench relies heavily on what hands the club is in come the end of the month, but in recent days the name of Manuel Pellegrini has become more prominent.
The Chilean may yet bring two of his players from Manchester City, namely Yaya Toure and Pablo Zabaleta.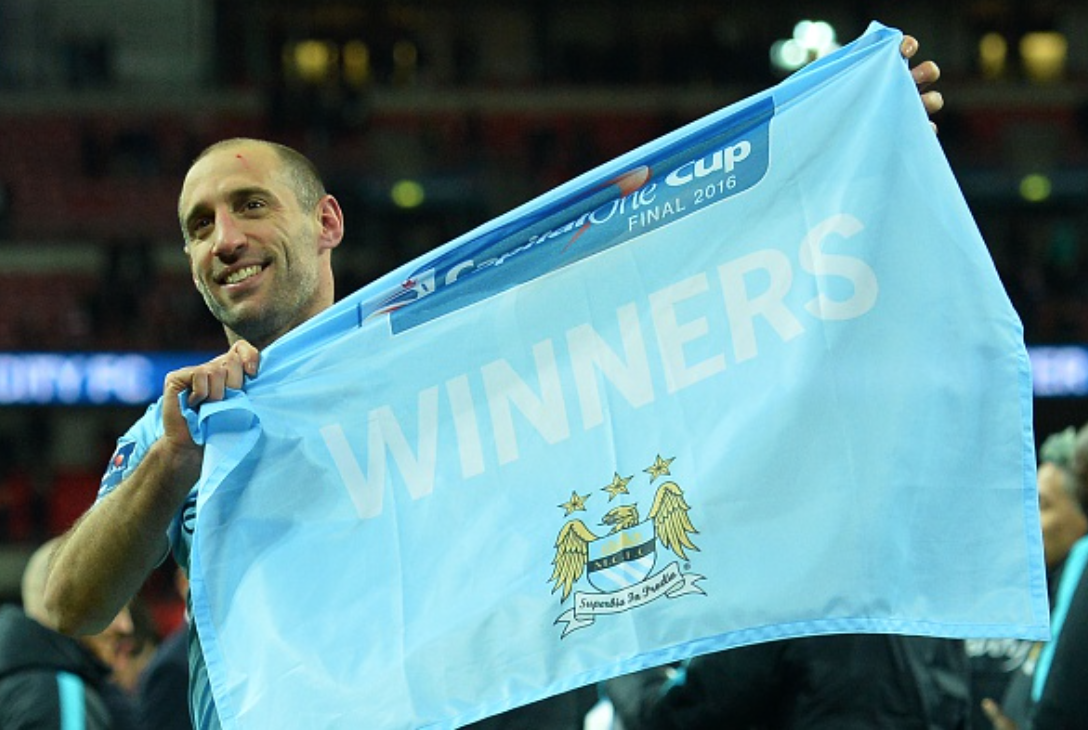 The Daily Star – an English paper – reports today that the rossoneri would be willing to rival their city rivals Inter, who have had an eye on the pair for some time due to the link with Roberto Mancini.
Both Zabaleta (31) and Toure (33) have an excellent relationship with Pellegrini and would be more than willing to work with him again.
There has been a lot of talk that Pellegrini will join Milan should the takeover be completed, although this is far from a certainty as is the sale of the club.
Plus, in the last 24 hours the hot name appears to be that of Marco Giampaolo, who would settle for a much lower salary than the former Real Madrid and Malaga coach, who demands 6million Euros per season.
Source: Daily Star