The World Cup has kicked off in Qatar, marking the beginning of the world's biggest and most exciting sporting event. The best players from many of the top clubs around the world will be taking part, including many players from AC Milan.
The Rossoneri currently sit second in Serie A, and their team is filled with game-changing talents. Many of these players will be representing their national teams on the world stage in Qatar. If you are a fan of AC Milan, betting sites present an array of markets for this tournament, so you can lay down bets on your favourite club's players.
Knowing the form players are in with their clubs is one of the most important FIFA World Cup betting tips there is, so understanding which Milan players will be in Qatar will help you achieve good betting outcomes. Let's look at some of the Milan players that you can expect to see competing in the 2022 World Cup.
Theo Hernandez, France
Theo Hernandez is an incredible player in the prime of his career. He is considered one of the best attacking left-backs in the world and has been a significant part of Milan's success since they acquired him in 2019. This year, Hernandez has already scored two goals in league play for Milan, and his strong performance has likely contributed to him getting the call-up to the reigning champion's French side. He will likely get a lot of run for the French team that is looking to retain its hold on soccer's most important trophy.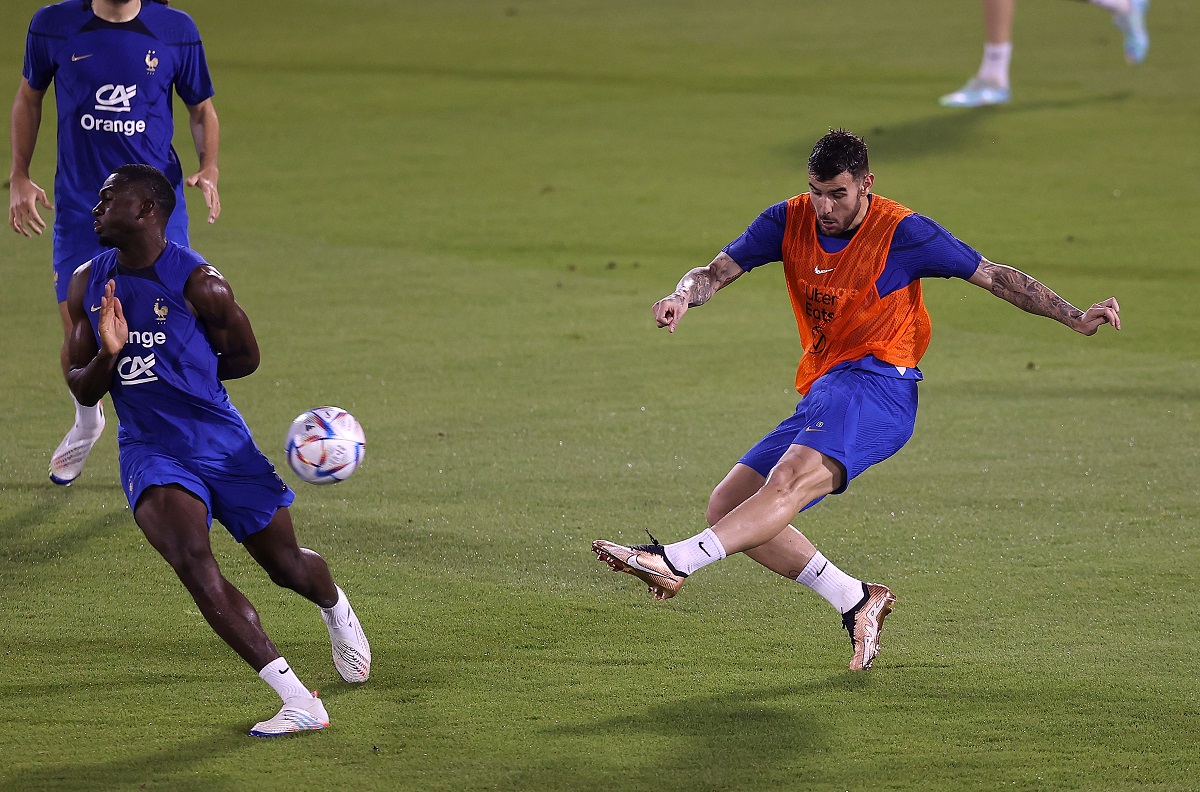 Olivier Giroud, France
If it seems like Olivier Giroud has been good forever, it is because he nearly has. The 36-year-old striker has been a dominant goal scorer for years at both a club and international level, and he has produced for Milan since he was brought aboard in 2021. Giroud has five goals and three assists in 13 games of league play this year and will once again be a key part of the French attack after winning the tournament with the team in 2018.
Simon Kjaer, Denmark
Simon Kjaer is a hard-nosed centre-back who has been with Milan since 2020. He's known for his responsible but aggressive style, and he has played for an assortment of major clubs since starting his professional career in 2007. Kjaer has the significant honour of captaining the Danish team this year, and they are widely expected to be one of the best teams in the tournament. They play a conservative, suffocating style, and Kjaer is a big part of that.
Sergino Dest, United States
Sergino Dest is a full-back that has been on loan at Milan from Barcelona since the summer. While he has only made five caps for Milan during league play this year, Dest has a lot of talent. He is still young at 22-years-old and is a solid defensive player that is excellent in possession. He will play a prominent role for a United States team with limited expectations. The United States have a ton of talent, but they are young and inexperienced.
Fodé Ballo-Touré, Senegal
Fodé Ballo-Touré has been Milan's backup left-back since 2021. He has only made three league appearances for the team this year but has managed to pot a goal for them in that time. He has been hampered by injuries, which will keep him out of the first game of the World Cup, but if he is healthy, he will play a substantial role for the Senegal team. Senegal may not be one of the tournament favourites, but they could surprise and put together a strong effort, as could Ballo-Touré.
Rafael Leao, Portugal
Rafael Leao is emerging as one of the most exciting young forwards in Serie A. He joined Milan in 2019 and has quickly become one of the best players on the team. He already has six goals and four assists in 14 league appearances this year, and the 23-year-old can continue to improve. He is going to be a leading figure in Portugal's potent attack, partnering with the legendary Cristiano Ronaldo on a team that can make a major run.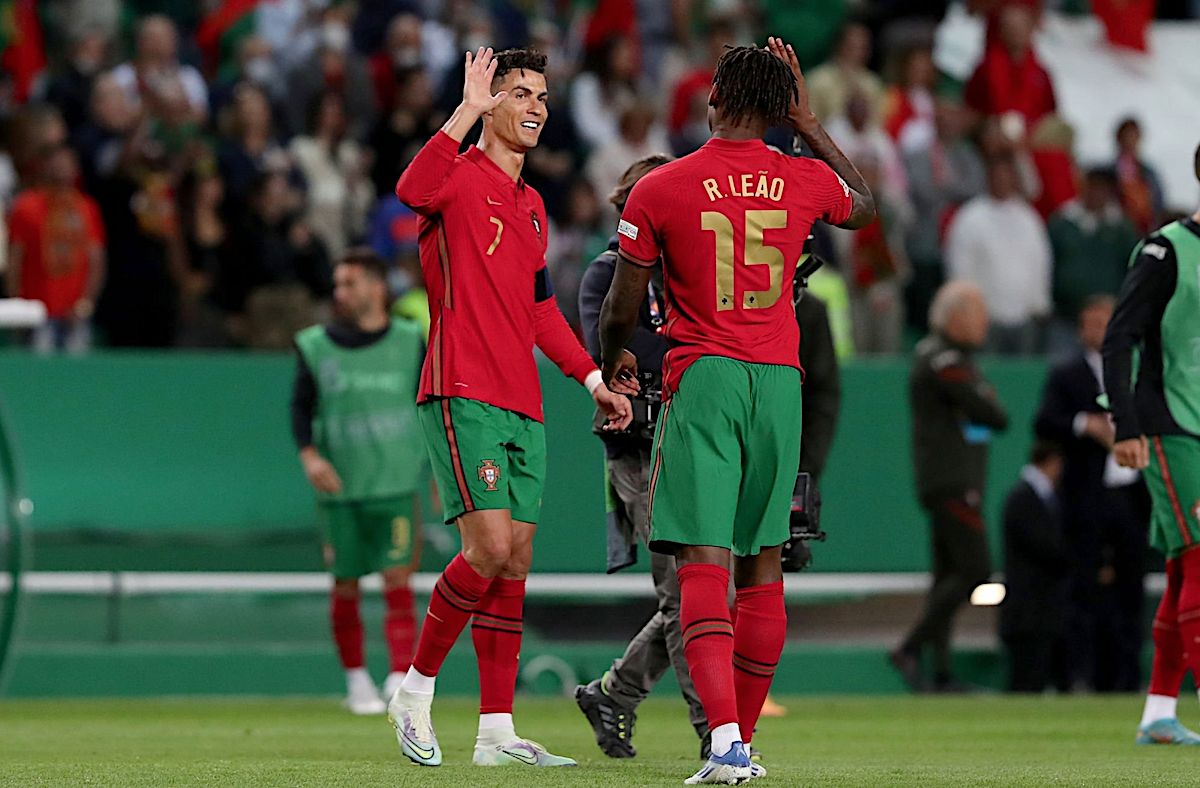 Charles De Ketelaere, Belgium
Big things have been expected of Charles De Ketelaere since he signed with Milan this year. While he hasn't put things together yet, assisting on one goal in 13 games, the 21-year-old Belgian still has a ton of potential to be a game-changer. That potential was recognized by the Belgian team that has selected him for the tournament, and he will likely come off the bench for the stacked Belgian team. He could return to form with a big World Cup showing.