According to Raffaele Auriemma of Radio CRC, Milan have asked about the possibility of signing Manolo Gabbiadini from Napoli.
The first contact is apparently not recent, in fact incoming Sporting Director Massimo Mirabelli asked for information a few months ago.
Napoli, since then and up to today, have not changed their mind: they want €25million plus bonuses Gabbiadini.
Milan is working with the agent of Manolo, Silvio Pagliari, on the possibility of signing the forward on loan. The first request was loan with the right of redemption at €18million, but this was rejected by Napoli.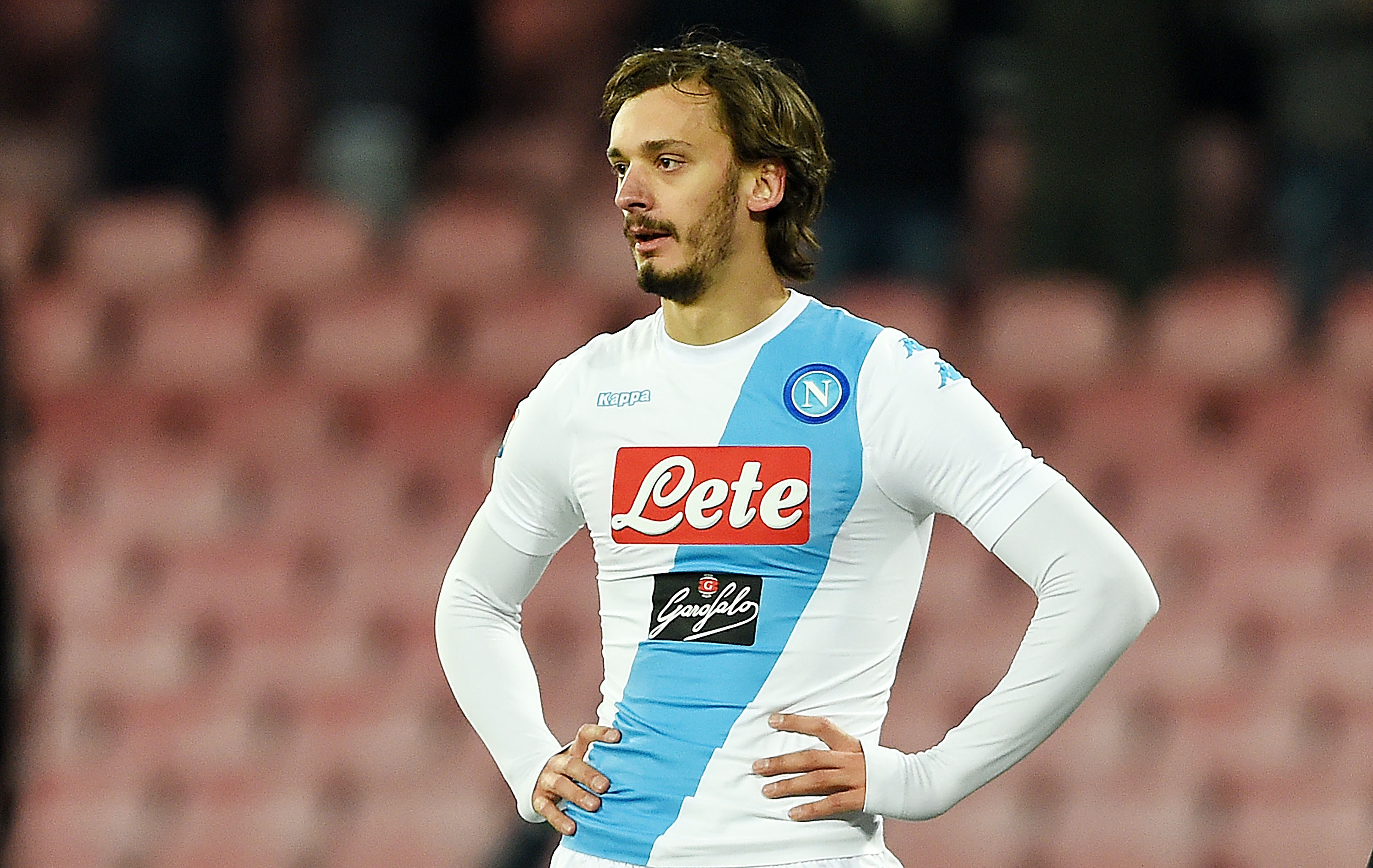 Mirabelli is now working with the Chinese leadership to get the chance to send a new offer: loan with redemption obligation at €20million. The Chinese seem oriented to accept.
The problem remains De Laurentiis, as the President will only accept immediate cash offers, with no possibility for a loan. In addition, he would not consider selling Gabbiadini to a direct competitor for the Champions League spots.
Southampton are also interested in the 25-year-old, but also believe that €25million is too much. Coach Claude Puel could go up to €15-16million maximum, a figure deemed inadmissible by Napoli.