All the mercato talk at the moment surrounding the Rossoneri is about one man: Zlatan Ibrahimovic.
Now, before I start this article, I need to state that this is not going to be some kind of piece in which I attempt to be different and bash the idea of resigning Zlatan. After all, we know what he can bring to a team…
I think it's important for a bit of perspective though, a sort of 'pros and cons' style weighing up of the situation in order to assess what it would really mean to bring back the Swede.
Firstly, looking at the positives, the player that he is quite simply takes us to a different level compared to where we are now.
The man is an absolute machine. He has scored at least 15 league goals in nine of his last 10 seasons, the only failure being at Milan in 2010/11 when he scored 14 but also amassed 12 assists.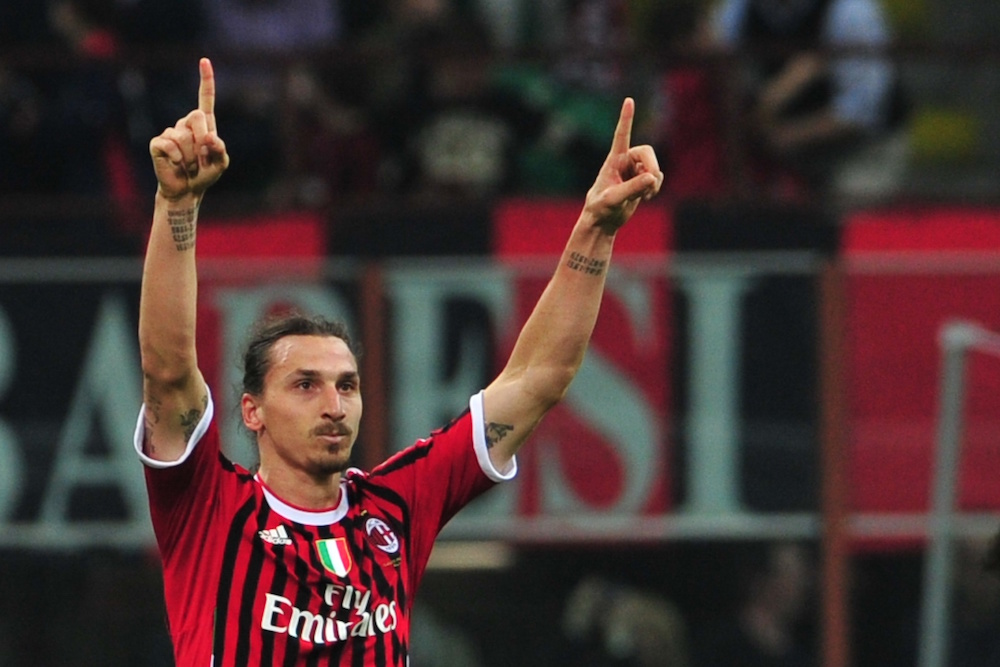 His football brain is amongst the very best to have ever graced the field, and he just keeps getting better, as he said himself. Some people criticise Ligue 1 and its standard, as if that is a way to detract from the fact that at 34-years-old he scored 38 league goals in 31 games, his highest ever single-season tally.
There is something about the way he plays; an effortless grace, yet at the same time a commanding presence that can grab a game by the choking point at any given second.
Ibra is never far from a moment of brilliance, something which can't be said about Milan since he left…
In addition to this, you get the feeling he could raise some of the squad to levels they couldn't reach this season. For example, we all saw the player Nocerino was with Ibra in front of him, so why couldn't that be the same for Bertolacci, Mauro and/or Kucka?
Just think of a potential partnership with Carlos Bacca too. The way Zlatan can manufacture his game would mean that both could realistically end up as 25 goal scorers in 2016/17, without question. They may both notoriously be poachers, but we have all seen how Ibrahimovic can drop and feed, something which could form the basis of a formidable pairing with Bacca.
It wouldn't just be his on-field performances that would be a bonus though. Having the whole 'Zlatan' brand back in Milan would do wonders for the club's commercial profile in terms of merchandise sales, international reputation and relevance.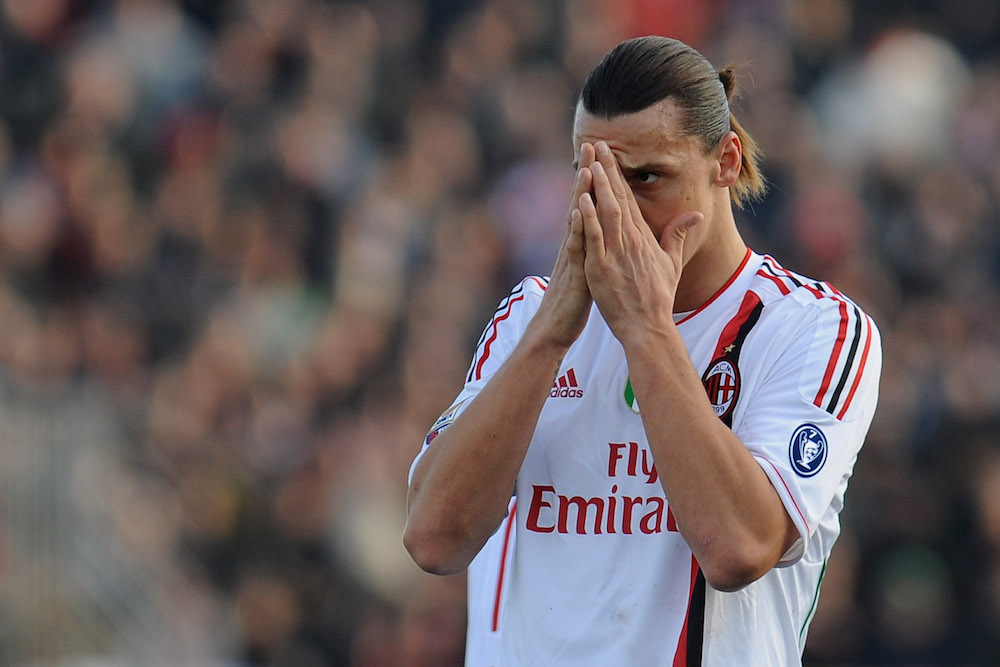 There is an undeniable aura surrounding one of football's most mysterious and fascinating characters. The media can't get enough of him, and that would mean the media can't get enough of Milan.
People will say that the Rossoneri already get plenty of attention from the media, and that is right, but it would make a change for it to be something different from the constant scrutiny surrounding the club.
Another important off-the-field factor to consider would be how he could mentor some of the younger players, and become a real leader in the dressing room.
This is something which Milan currently lacks, and without a coach in line to become a natural leader, it might be worth having Ibra around to help along the likes of Donnarumma (although a goalkeeper, it isn't just on-field matters that are important), Romagnoli, Mauri, Locatelli, etc.
It's harder to name players that he wouldn't help.
Zlatan could help with media training alone, given the way he toys with the press and constantly manages to maintain his image, but being able to teach players about how to compete at the top for a prolonged period would be invaluable for the talent at Milan.
However, a dose of reality is needed, and this is where it's important to look at the bigger picture.
As Galliani has said many times, Ibra's wages are a big problem for Milan. There are reports he would be willing to drop to €6million/year to return to Lombardy, but that would be almost double what our top earners Montolivo and Bacca make (€3.5million).
Yes, this wouldn't be a problem should the Chinese takeover happen, as they are cash-strapped and ready to fire investment to take the Diavolo back to the top. The issue is that it might be too late by the time it is all official, i.e. Ibra might not be on the market any more.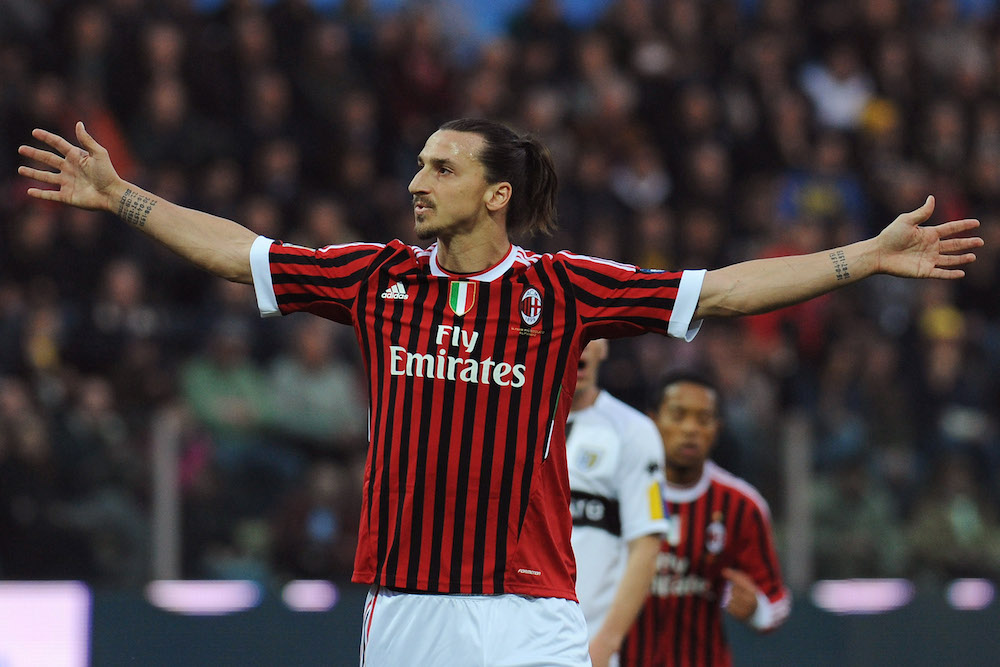 A deal could be signed in principle of course, but that would give the impression of certainty, and are any of us truly certain that Berlusconi will definitely pull the trigger?
Essentially, a deal to bring back the former-PSG man could be financially catastrophic unless the correct assurances are in place that the books don't need to be balanced, and that the likes of Bacca don't have to leave, while at the same time the club is financially sound enough to fund the deal sustainably.
In addition to this, it's important to note that it would be a very short-term burst of excitement. He has proven that he can still do it at the very top level, and I have no doubts he could still be firing in Europe at the age of 38, but I fear the Swede's intentions will take him elsewhere eventually.
Talks of the MLS are hard to ignore. It may be regarded as a 'retirement home' of a league, but it is a retirement home that offers a bloody good standard of living and an opportunity to wind down a career.
I understand the arguments that Zlatan wouldn't do that, and that he would want to end his career at the very highest level, but  I'd say Steven Gerrard is a perfect example of how things can change. Five years ago, everyone saw him retiring at Liverpool, and now look…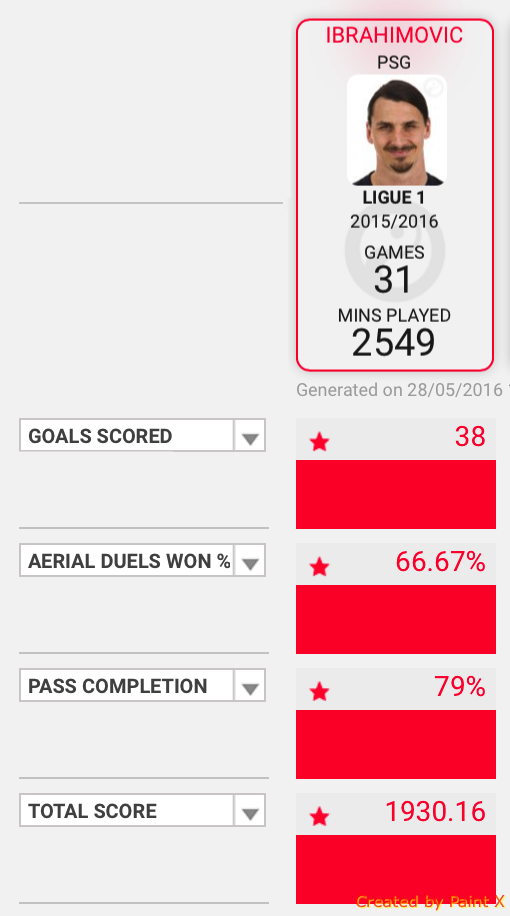 As a result, it could be that he only comes for a year. Ibra has stated in the past that he feels at home in Italy and that his family are very fond, but I just can't foresee a situation in which he stays with Milan for four years and retires with the club. I'd be happily proven wrong though.
With that said, we need to think about what it would mean to keep him around. What players could he potentially block coming through? The likes of Cutrone and Di Molfetta might suddenly be in their 20's before they even get a sniff, and I suppose that takes the pressure off the youth system to succeed.
Perhaps just a couple of things to think about, but when all is said and done, I'm in favour of bringing Zlatan back for a couple of years if possible.
What he could give Milan is something that at this point in time we cannot quantify, but I hope we get to see exactly what it is…