In one of the earliest transfer moves of the summer, Divock Origi swapped Anfield for the San Siro to join AC Milan. This free transfer had been expected for some time and came as no surprise to either set of fans.
Liverpool bid farewell to a popular and talented footballer in Origi, and the Rossoneri welcomed a footballer renowned for being a big game player. The start to his Milan adventure has been far from gracious, however, with serious injury struggles.
Fitness was always a concern
Origi became a legend for Liverpool and one of their fan's favourite players. His capacity to score late and vital goals made him heroic to the Anfield faithful, and no one could blame Milan for snapping him up on a free transfer.
His fitness was always an issue though. Injuries have plagued the player's career, and it is worth remembering that many of his late-in-the-game winning goals came from substitute appearances. He may not have been on the pitch by the 92nd minute if he had started the game.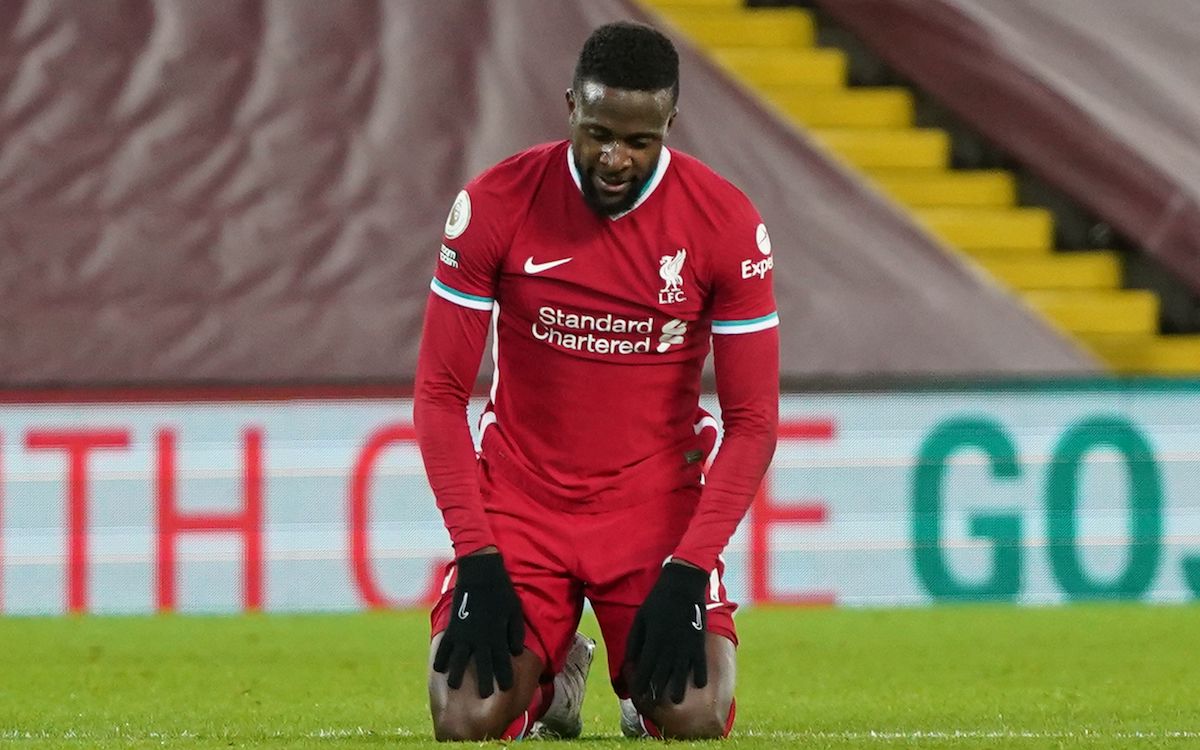 There is no doubt that Origi has the ability to contribute to Milan's campaign this year, both in Serie A and in Europe. The odds are still in favour of Milan finishing the Serie A season in one of the top two spots, and they are a good bet to win the league with or without the help of Origi.
Check out these Kansas sportsbook promo codes for a look at what the sportsbooks say about Milan's chances this year. If Origi finds fitness and makes some super-sub appearances from the bench the odds will shorten, and opinions will change. At the moment, the transfer looks like a failure for both parties.
Fallen from favour
Divock Origi completed a free transfer and became a Milan player on 5th July 2022. Just a few months later, onlookers are wondering why Milan made the move. They had been admirers of the player for a while and monitored the situation as his contract with Liverpool drew to an end.
It seems that both player and Milan had the transfer in mind for a while, and the announcement had a rubber stamp feel rather than breaking news. The 2022/23 season hasn't increased the excitement thus far, given three substitute appearances in the league and a half-hour cameo in the UCL game with RB Salzburg.
Finding a future for Divock
The player's fitness levels, and injury history are no secret. However, Milan are optimistic that he can recover from the struggles and come back even stronger, showing his true self in front of the Rossoneri fans.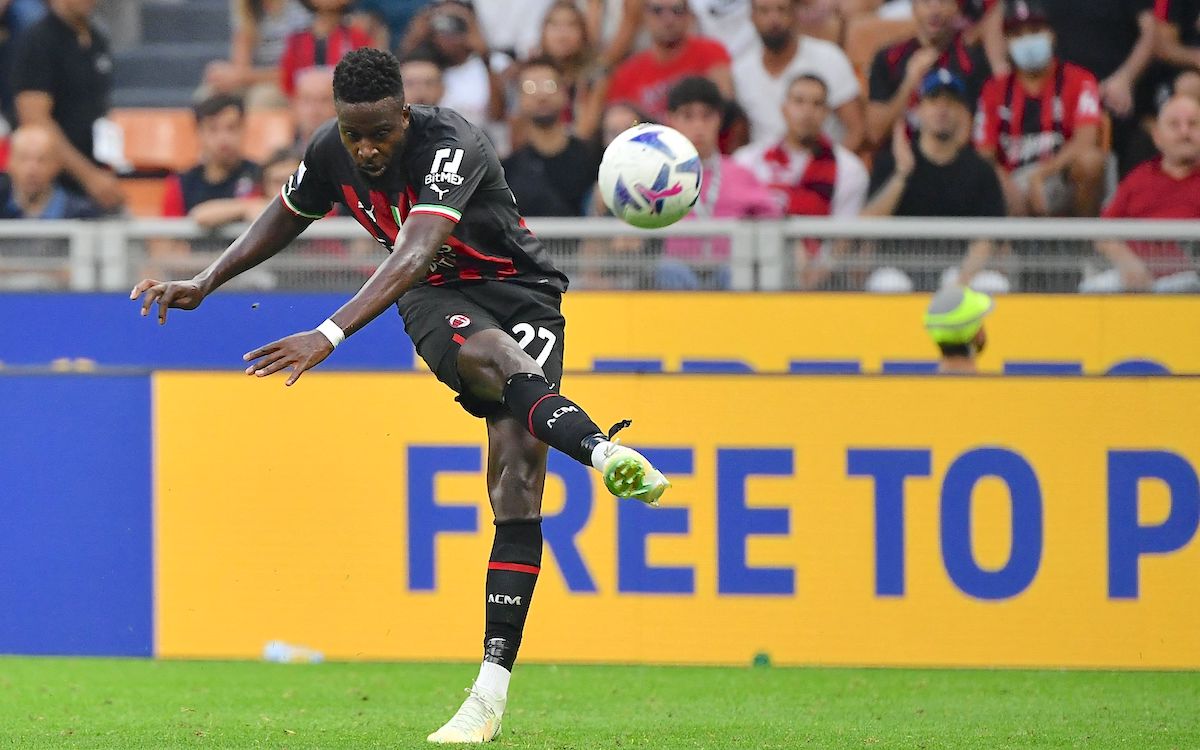 As such, it's up to Origi to overcome his difficulties and it remains to be seen what the outcome of his treatment in Belgium will be. There's no doubt that Milan need him, given that Olivier Giroud has been working overtime lately, and consistent playing time could do Origi a lot of good.
Pioli has said it before: his time will come. Hopefully sooner rather than later, though.