AC Milan will have fresh cash to splash in January, but before the winter transfer window begins, the Rossoneri will have to negotiate the contract extensions of both Gianlugi Donnarumma and Giacomo Bonaventura.
Both of them are impressing under Vincenzo Montella this term. The promising Italian goalkeeper turns 18 on the 25th of February and the club want him to sign a new contract by that date.
Trouble is, the player's agent Mino Raiola has already received many offers from top European clubs – from Real Madrid to Juventus – and the noisy Italian agent has asked for more than €2million a year, which is AC Milan's offer for their most promising player.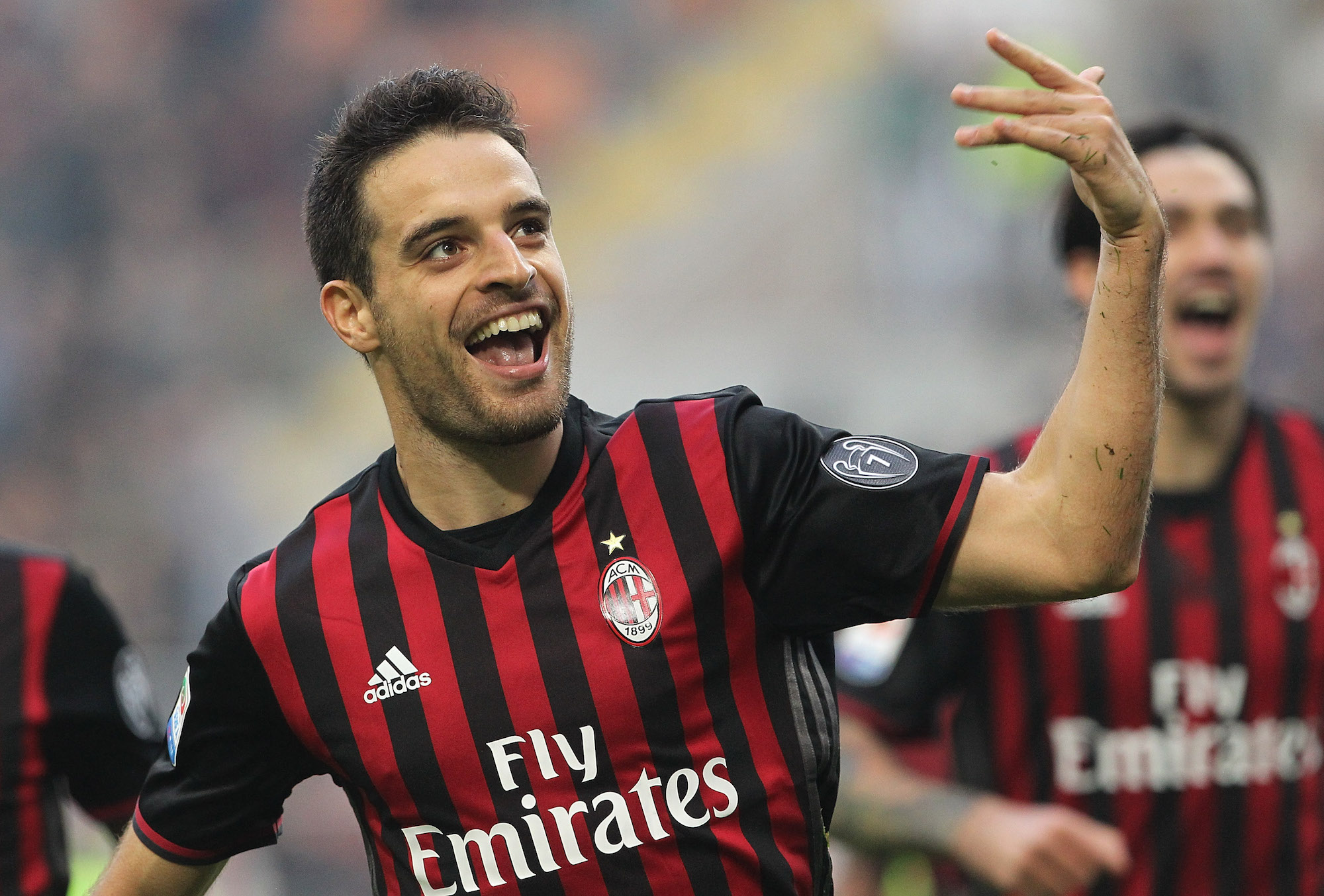 The same goes for the other client of Raiola: Giacomo 'Jack' Bonaventura. The talented Italian midfielder has two goals and two assists in the opening 11 games of the season but has failed to find economic agreement with the Diavolo that have also offered the former Atalanta ace a €2million-a-year deal.
Bonaventura's current deal runs until 2019 and Raiola is pushing to have a better contract for his client, which means AC Milan will have to go the extra mail and make improved offers for both of their stars, if they want them to remain at the San Siro for the next few seasons and ward off interest of European clubs which are interested in welcoming both players' services.