Juventus are very interested in taking another January plunge on Milan full-back Mattia De Sciglio. 
According to Mediaset Premium Sport, however, the Rossoneri are holding firm, and won't sell to their rivals. 
Juventus need to replace Stephan Lichtsteiner, whose deal runs out this summer, not to mention Dani Alves, who could well find himself on the chopping block if he keeps underperforming. 
De Sciglio has started 13 Serie A games this season without excelling, providing only one assist so far and not scoring.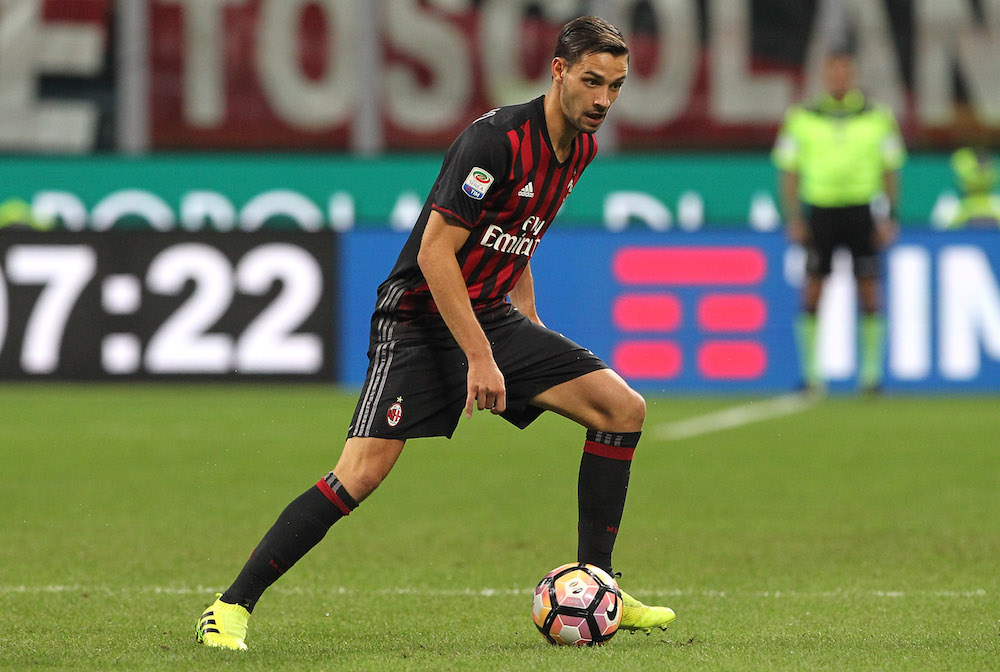 He's long been a target for Juventus, who made offers to Milan both in January and last summer, only to see them rejected. 
What is helping Juventus is the 24-year-old's refusal to countenance the Rossoneri's current offers for a new deal.
AS Roma and Bayern Munich were also known to be interested this summer, a period during which Napoli made an offer for the full-back, who performed well during this summer's European Championships.
President Berlusconi has, to all intents and purposes, blocked any notion of selling players to hated rivals Juventus, and looks set to pursue this line until the mysterious Chinese consortium actually stumps up the €320m needed to buy Milan.