Tomorrow Milan will take on Atalanta in an attempt to regain second place but the Cinderella story side will be no walk in the park.
These two sides have almost alternated wins in each meeting since January of 2012 and if history is on our side then this fixture is Milan's to win. This season both sides are on upward swings, these are the keys to an AC Milan victory.
1. Start and End Strong
Time and time again this season we've seen a Milan side being the game atrociously, only to get it together after half time and then let off in the waning moments conceding last minute goals.
A strong Atalanta side such as this one will punish Milan fast if they begin sloppy. Young and hungry teams tend to begin games fast and furious and will never give up.
Milan will have to be focused from the first whistle, secure the lead and push until the final whistle to secure the three points.
2. Allow the Striker to Take Penalties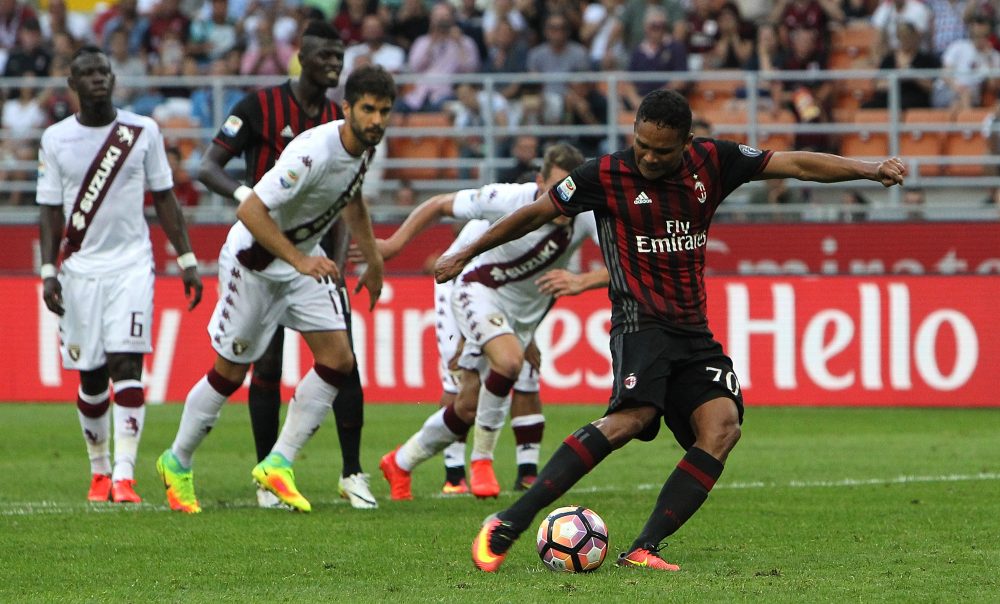 M'baye Niang has taken three penalties this term and has scored just one. The two misses coming in our last two match days, costing crucial points against Roma.
This is not to punish Niang, he is 21 years old and still developing but a strikers job is to score goals. So allow them to do so. If a penalty is award then let the returning Carlos Bacca slot one home as he always has, or if Gianluca Lapadula is on the pitch, allow him his 5th goal.
3. Organize the Back Line
An unfortunately common theme with the Milan defense is a back pass to nobody or whiffed ball meant to be cleared. Our fullbacks including captain Ignazio Abate, need to focus in on their movements. We cannot be giving the ball away in the final third of the pitch; not against players like Papu Gomez running forward.
Paletta is fantastic with his tackles and intercepting ability and to add to that, Romagnoli is the best player on the pitch when it comes to line cutting. The skill and the footballing IQ is there, now it needs to be combined to clean up the back and give Donnarumma an easier game.
4. Give Space to Bonaventura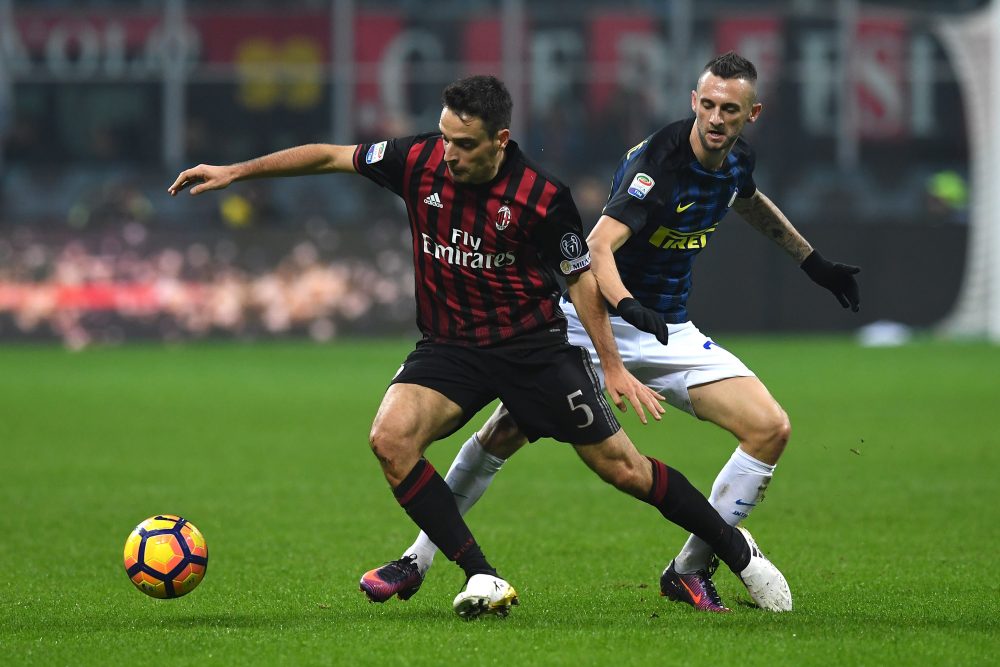 Milan fans have missed their best player in the previous two games. He has been cleared to play and is expected to start either in the midfield or in Niang's spot in the attacking trident.
Giacomo is excellent at creating his own space, beating defenders, and making runs but the team should want to give him the space instead. Allow Jack to make the runs without having to defeat the defenders; this will lead to more goals and more assists.
Mattia De Sciglio needs to tow the line and keep an eye for an open Bonaventura. Whomever takes the regista role needs to pull pressure off the left flank to give him the room to run. Attackers need to be willing to pass back and create a better opportunity opposed to wasting the one at hand.
5. Confidence is Key
Nobody can deny what Vincenzo Montella has done for this squad. A team near identical to the one last season. The names have stayed the same but the players have undoubtedly transformed. Confidence in themselves and in the gaffer have made all the difference; finding Milan in third is a stark contrast to being seventh after the same amount of time last season.
A big loss in the last outing may have killed the momentum and our confidence, Montella needs to bring that back before the games kicks off.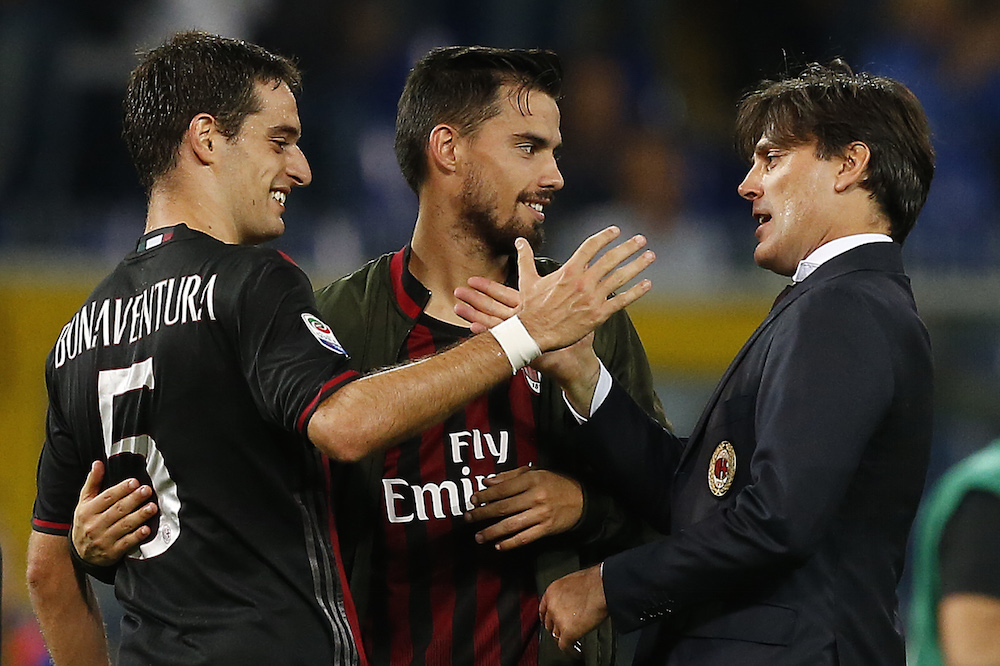 A Milan side that can play strong from the first whistle to the last, with a confident mentality can defeat any side. Especially with a correctly utilized Bonaventura and an organized back line.
For an in-depth look at the game, check out the Sempre Milan preview here.