Suso's name has circulated in the last couple of weeks as a possible sacrifice from AC Milan in order to be capable of conducting a well-balanced transfer market and strengthening the team at Marco Giampaolo's disposal. However, it seems that the Rossoneri do not intend to sell the Spanish attacker.
According to Sky Sport, Milan reiterated this to Suso's agent Alessandro Lucci when the parties met at Casa Milan two days ago. Despite the rumours of interest from other clubs (especially Atletico Madrid), Milan would like to keep the player, even though on paper he may not be compatible to play in Giampaolo's 4-3-1-2 formation.
The future Milan coach would first like to work with Suso to understand whether to deploy him in the midfield trio or as an attacking midfielder.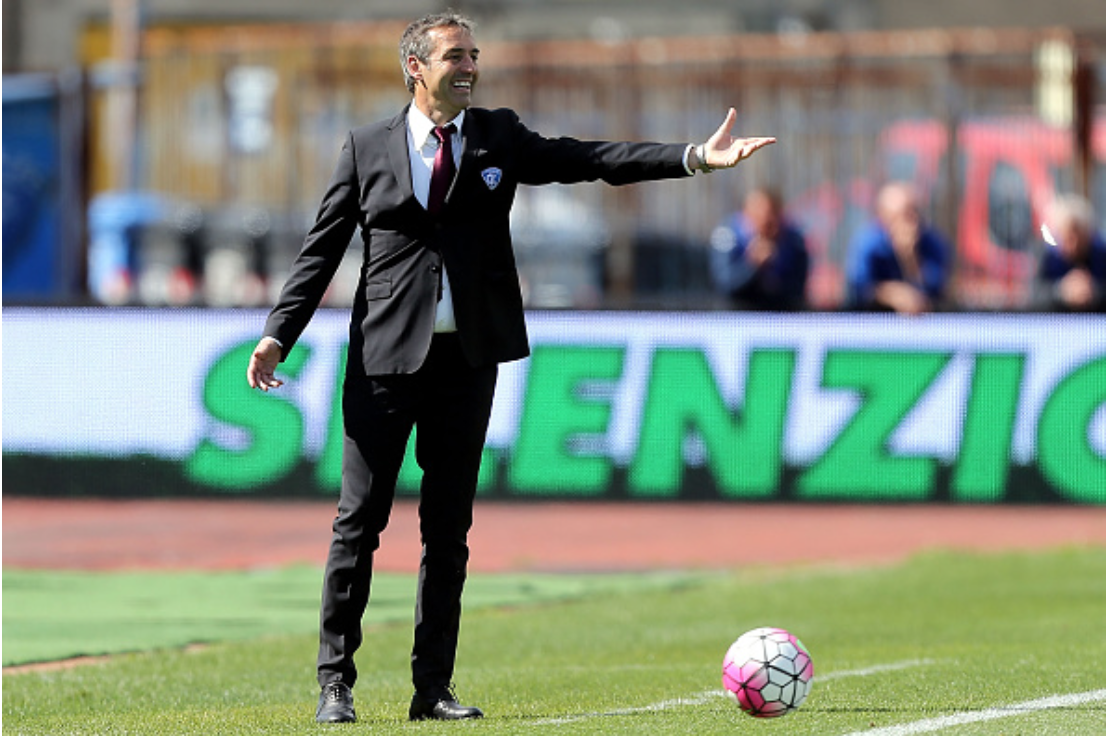 The 40 million euros release clause, valid for foreign clubs until July 15, remains and could be activated but a lot will depend on which club exercises it as well as on the potential agreement of the player with that club.
In the meantime, there have been no talks of a contract renewal for the 25-year-old at the San Siro and no figures have been discussed with the player's representative.