Both Milan and Inter are in a two-way horse race for Matteo Darmian, with the 27-year-old Manchester United full back refusing to rule out an exit from Old Trafford.
Since the start of José Mourinho's reign as the Manchester United manager, the former Torino man has fallen in the pecking order, with Antonio Valencia being elected by the Portuguese as the team's first choice right back.
Darmian's recent comments suggesting an emphatic return to the Serie A signals a haste coup de grâce to a Manchester United career marked by two relatively mediocre seasons.
Two clubs have took the bait and are in the pursuit of the Italian's signature – Milan and Inter.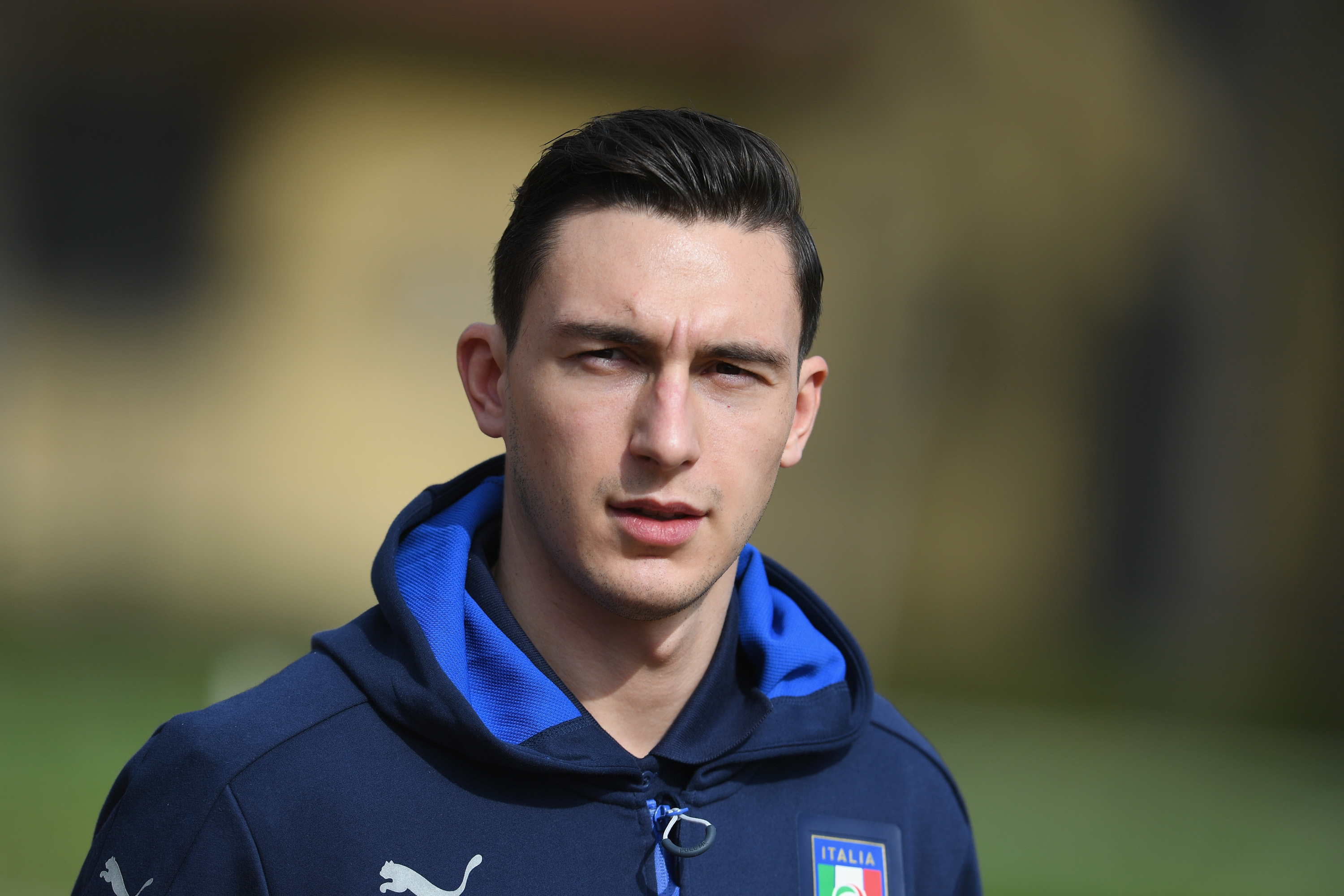 While it came as no surprise that Inter covet the versatile fullback, Milan have come on the scene after reports that Mattia De Sciglio will leave the club in the summer.
According to Gazetta dello Sport, Milan's new sporting director Massimiliano Mirabelli is keen on bringing Darmian to Milan for a second stint in red and black.
The player joined the Milan youth set-up at the age of 12, eventually leaving for Palermo in 2010. Salary may be a sticking point however, with wage demands reported to be in the region of €3million per season.
Nevertheless, it is clear that Darmian yearns for a return to the peninsula, where he is certain that he will get consistent playing time – and keep his place in the Italian national team. He now has to simply choose between his boyhood club that has nurtured him, or Inter.