Stand-by is the buzz-word at AC Milan at the moment, at least until more is revealed about the future of the club.
The deal between Fininvest and the Chinese continues to rumble on and until they arrive at an agreement, the transfer market is out of bounds.
Galliani has his hands tied (and he is still unsure if it will be him who is responsible for transfers), so Milan's preparations for next season are already delayed. All the other teams are already starting to move, some have already closed their first pieces of summer transfer business (Inter took Banega and Erkin, Juve are close to confirming Dani Alves); the Rossoneri can only take a watching brief.
THE COACH
The rebuilding starts from the bench, where the first objective of the proposed new investors would be Sevilla coach Unai Emery.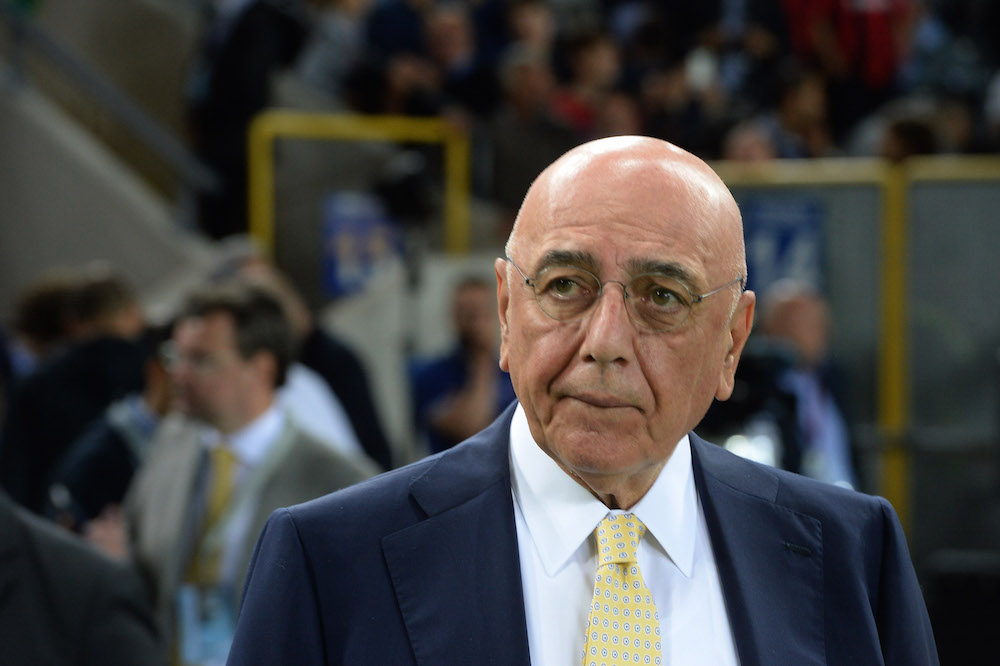 The 44-year-old has a profile acceptable but unfortunately for Milan, it's one that is acceptable to a host of clubs including PSG who have reportedly become the front-runners to take him.
If Emery goes elsewhere, the man who benefits is current coach Cristian Brocchi, who is the number one choice for President Berlusconi should he stay in charge of the club.
OBJECTIVES 
It's not only the bench that is suffering from all the indecision, the strengthening of the playing staff is also on hold as summer targets are lined-up without any more progress being made.
One example is Markus Henriksen of AZ Alkmaar, a 23-year-old midfielder who is wanted at Milanello but who may ultimately end up in the Premier League.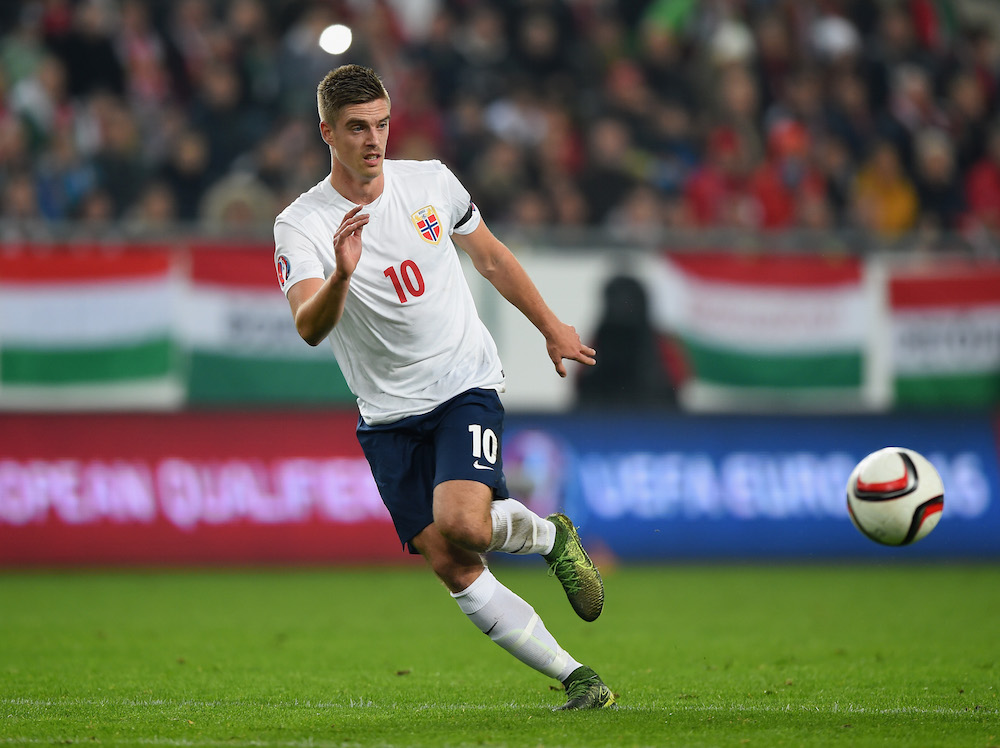 The same scenario is likely to happen now with other objectives such as Mateo Kovacic, who has many other suitors including Juventus, ready to move immediately.
Therefore it's necessary to resolve the question of ownership as soon as possible but in any case, it may be too late for Mila to get their first choices.