With the International break finally over, the players (who were called-up) will return to Milanello in the next few days to resume training ahead of the short visit to Bergamo, to face Atalanta.
Italy: On Thursday, Italy hosted defending European champions in Udine. The players called up were Antonelli, who played 12 minutes in the one all draw. Luca was called-up along side Bonaventura and Montolivo who did not feature in the match. Following that, Bonaventura pulled out of the azzurri camp, due to the flu. Also, Mattia De Sciglio was an addition to replace injured Giaccherini. However, the Bologna star did not leave, and played over an hour in the friendly in Munich against World champions Germany. The Italians fell in the Allianz Area by a shock 4-1 scoreline. Milan skipper Riccardo Montolivo made his 50th start for his country in a game to forget. Montolivo miss placed too many passes, and was too slow in the center of the park, with his partner Thiago Motta of PSG. Yet again, Antonelli played twelve minutes, and did not do enough to have a say or opinion on. Mattia De Sciglio did not step onto the pitch.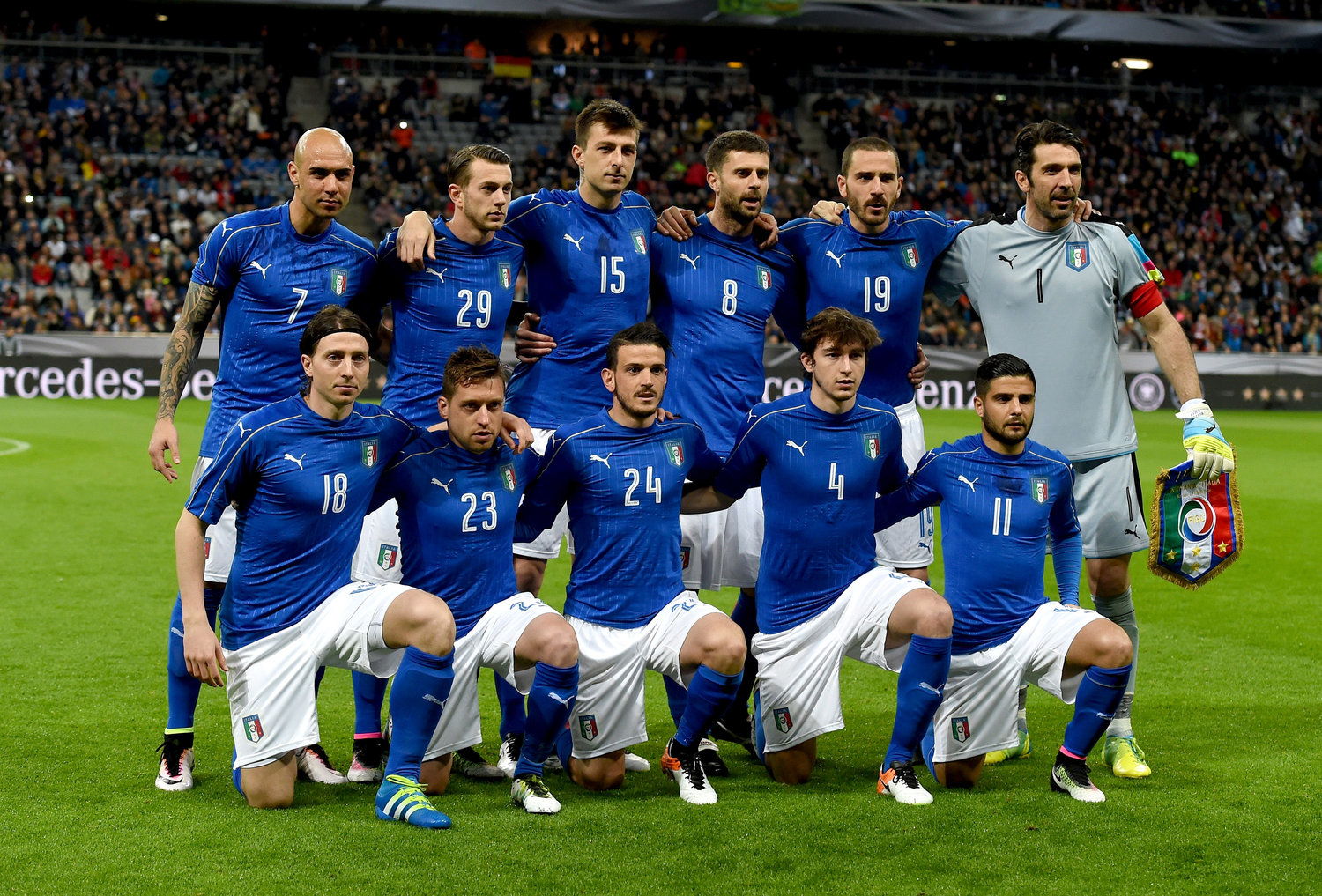 Italy U21: Usually, I wouldn't include a non-senior squad, however two Milan stars where involved in two important Under 21 Euro qualifying. Alessio Romagnoli played all 90 minutes of Italy's 4-1 win over Ireland, and scored! But, that wasn't it. Gigio Donnarumma made his debut for the under 21's, being the youngest player in history to play for the Azzurrini. Davide Calabria didn't feature in that match, or the 1-0 away win against Andorra. Yet again, Donnarumma and Romagnoli played the full ninety.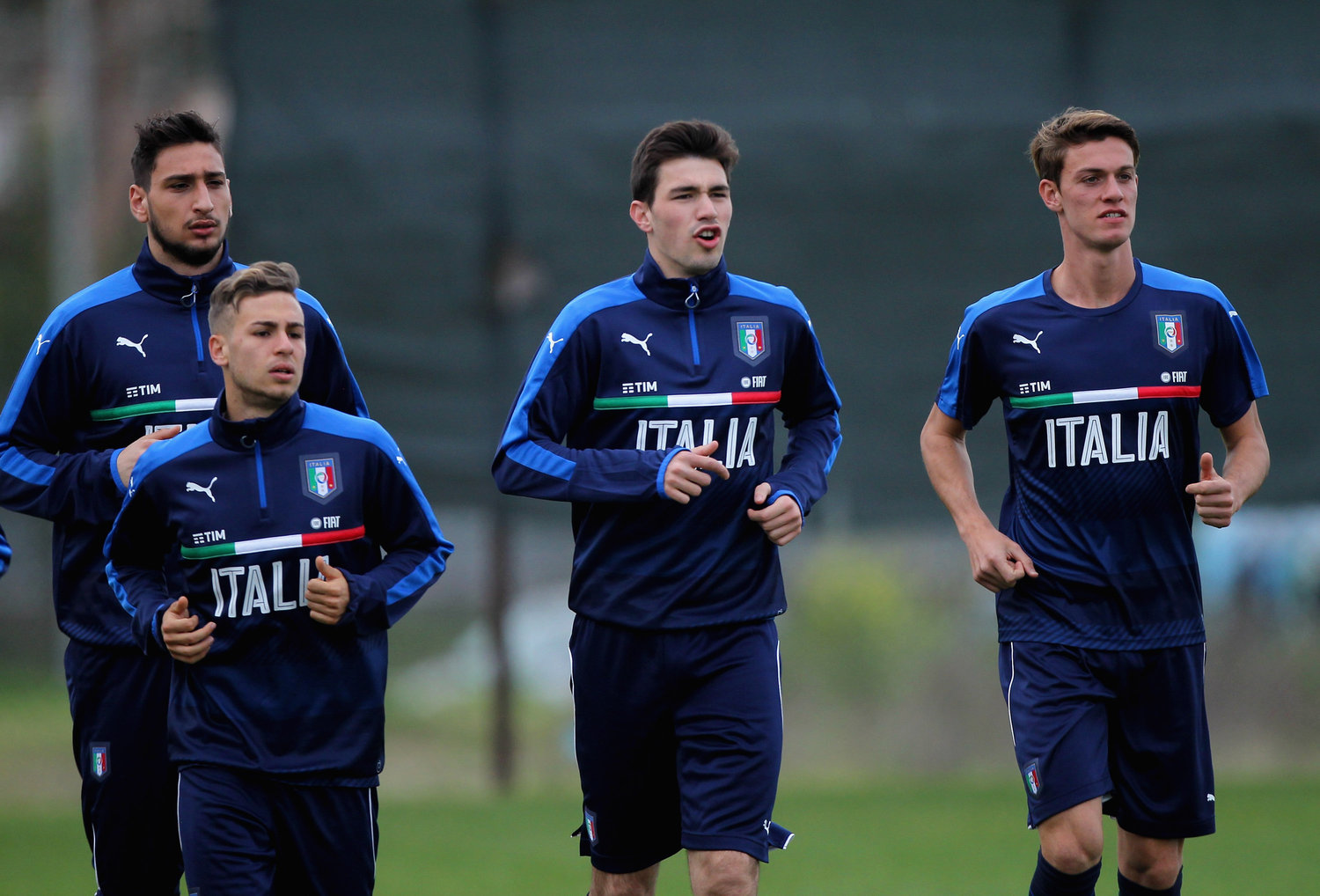 Colombia: Milan's star striker Carlos Bacca and squad defender Christian Zapata are the only Colombian on the cards at Milan. And, they where both called-up for World Cup Qualifiers away in La Paz, Bolivia, before they played host to Ecuador. Zapata did not play in the first match, due to a suspension. But, Bacca did, and aren't Colombian's glad he did, as he assisted the opener to James, and then the Real Madrid number ten returned the favor, as Bacca scored in a 3-2 victory in Bolivia. Bacca played 69 minutes of the away match. It got even better for Colombian's. Against Ecuador, Bacca scored a brace and played ten more minutes this time. Zapata also played the full game.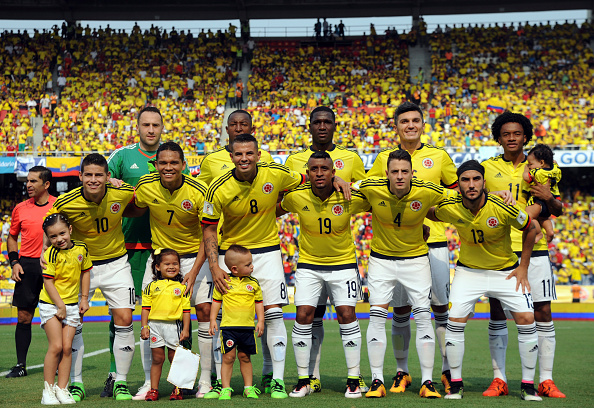 Japan: The Asian giants won both of their World Cup qualifiers 5-0 against Afgahnistan and Syria respectively. Honda did not play in the first match, but did in the second, and got a goal and an assist. Let's hope he can carry on this form for Milan.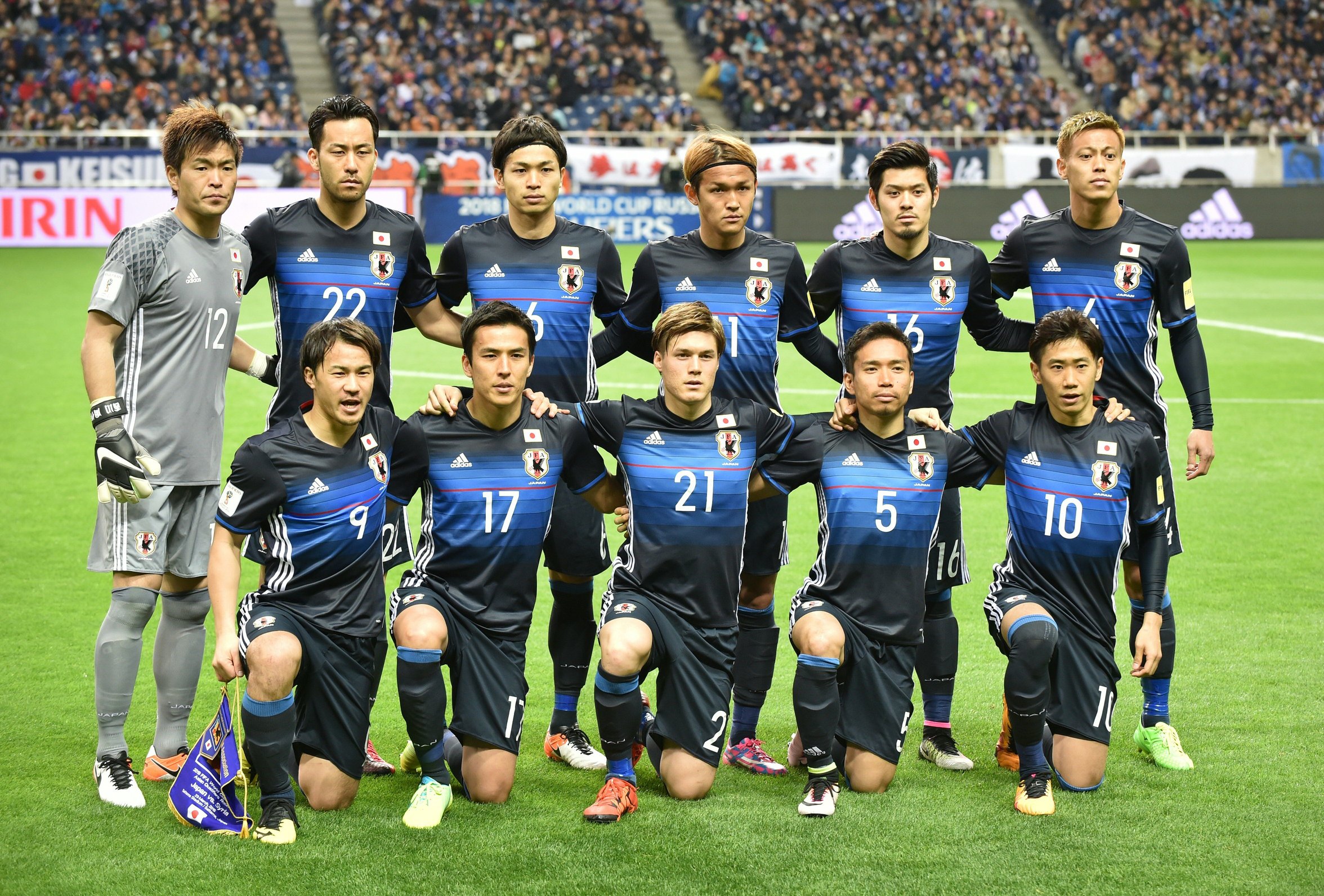 Note: Rodrigo Ely was called-up to the Brazil U23 and didn't play. The Italian U19 team, won 4-0 against Isreal, with Locatelli and Felicioli playing 90 minutes, with the latter scoring in the 29th minute. Then, Locatelli played the full match against Switzerland in a 2-0 victory, with Felicioli playing the last five minutes.