AC Milan director Massimo Mirabelli admitted that manager Vincenzo Montella requested Nikola Kalinic, and lifted the lid on the possibility of Andrea Belotti arriving at San Siro.
"Before signing a player, you must get to know him well with a scouting network and work done over years, because if we get it wrong, we want to do it with our own eyes," explained Mirabelli.
"Many work with agents, but we try to view the players in action ourselves."
Mirabelli also discussed the relationship between manager and board when it comes to signing players.
"Usually there is a continual confrontation of ideas, there is never a Coach who says 'I want this and that's all.' It is true that Montella really liked Kalinic, for example."
Milan reportedly saw a bid of €70million rejected for Torino star Belotti, which resulted in Kalinic arriving for €25m.
"It's no secret that we tried to bring Belotti to Milan, but that was a difficult move for various different reasons. He is a strong player and a Milan fan, this is also well known, so maybe one day he can wear the jersey he's been dreaming of since childhood."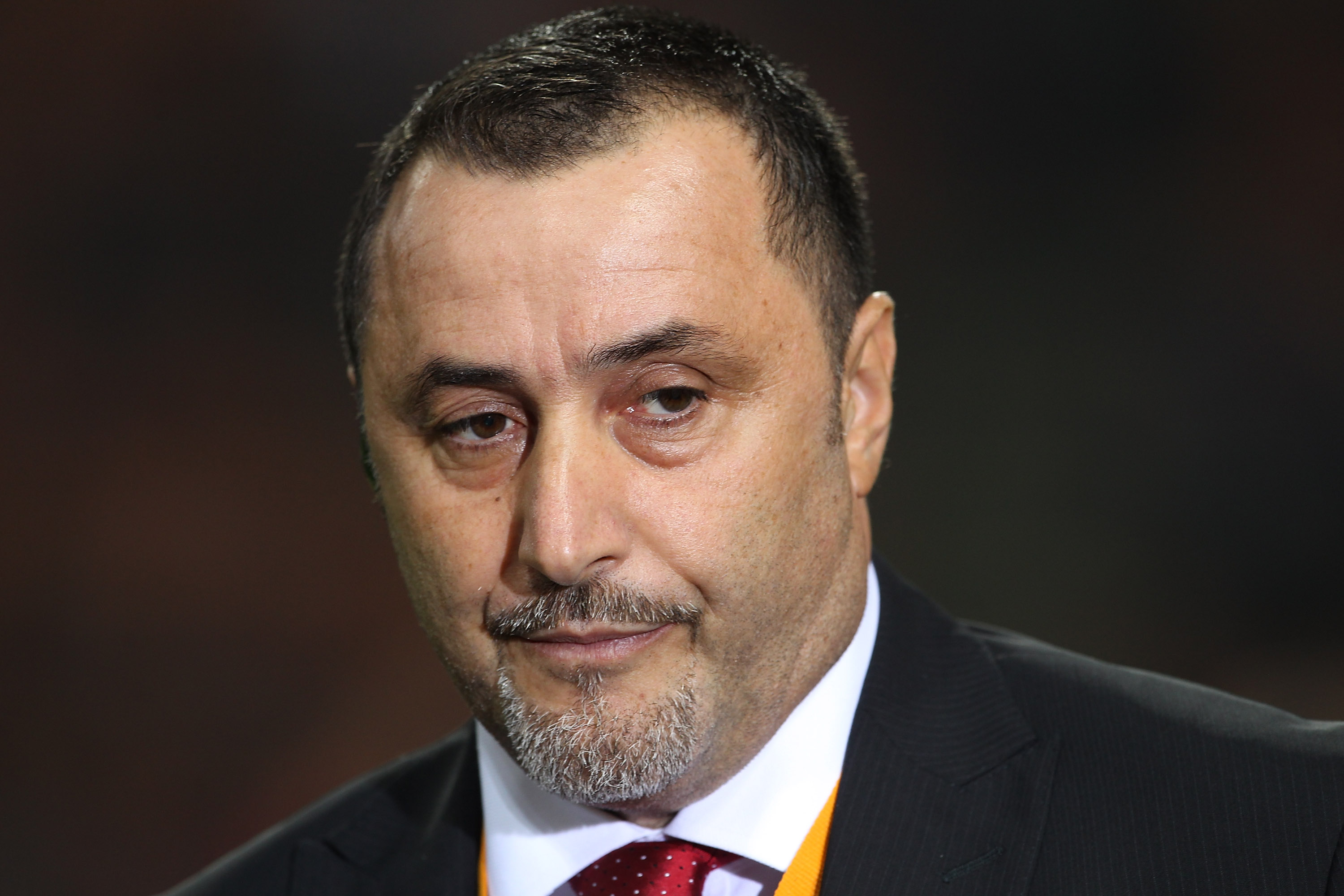 Il Gallo has a €100m release clause in his contract but only for foreign clubs, meaning the Rossoneri may have a foothold in future negotiations.
In addition, Milan have been linked with moves for Genoa's 16-year-old sensations Pietro Pellegri and Eddy Salcedo.
"They are two excellent prospects, very interesting young players, but Genoa has become a bit of an expensive boutique lately.
"They needed a centre-forward and made a big investment for Gianluca Lapadula, so perhaps now they want to make their money back off us with Pellegri and Salcedo!"