AC Milan director Massimiliano Mirabelli has opened up about the Rossoneri's summer spending spree thus far.
Speaking to the microphones of PremiumSportHD, the 47-year-old talked about Andrea Conti, Leonardo Bonucci and Gianluigi Donnarumma, as well as the plans for the future.
"The mercato? We had in mind what we had to do. In silence we made our reasoning and plans," he began.
"The easiest signing was Conti because from the first phone call he already wanted to wear the Milan shirt.
"The most fascinating signing was Bonucci. Everything happend so rapidly, we have not realized yet how fast things were.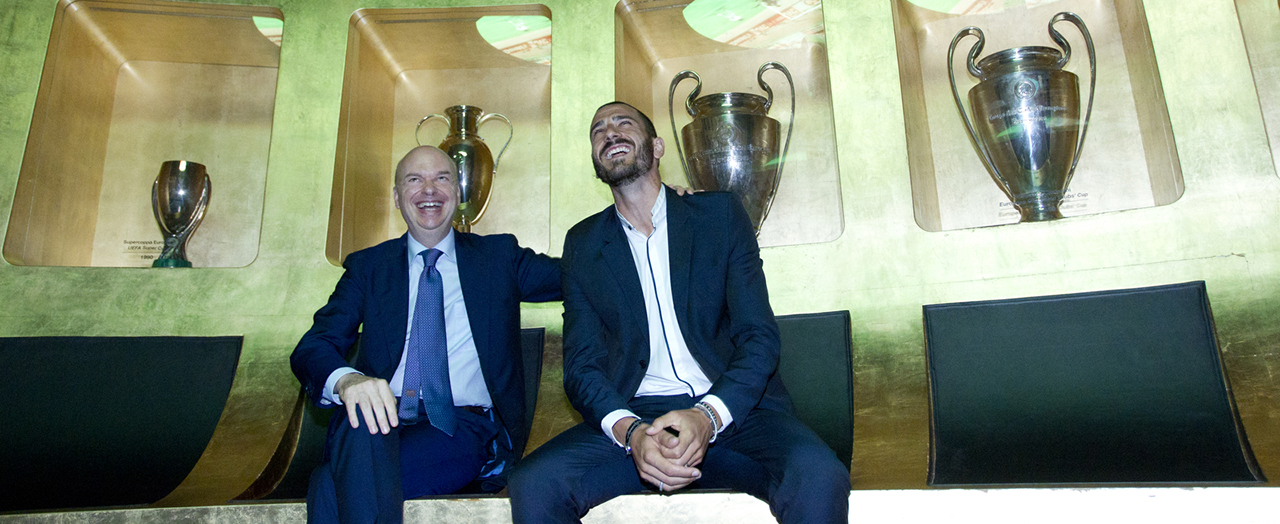 "We told Juventus 'Either we do it right now [sign Bonucci] or we won't talk about it again'. With Ramos he is the best CB.
"Throughout the years Bonucci learned how to win. It is an important purchase from all points of view.
"Taking him [Bonucci] from Juve wasn't easy. We gave a good signal.
"We needed to give an immediate impression and take a block of players in order to start a good cycle for Milan.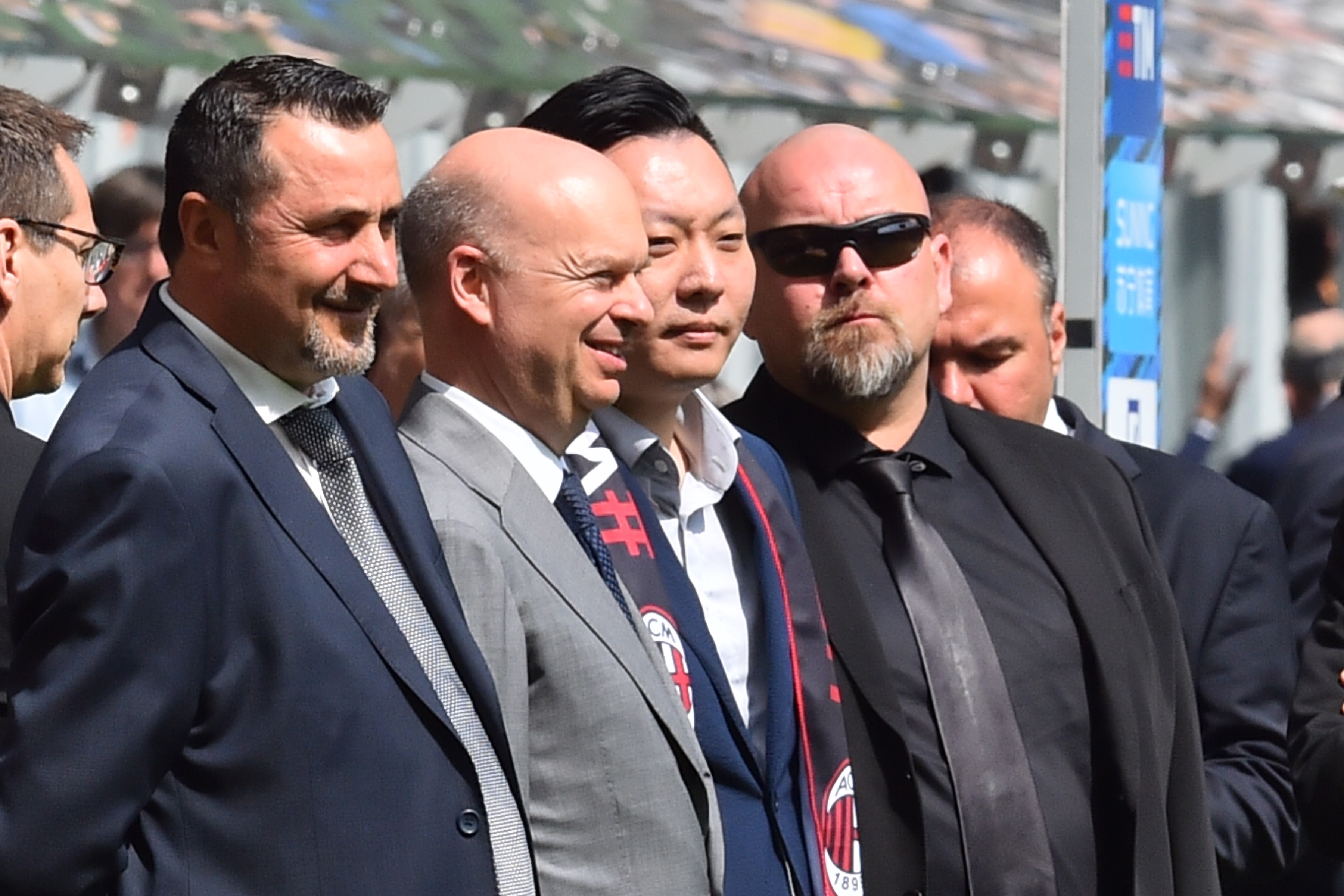 "But like any other team, Milan have the necessity to believe in scouting because we deal with players for millions of euros.
"In this project we will have a lot of scouting work to do, for both the first team and the youth sector."
Mirabelli also spoke about the renewal saga surrounding Gianluigi Donnarumma, describing it as 'mission impossible'.
"From day one Donnarumma's renewal was our mission impossible. We inherited a player with an expiring contract.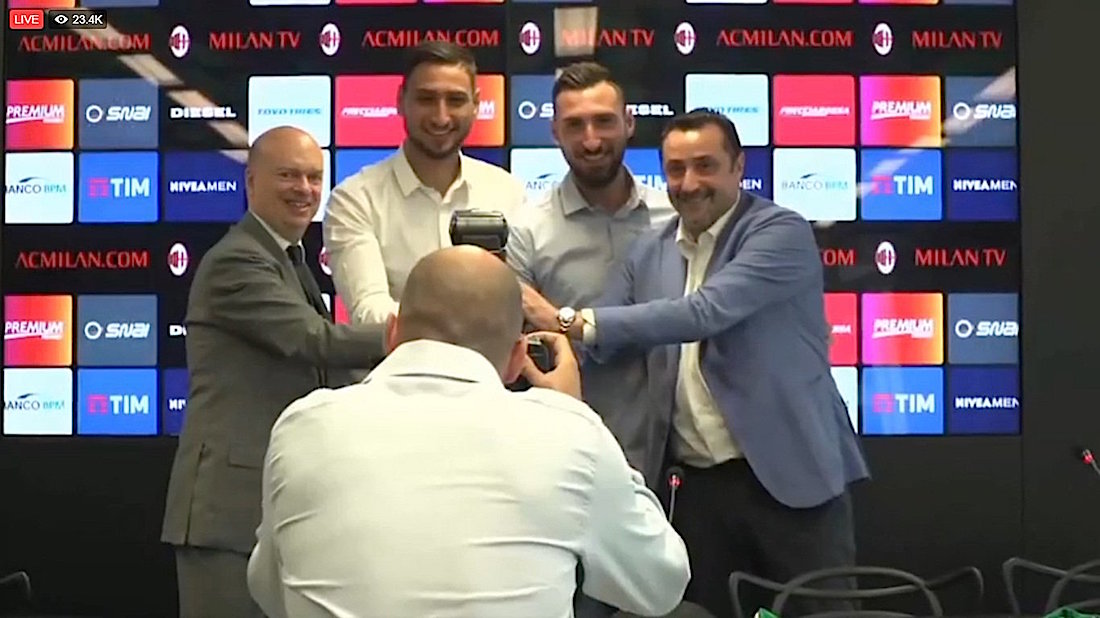 "The old management did not succeed, then we arrived and for many the odds were zero.
"However, at the end the desired result was achieved. We worked on Gigio and his family's wish: They absolutely wanted Milan."
The director also discussed Andrea Belotti, amid claims that the Torino president Urbano Cairo is irritated about the Rossoneri's public declaration of interest.
"Belotti? We are sorry if Torino is irritated. We have a series of strikers in mind and we are making enquiries.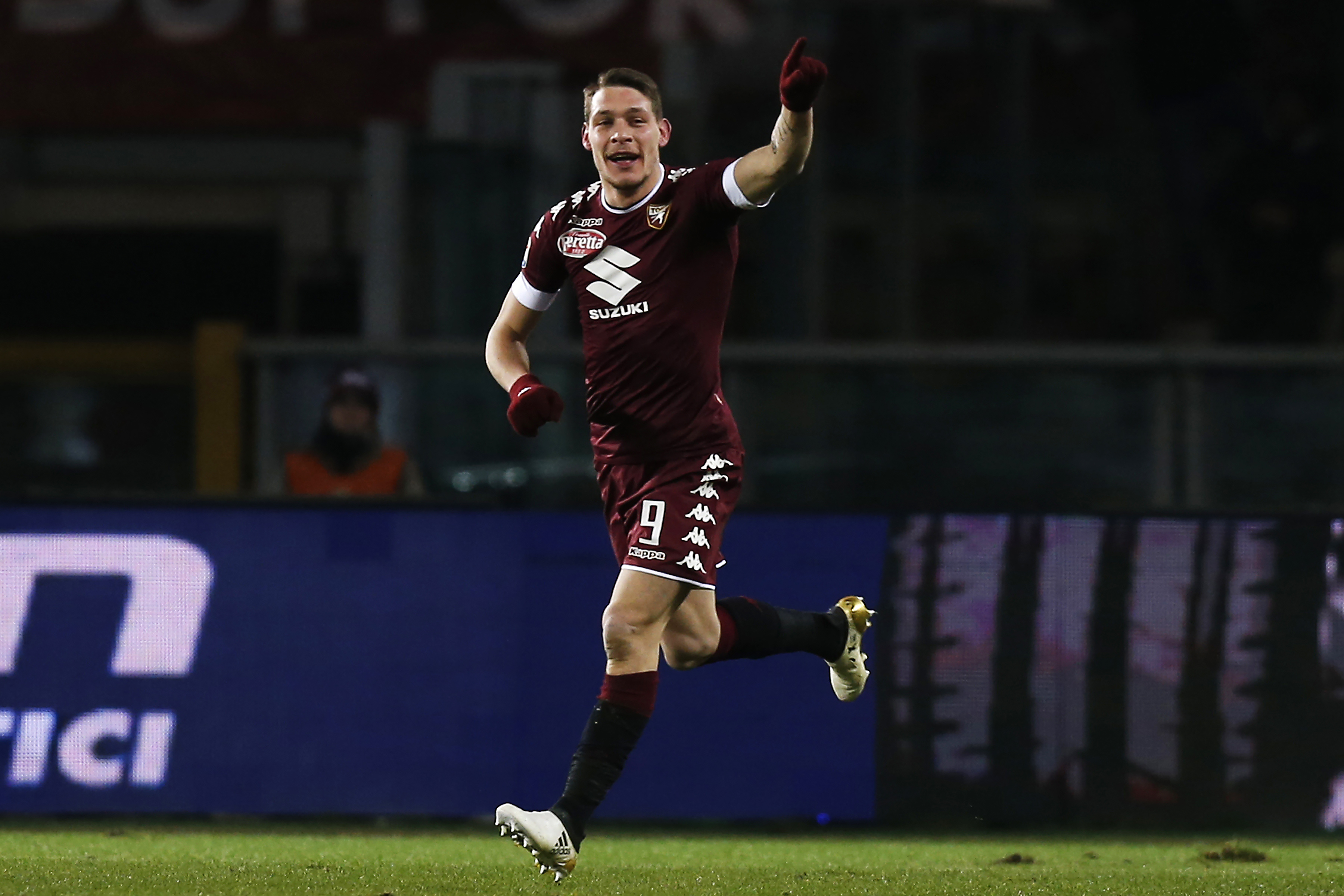 "I speak with Torino and they know that we are monitoring Belotti as well as other strikers.
"Some of these strikers you [the media] have spoken of and other names have not come out. We are behaving with transparency.
"Morata? We have inquired about him since the beginning, he had given us a big availability. We may try again for him but only under our conditions."
Mirabelli spoke too about Renato Sanches: "I have known Renato Sanches since his Benfica time. At Bayern he didn't find enough space.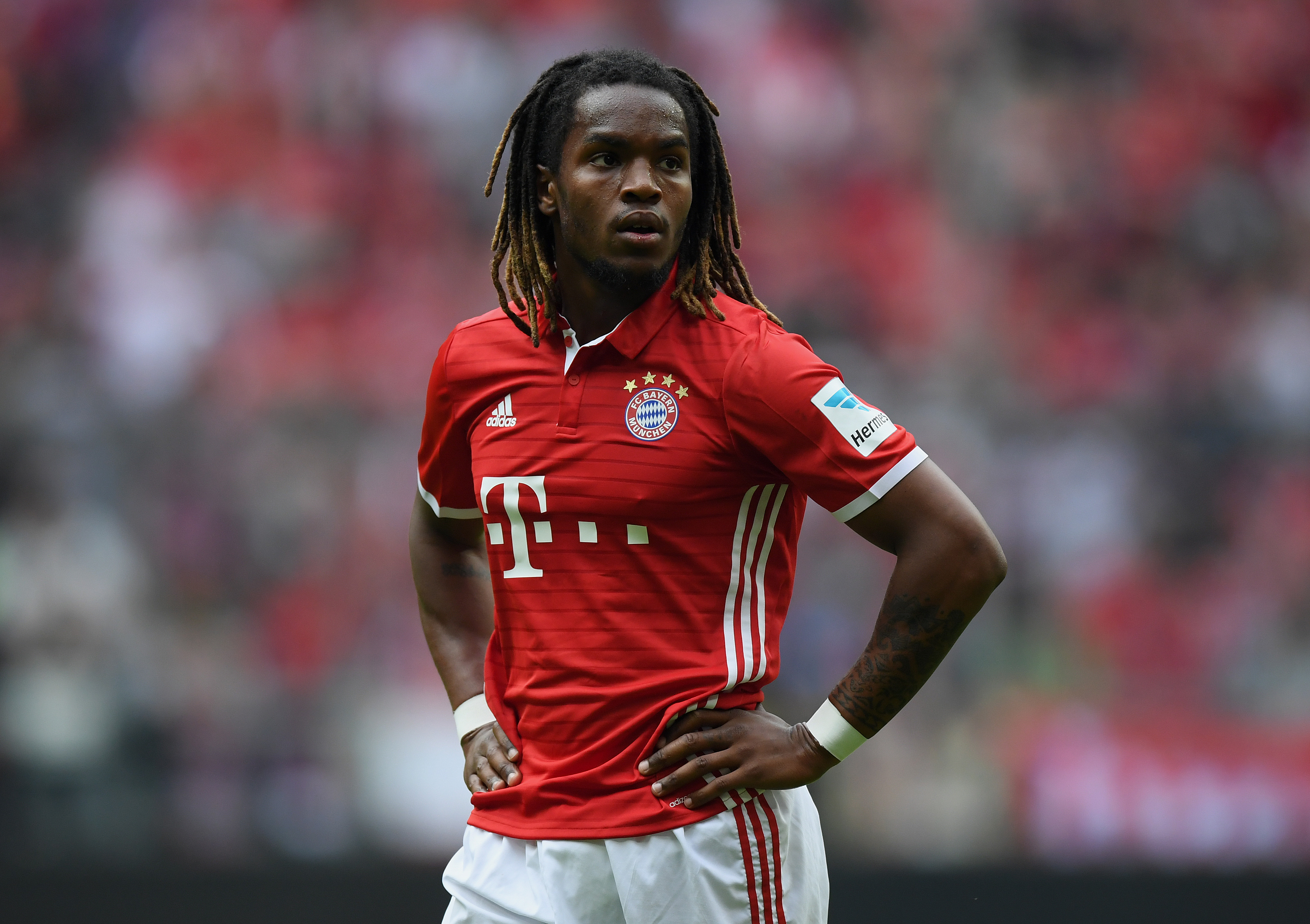 "If there is a need to sign another midfielder we could evaluate him [Renato] but under certain conditions."
Rachid Ghezzal has also been linked with a possible Milan switch, something Mirabelli addressed.
"Ghezzal is a free agent, it's quite interesting but currently we are focused on others. A winger might still arrive, the transfer market is long.
"Milan is an open construction site. We need to assemble the new elements with the old ones.
"We would like to win all games but our path is long. We want to open a cycle.
"Within 2-3 years we count on becoming a great team. Next season we should not lose the enthusiasm we've recreated for the fans.
"The team must fight in every match in a sold out San Siro once again. Our goal is bigger than just coming behind Juventus or other teams because we prefer to place ourselves in the lead."