Milan's sporting director Massimiliano Mirabelli spoke to Premium Sport this evening. He talked about the possibility of an earlier ending of the transfer market and the hot topics of the Rossoneri team.
"An early closing of the market? I would be happy. The market is too long and it is a problem that it is still open even when official competitions start. It is a problem for both coaches and outgoing players," Mirabelli told the press.
"I would personally shorten even the January transfer market and close the transfer market a week before the season starts.
"Sosa? We are negotiating his transfer to Turkey. It is not too comfortable, since we are preparing for the match against Lazio and the player is training with the team.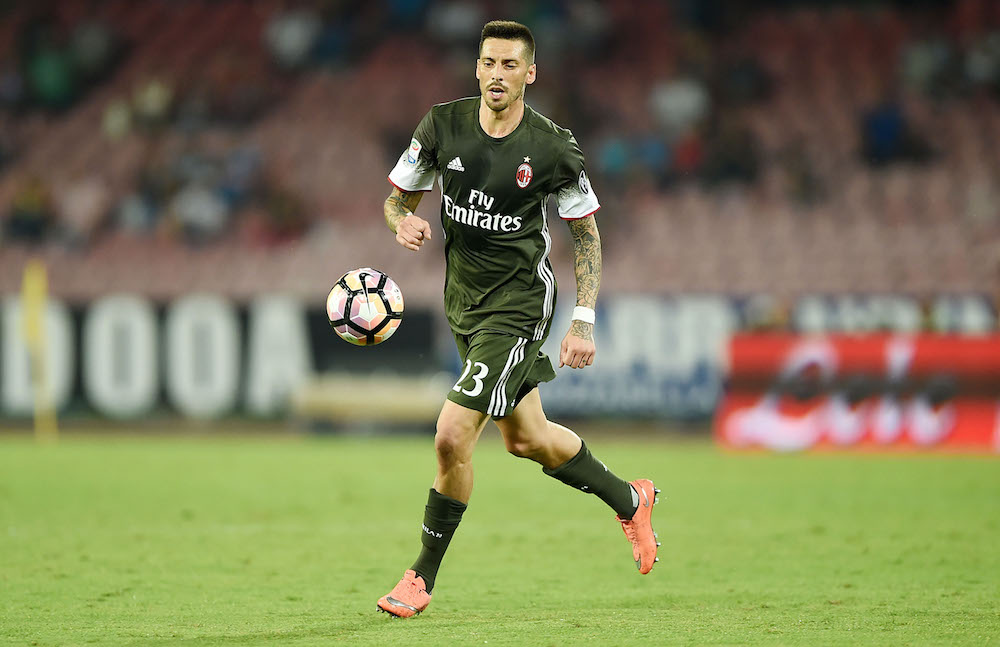 "Cutrone? It's a great time for him. We hope to have this problem of abundance in the attack for a long time. He is a player born in 1998, an important player who will spend many years at Milan.
"Predictions for Lazio? We won't make predictions, but in any case, this is not the first real game. It was not easy to face Crotone on match day 1 and it was not easy to face Cagliari in good shape. The team must not fear anyone.
"Who we tried to sign but he didn't arrive? Apart from Aubameyang, I cannot say. I will tell you in a few years," Milan's sporting director concluded.