Massimiliano Mirabelli, AC Milan's sporting director, spoke to Sky Italia about the transfer market and the upcoming season.
On the new season: "We struggled a lot last year, but now we start again for a new season. We hope it will be a great year. We have basically not had a single vacation, we have been working for a very long time and we're ready."
On the market: "It needs clarity, I would advise the fans to not listen to the names that are circulating. We know what we have to do. It will be a market composed of departures and sales. No one will be sold or signed without Gattuso's permission, this is his Milan.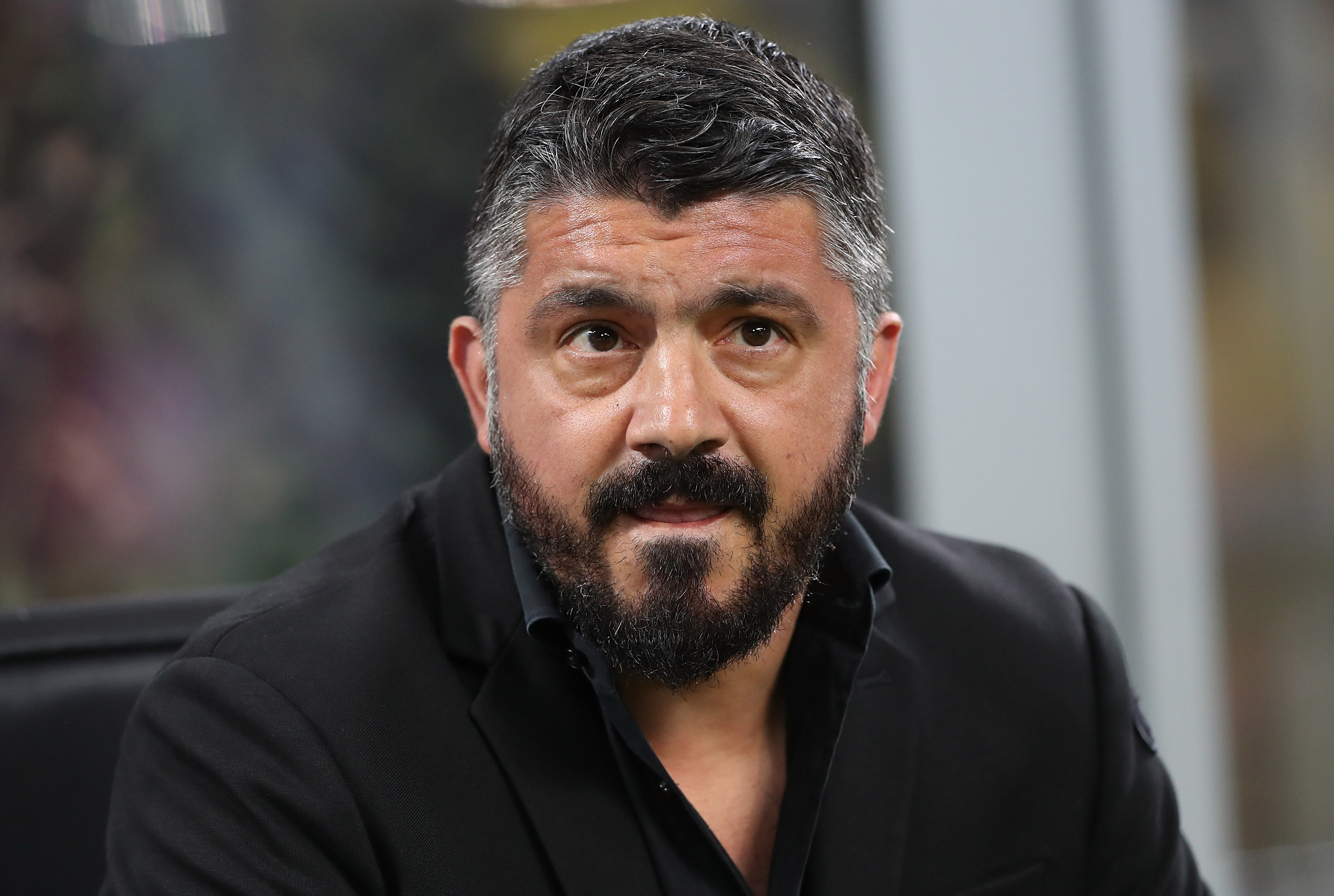 "Last year we opted for young players, but this time out we'll be looking for experience. With respect to last year, we will make fewer purchased this time out. It will also have to be a balanced market close to zero.
On the sales of the big players: "Some of our players have attracted a lot of interest, and if Gattuso wants to sell a big player, we will listen and evaluate."
On the market so far: "We had an agreement with Boca for Gomez, but now they have an issue between them. We've given them two days to resolve the situation. 
"Kalinic? He has attracted interest from Turkey, Russia, Germany and Spain. Atletico Madrid and Sevilla are in pole to sign him. Zaza? We're not thinking about any purchases yet as we don't know how much money we will have.
"It will come down to something like this: 'if you are hungry, you can either go an buy a sandwich, or go to a restaurant and dine with caviar and champagne.' We will know our situation soon enough."