As the pre-season training has kicked off, sporting director Massimiliano Mirabelli attended a press conference at Milanello, where he spoke to reporters about the current situation. 
On the team: "We have to think positively, that we have the youngest team in Serie A, and since Gattuso came in, we were third in the league. We have the opportunity to start with Gattuso on the first day, and with his methods. I am very positive for the upcoming season."
On the players leaving: "Nobody has come to us and told us that he wants to leave Milan. We have to make a zero-balanced market, and we do not necessarily have to make big sales, unless someone tells us that he wants to leave.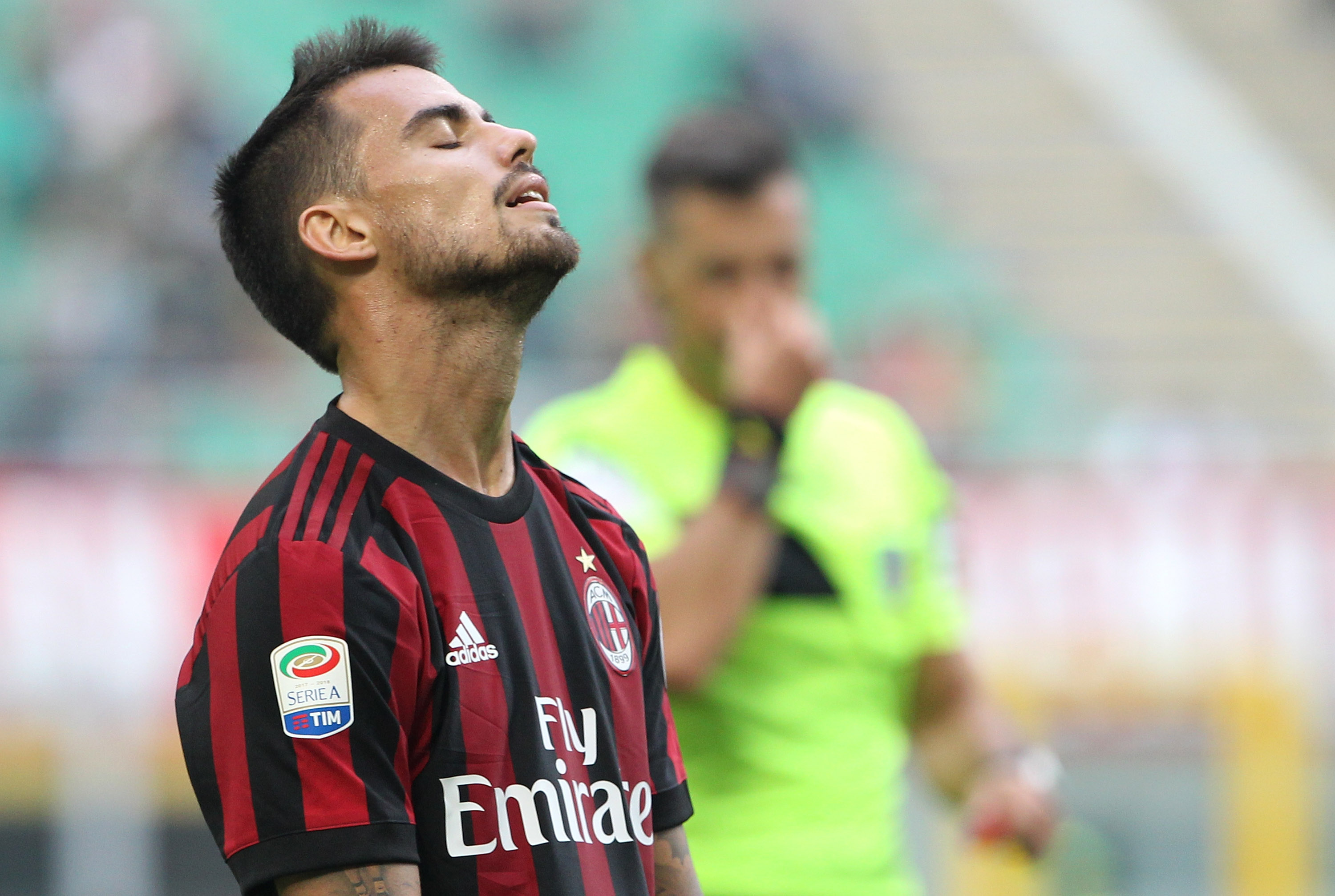 "I can categorically exclude that Suso goes to Inter, he has a foreign clause, but he has never said he wanted to leave. We are not going to try to propose or sell our players, only those who have the approval of the coach will be sold."
On Halilovic: "Halilovic is a bet that we have given to Gattuso, and we will see what he gives us back, since he was a great talent, that started to fade away."
On Europa League: "The Europa League involves more or less revenue, so you can do something more or less in the market. We won the qualification on the field and hope that nobody takes it away."
On the contract renewals: "There are only a few of the players to be renewed left, and it's mainly from the youth sector. Maybe in a couple of months, we will sit with someone who has a longer contract, and we will talk about them. For example, Bonaventura."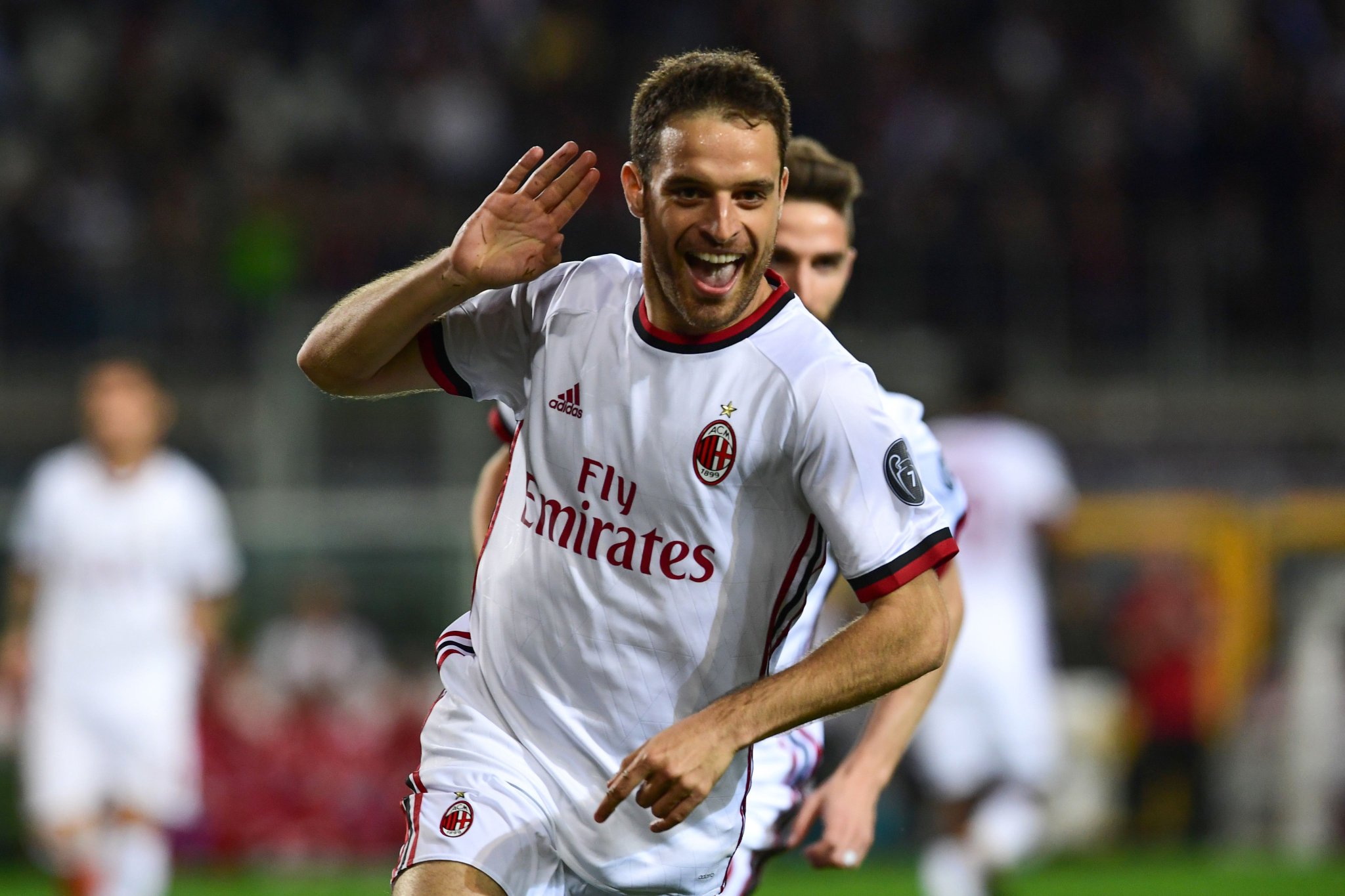 On potential big signing: "We need to clarify what 'big' means in this matter. It's normal that the coach and I expect the players to make a big leap in quality when they arrive. The big player we sign, must be an important one.
"We are aware of the transfer market dynamics and the players in the market. It is hard to say today which player the fans should dream of. We have to keep our feet on the ground and the fans have to know that here there is someone working for the good of Milan."
On the ownership situation: "Neither I imagined it. Nobody expected it. We would have worked in a more serene way without these problems. But we must not turn it into an alibi. We will always represent Milan. We just have to think about doing the best we can."