AC Milan director Massimiliano Mirabelli failed to rule out a move for Napoli goalkeeper Pepe Reina.
The Rossoneri chief spoke ahead of the Coppa Italia semi-final second leg against Lazio, also confirming the leadership's confidence in coach Gennaro Gattuso.
LIVE STREAM: Lazio vs. AC Milan
"There are so many games against important clubs, one after another, but we are reassured that the team has found itself," Mirabelli told Rai Sport.
"When we chose Gattuso, we were aware it was an important decision. You in the media always treated him as an interim manager, but we could choose anyone and we picked Gattuso.
"He convinced the players to follow his ideals and instructions. Let's not forget we have one of the youngest squads in Europe and this is a long-term project.
"We told Patrick Cutrone that he would be part of this project. He might be a pleasant surprise to you, but he isn't to us."
Mirabelli was then probed about the idea of selling Gianluigi Donnarumma in the summer, with Reina linked as a possible replacement.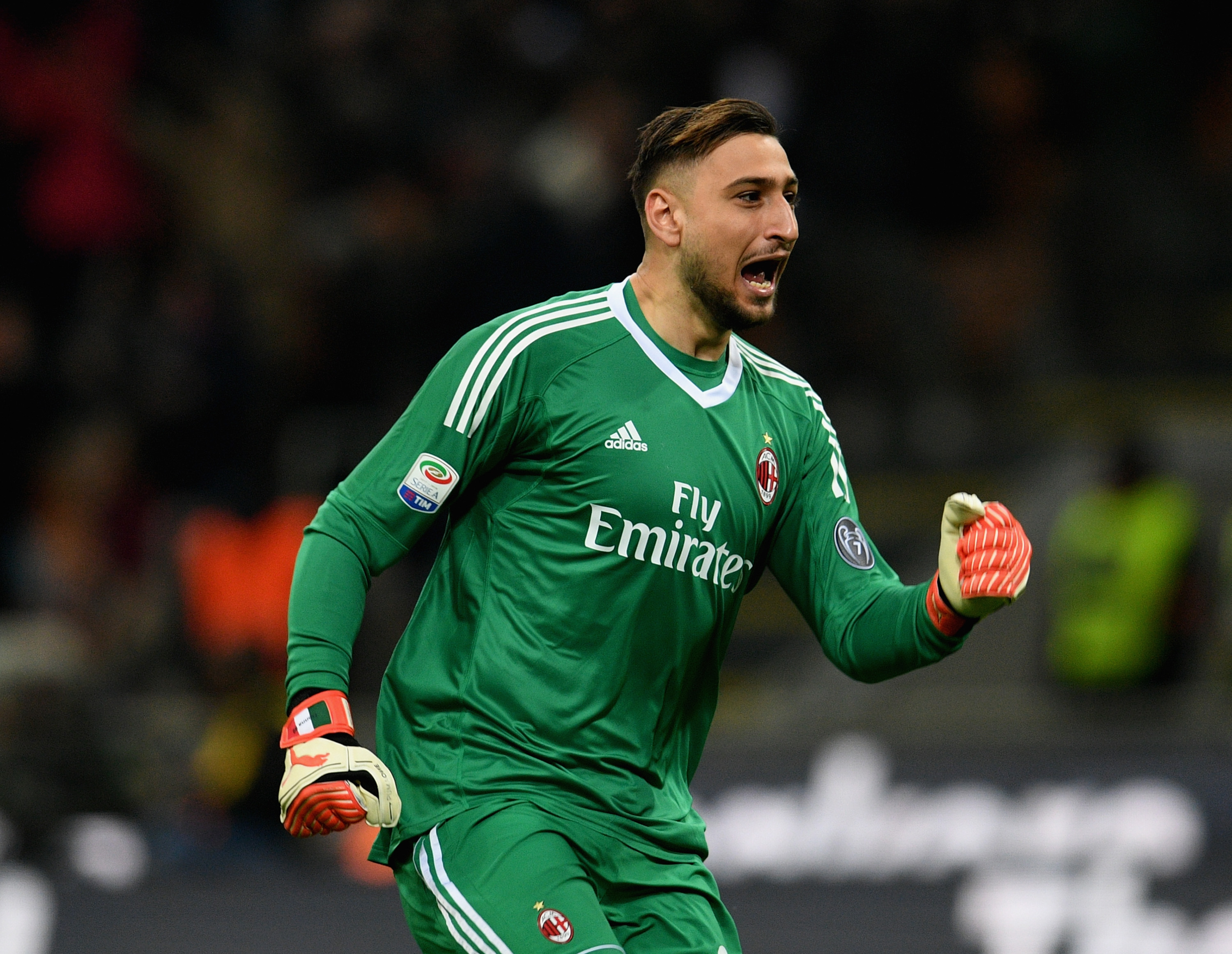 "We are working to improve the squad, not lose our best players. We have always said that and we are trying to make this project better every year. It's the first year, so it wasn't easy to put so many new faces together in a short period of time.
"The moment we want to talk to Reina, we'll alert Napoli and talk to Reina. We're keeping an eye on all the free agents on the market, because we are Milan and we are always looking out for quality elements to add to the squad."