Milan director Massimiliano Mirabelli has refused to rule out a move for Franck Kessie, and has promised investment regardless of Europa League qualification.
Mirabelli spoke prior to Milan's 4-1 thrashing at the hands of Roma after which the Rossoneri remain six points away from fifth-placed Atalanta.
"Our plans will not change based on our final position in the table. We are looking at results, of course, and tonight the best result is a victory. Looking at the table, we could still finish fifth," the director of sport told Mediaset Premium.
Carlos Bacca was left out in favour of Gianluca Lapadula for the third consecutive game.
"Bacca has not been dropped. Gianluca Lapadula is just as good a striker. Bacca played and did well earlier in the season, tonight Lapadula plays and we hope he does well. It is the Coach who chooses the line-up.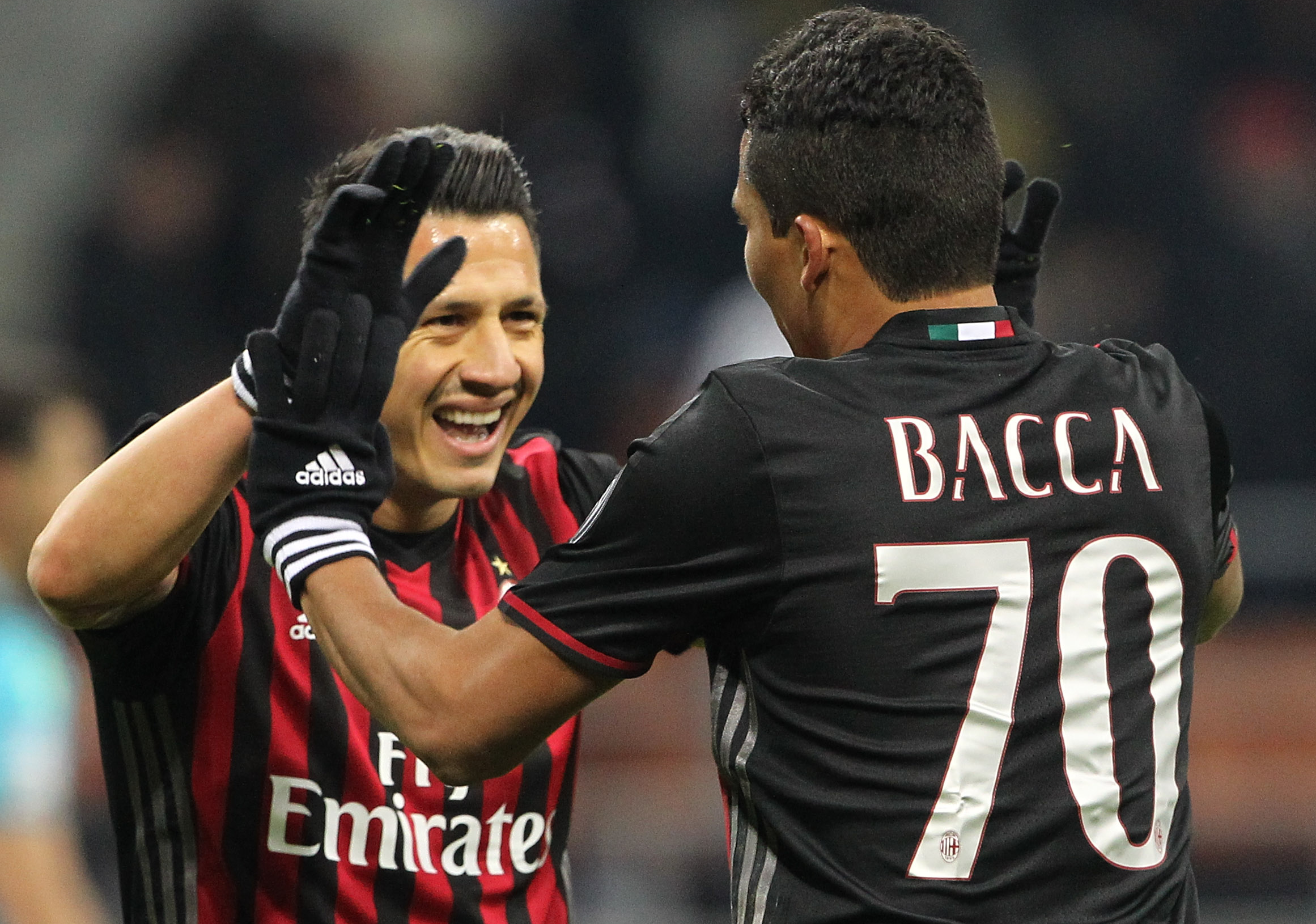 "We currently have a young squad, a good squad, and there are some loan players here too who will return to their clubs. We know that we must introduce players to raise the current quality level. When the transfer window opens, we'll act accordingly.
"We have clear ideas, we know that there's a lot of responsibility on our shoulders, as over the next few years Milan cannot be in the position they hold now."
Mirabelli also denied that he visited Madrid to scout Alvaro Morata when he attended Real-Atletico last Tuesday night.
"I went to Madrid to watch a game and not for Morata. He is of no interest to Milan. The thing we need to focus on tonight is Roma, then after that there will be the right time and place to discuss the transfer market. Our strategy will be independent of the final placement."
Mirabelli was also asked about the negotiations for Atalanta midfielder Franck Kessie, who is also wanted by Roma.
"Kessie? We like many players, but it's premature to talk about it now. Players can be convinced by many things, not just playing in Europe.
"Milan and the prestige of Milan go beyond any position in the table. That is what we are relying on."