The 2017/18 season has officially begun for Milan. The new management held a press conference along with Vincenzo Montella at Casa Milan and spoke of goals for the upcoming season for the Rossoneri.
"We are following a logic in what we're doing. Just look at the average age of the players who have arrived. We are trying to begin a new cycle," Mirabelli told the press.
"The pitch will tell us if this work was done in a positive way or not. We are confident, we know that Milan is still a work in progress. We have done a lot, but will do more. More signings will arrive for the coach to have a good team available.
"There cannot be 35 players in the team. The roster must be adequate. We have to form a squad suitable for three competitions. We have many appreciated players, like Bacca or Lapadula. We will assess all of this. It is hard to say how many players will arrive, it is an open field.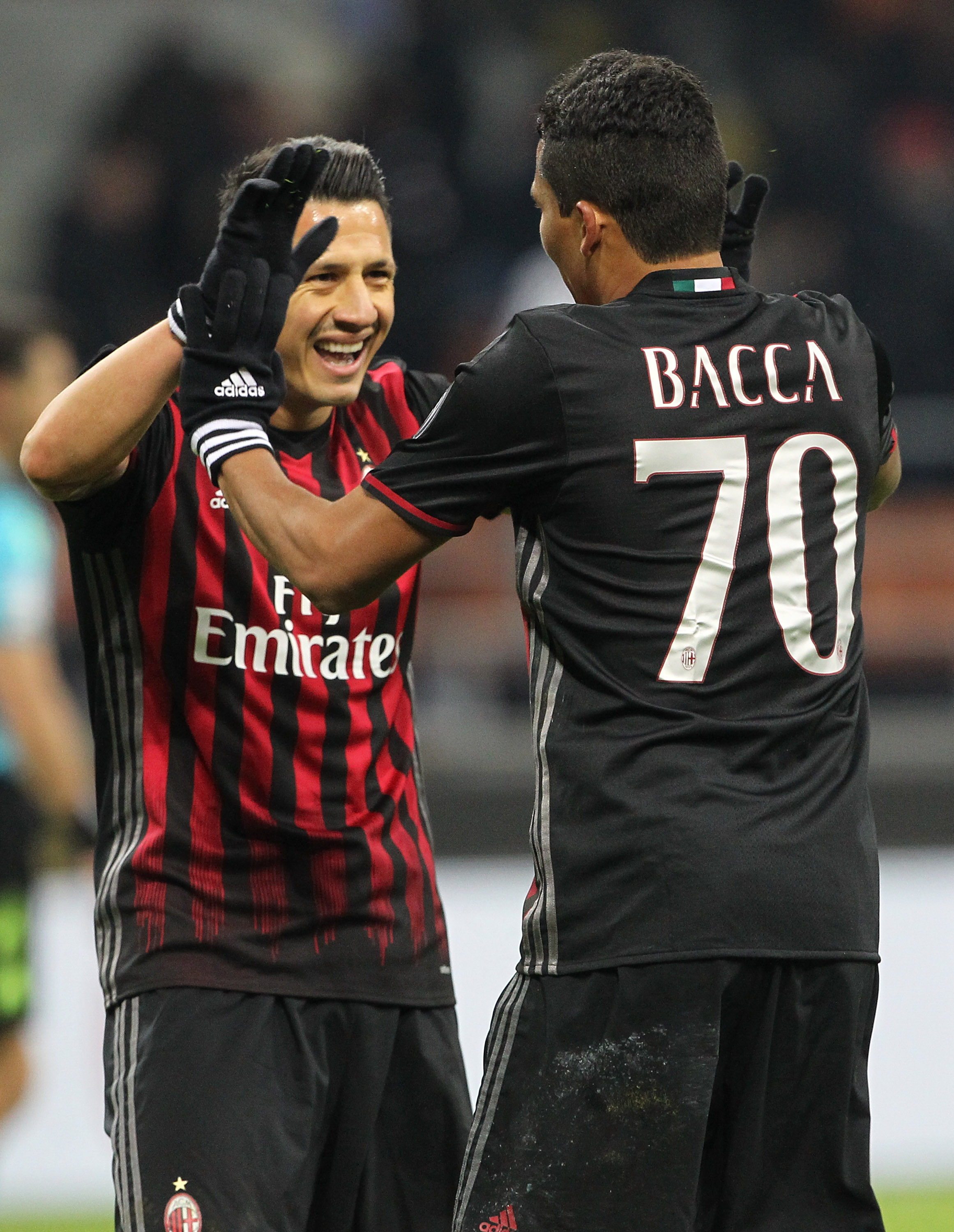 "The attack? We will still do something in this department. We are considering many things. As of now, we have many strikers and have to make a balance between input and output.
"We have many requests for players. Whoever wants our player will have to meet our economic demands. This will also affect those who will arrive. The market is a game that has to be lived on a daily basis. Many players want to come to Milan, which we are happy about.
"Keita? He was a target, but he is no longer in our plans. We are looking for solutions to make the squad competitive. In our minds there are names that we think about signing. Biglia? We like the player.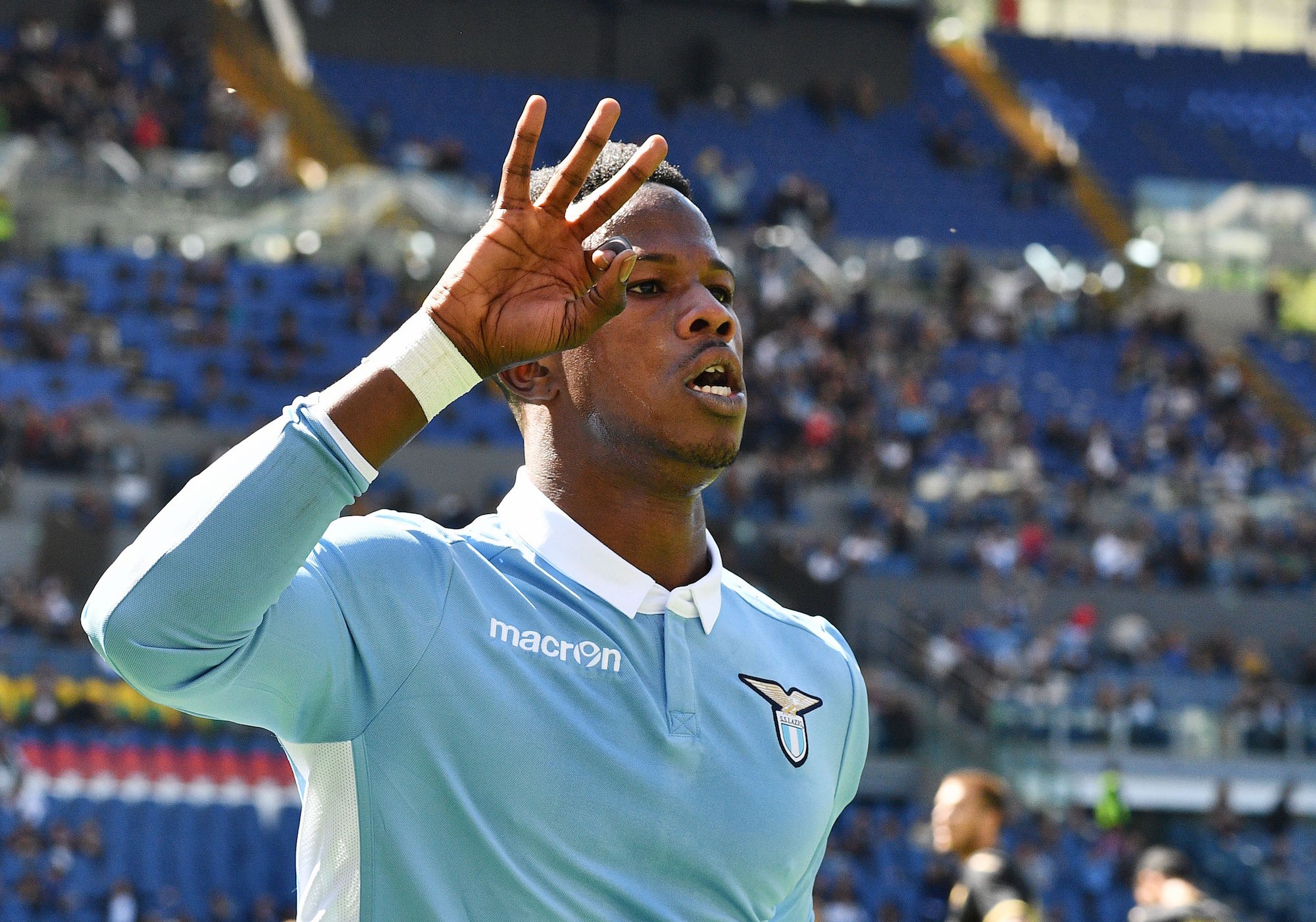 "Bringing players from Germany is not easy. We are glad that we bought two from there. Maybe more will come. Representing Milan is a great honor and responsibility for me," Mirabelli concluded.