In 2014, AC Milan's Primavera side won the prestigious Viareggio Cup for the first time since 2001. The team was led by club legend Filippo Inzaghi, who went on to become the manager of the first team. 
The Rossoneri, along with Juventus, Fiorentina and Inter, were the seeded teams. This allowed them to skip the group stage, starting the tournament from the Round of 16. Inzaghi's side defeated Rijeka, Envigado, Fiorentina and then Anderlecht in the final.
The final ended 1-1 after full-time, which brought the clash to extra-time. Milan ended up scoring two goals to seal the deal, becoming the champions and lifting the trophy shortly thereafter. However, where are the players today? Milanlive.it takes a look…
GOALKEEPERS
Stefano Gori (born in 1996): Arriving from Brescia in January 2014, he was the starting goalkeeper. He currently plays for Pisa in Serie B.
Alessandro Livieri (1997): The goalkeeper is also owned by Pisa, but currently plays on loan for Serie C side Lecco.
Lorenzo Ferrari (1996): He was signed by Hellas Verona in July 2014 and has since played for Rimini and Arezzo on loan. Now, he's at Siena in Serie C.
DEFENDERS
Davide Calabria (1996): For years now, he has been a regular in the Rossoneri's first team. This season, he has lost his starting spot on the flank to Andrea Conti.
Ivan De Santis (1997): The centre-back with an eye for goals now plays for Cesena in Serie C but he's owned by Virtus Entella.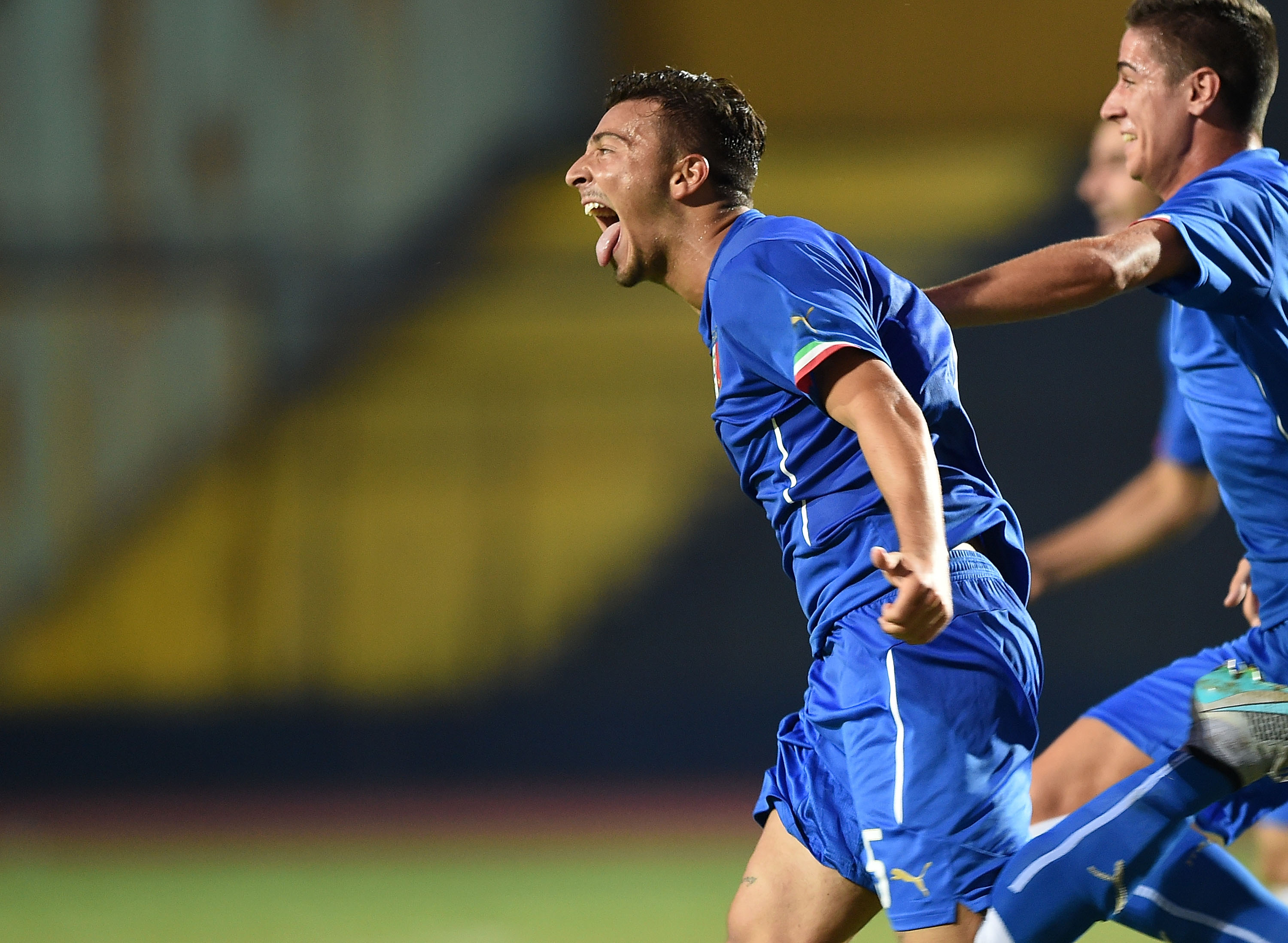 Davide Pacifico (1994): In 2017, he was signed by Union Villa Cassano, a team that plays in the Campionato Promozione of Lombardy.
Krisztian Tamas (1995): After the loan spells at Varese and Slavia Prague, he joined La Spezio on a permanent transfer. However, he returned back to Hungary in 2017.
Stefan Simic (1995): In the 2018/19, he made his debut for the first team in the 5-2 Europa League win over Dudelange. In 2019, though, he was signed permanently by Hajduk Split.
Luca Iotti (1995): The summer after the cup, he tried his luck with Elche in Spain, where he stayed for a year and a half before returning to Italy. Today he plays for Teramo in Serie C.
Lorenzo Saporetti (1996): He joined Serie C side Catania last summer after being owned by Parma since 2015.
MIDFIELDERS
Alessandro Mastalli (1996): He was the leader of the Rossoneri midfield at the time. In 2016, he moved to Juve Stabia where he still plays.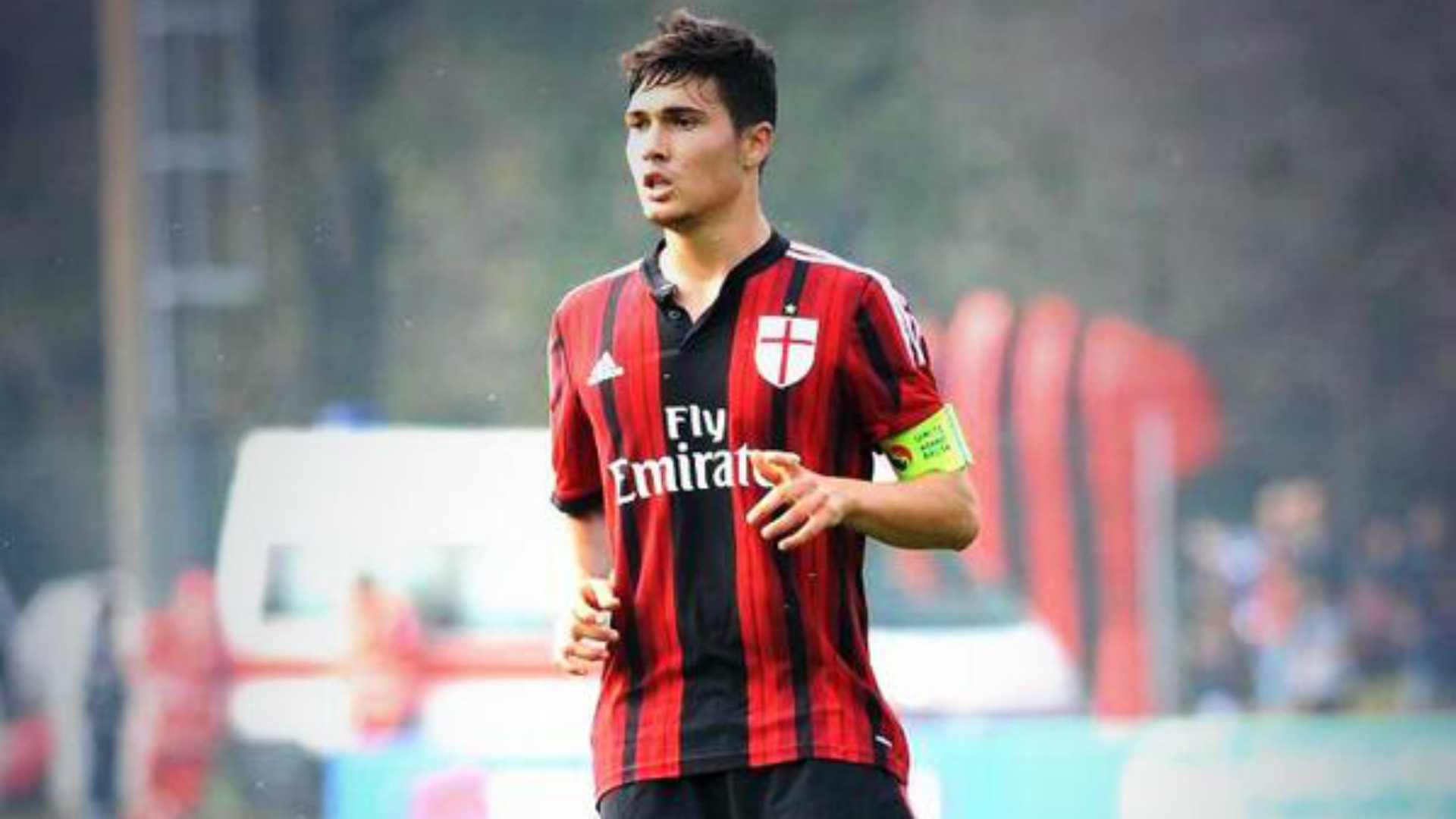 Andrej Modic (1996): the Bosnian seemed promising, but never managed to live up to the hype. In 2018, he returned to Bosnia where he plays for FK Krupa.
Zan Benedicic (1995): He was also a starter in the midfield, later testing the waters for several clubs in England and Italy before returning to Slovenia in 2018, where he signed for NK Celje.
Donald Bende (1995): The Ivorian is currently a free agent, after his experience in Finland with the Ekenäs IF finished at the end of 2019.
Marco Pinato (1995): from 2018 it is owned by Sassuolo, which lent it first to Venice and then to Pisa.
Mario Piccinocchi (1995): Between 2015 and 2019, he was owned by the Swiss side Lugano. Last summer, he returned to Italy to play for Ascoli in Serie B.
Alex Pedone (1994): Since 2016, he has been playing with the shirt of Serie C side Pro Patria.
Favour Aniekan (1994): The Nigerian signed for Romentinese & Cerano last summer, a team that plays in the Campionato Eccellenza of Piedmont.
FORWARDS
Luca Vido (1997): After being sold to Atalanta in 2017, he's still owned by the Bergamo side, although currently on loan at Pisa in Serie B.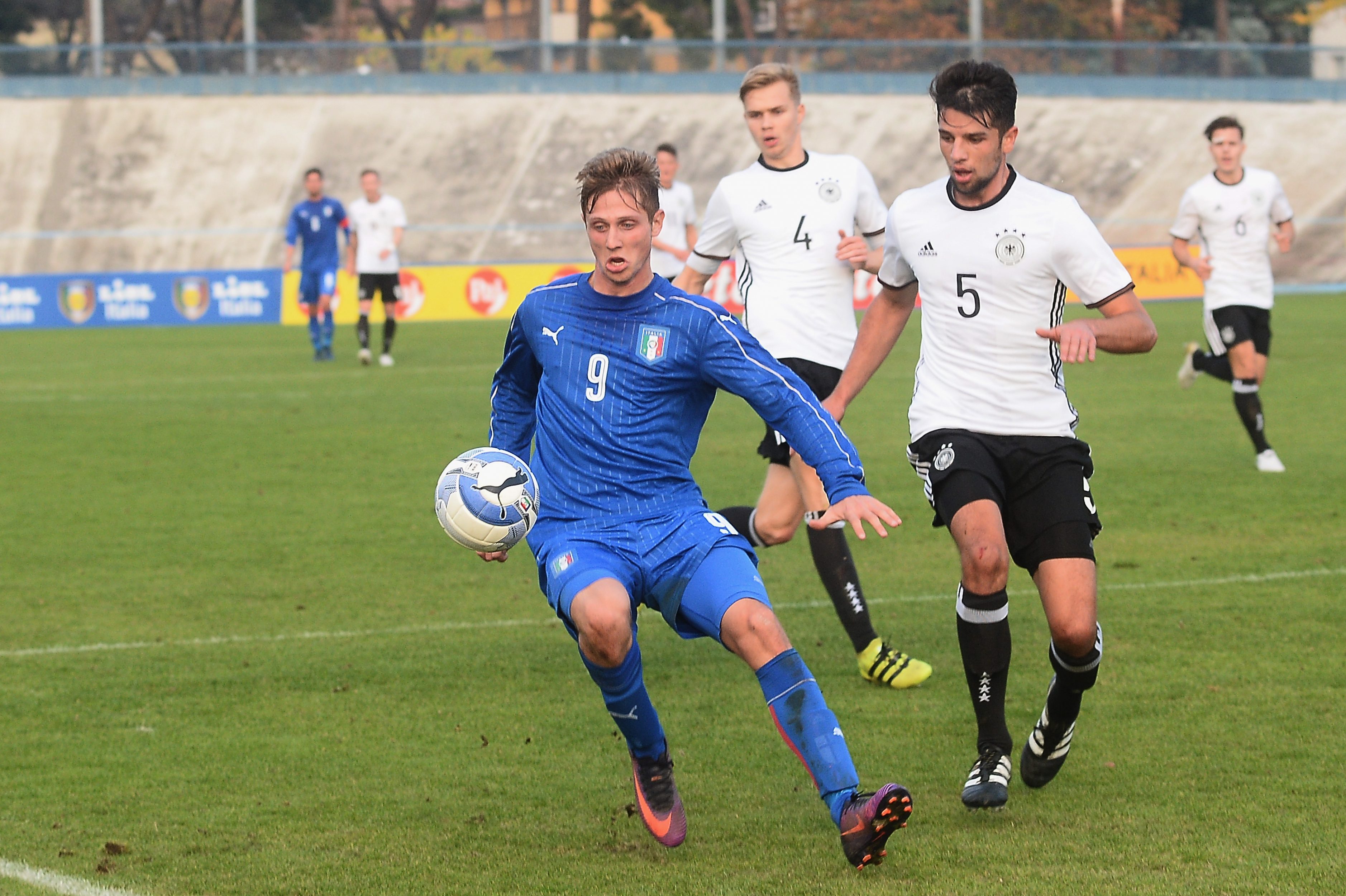 Andrea Petagna (1995): He scored the 1-1 goal against Anderlecht in the final. He currently plays for SPAL, on loan from Napoli as the Partenopei will welcome him at the end of the season.
Michael Fabbro (1996): Since 2018 he has been owned by Chievo Verona, who loaned him out to Siena first and then to Pisa.
Davide Di Molfetta (1996): He was signed by Catania last summer, following the two previous experiences he had with Vicenza and Piacenza.
Maks Barisic (1995): He was on loan at Milan from Catania, but was never signed permanently. He's still owned by the Sicilian Serie C side.
Iacopo Cernigoi (1995): Salernitana signed him in January 2019, subsequently loaning him out to Rieti and then to Sambenedettese.
READ MORE: Galli reveals why negotiations to bring Donnarumma to Milan were 'complex'