AC Milan's deal for Gerard Deulofeu is becoming a bit complicated at the moment, as the Rossoneri have yet to find economic agreement with Everton over the Spanish winger's transfer. 
Sources have told calciomercato.com that the Serie A giants are not the only club interested in signing the promising winger, given that AS Roma and Celta Vigo have also set sights on the talented wingman.
AC Milan's CEO Adriano Galliani has revealed the current status of negotiations during an interview with MilanNews.it.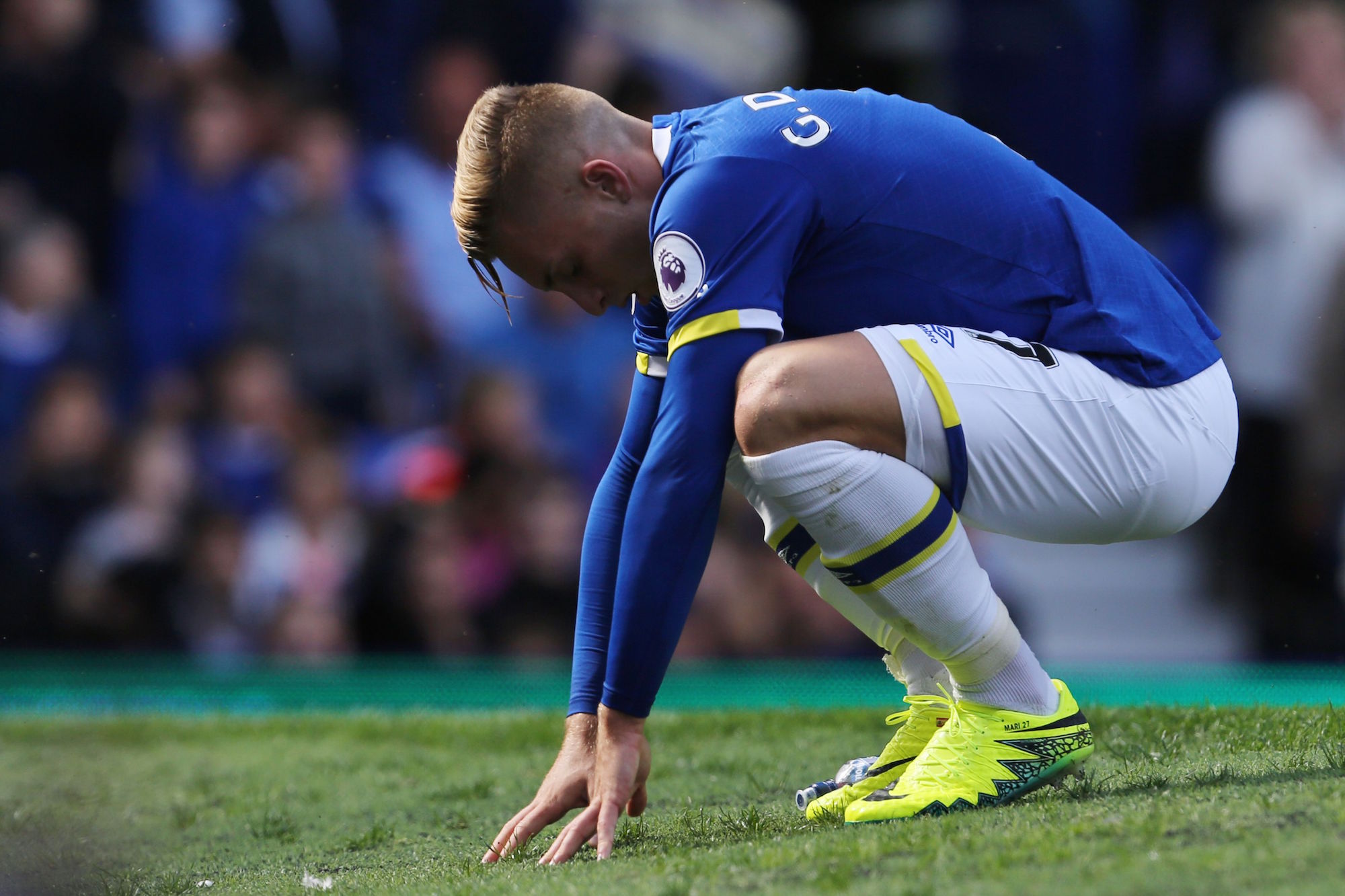 "It neither easier not more complicated that yesterday, the situation is really simple", Galliani said.
"We've offered a loan deal with option to buy, they demand a loan deal with mandatory buy-out clause. Now, everybody knows that we are not allowed to sign players on loan with mandatory buy-out clauses because we are in the middle of negotiations for the club's takeover.
"I'm ready to leave for Spain, I'm ready to do anything but I am not ready to close a loan deal with mandatory buy-out clause."