Let's go back to four days ago when Milan, in the last hours of the transfer market, tried to sign a centre-back to solve the emergency at the back. For various reasons, though, they opted not to proceed. 
As highlighted by MilanNews.it, keeping Alessio Romagnoli's return in mind, the management decided to close their mercato for this time. A choice that in a 'normal' season would have been only partially risky, but this year must be considered a real gamble.
Matteo Gabbia's COVID test, which came back positive today, was an unfortunate turn of events after what has already been a strange start to the season. Even so, it's a variable that Milan should have considered, taking its unpredictable nature into account.
Now, with Leo Duarte still positive, Stefano Pioli will be able to count exclusively on Simmon Kjaer and Romagnoli. The latter only just recovered after three months of injury recovery and now he will have to play every three days, which is far from ideal in his condition.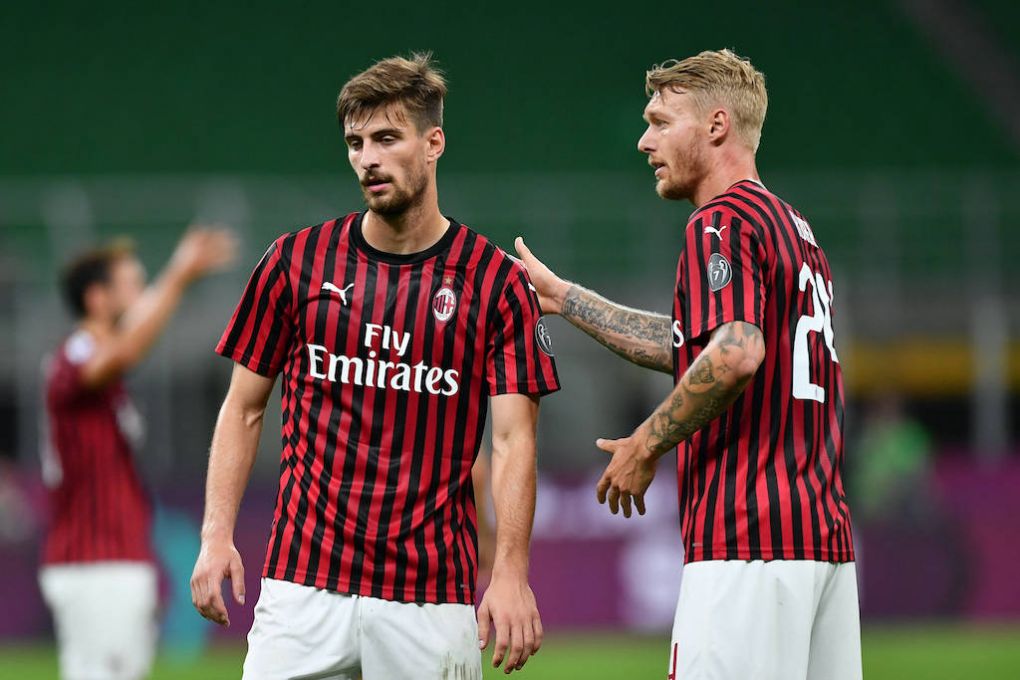 The hope is that Duarte will test negative as soon as possible, given that he was put into quarantine before Zlatan Ibrahimovic. But with COVID, no predictions can be made and we will just have to wait and see. The team will grit its teeth and, if needed, find alternative solutions.
It would have been very useful to be able to count on a reliable reinforcement, but it's now clear that Milan will have to continue until January with these players. Between makeshift solutions and potential postponements, we can only hope that the Rossoneri will grind out and get results anyway.
It's also obvious that limiting the exposure of the players would be quite advisable. Just in the last week, the players have been scattered across the globe with their respective national teams, including the youth sides. A situation that could, and probably should have, been avoided.
READ MORE: Data reveals the fastest Milan players against Spezia – one surprise on the list