Just as Milan and their fans were preparing to get Ibrahimovic back, having been without him since November 22, the Swede picked up another injury. A discomfort in the left calf, which should keep him out for a month. 
As highlighted by Matteo Calcagni, in his latest piece for MilanNews, it's a sudden and worrying sign that doesn't just affect the Sassuolo game. Calf problems are serious, but Milan can only hope that the recovery won't be too long.
Obviously, the winter climate doesn't help muscle recoveries, which makes fast recoveries more difficult, regardless of the player's age. It will, therefore, be necessary to fight with the players available at least until January 4th, then the market will start.
It's inevitable, at this moment, to revise the plans for the January window. Up until now, the deputy Ibrahimovic idea has almost taken on mythological features: loudly called by fans and opinion leaders, deemed unnecessary by the management.
Considering that Ante Rebic has scored zero goals, and Milan are still first in the standings, it certainly can't be said that the club was completely wrong with this choice. Now, however, the situation leads to obligatory reflections.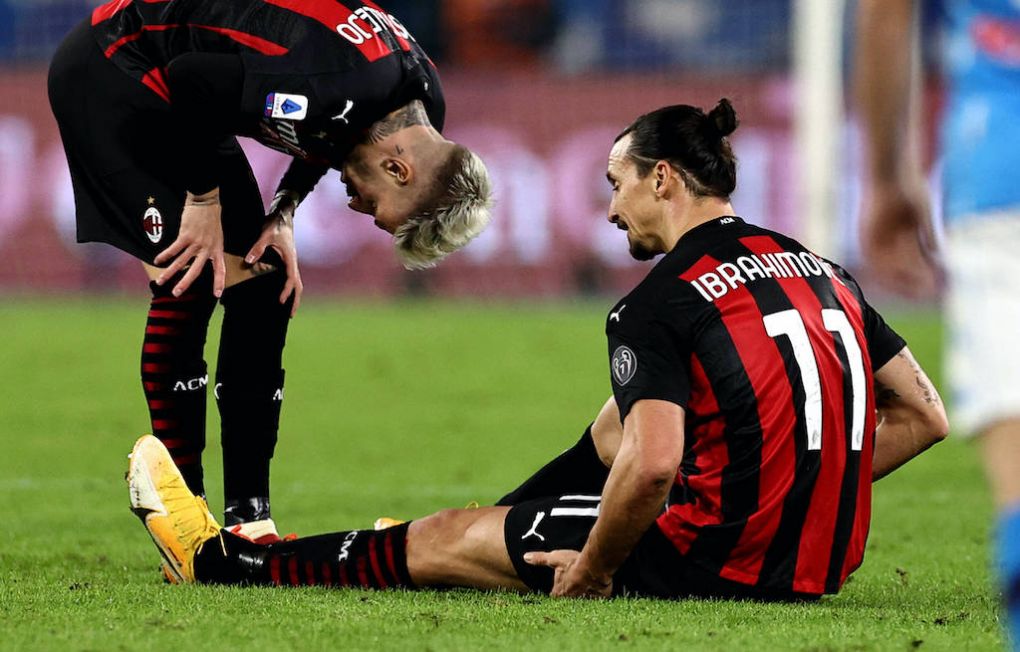 The Swede has only played six Serie A matches this season, although scoring ten goals, but it's becoming clear that the purchase of another striker is essential. Now, we need to understand what profile to aim for.
It's difficult for Elliot and the management to go for a player that is over 30: Ibra was an isolated case. It's much more likely that the chosen one will be a young player, even if the cost is somewhat significant.
The club could anticipate an investment they would make next summer, even though operating in January greatly reduces the range of options. The Piatek experience also 'taught' Milan, which is why exploits of recently 'exploded' players shouldn't be taken into consideration.
A loan could help, provided that the player in question is also retainable in the future: a dry loan for a centre forward would be useful immediately, of course, but it can't be the case for next season as well.
READ MORE: Why Musacchio's relationship with Pioli broke down – dates back to February