AC Milan boss Vincenzo Montella has confirmed that Andre Silva will start for the Rossoneri when they take on SPAL at San Siro on Wednesday night.
Milan currently sit in fifth position in the Serie A standings having won three of their first four league games, and will be looking to make it 12 points out of 15.
Andre Silva was dropped to the bench by Montella in Sunday's win over Udinese, despite the Portugal international scoring a hat-trick the previous Thursday in the Europa League win over Austria Wien.
"Silva was involved on Sunday, he felt the win even if he didn't play," Montella said in his pre-match Press conference.
"Today the only certainty in terms of who will start is him. Now I'm considering the second player who could play tomorrow, there could even be a midfielder in behind him.
"We're on the way to defining a structure, but there won't be a definitive team. In a squad you need everyone.
"You can't neglect a player for months and then expect them to integrate right away. Every player will be considered, and that's what will make the difference for the squad in the long term.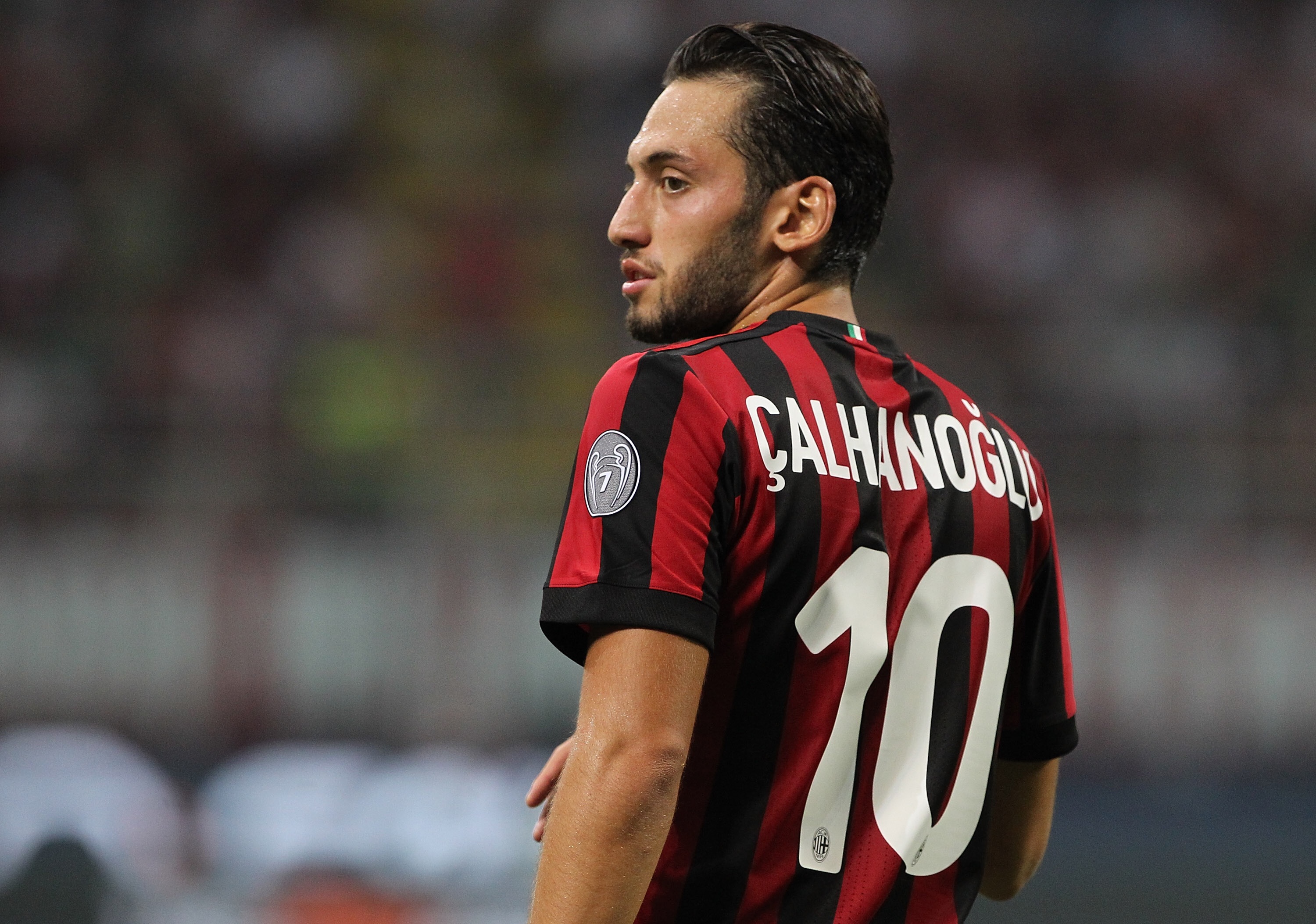 The coach also spoke about the role of Hakan Calhanoglu, another man who was reduced to the substitutes' bench after a good performance against Wien.
"[Hakan] Calhanoglu is an attacking midfielder, he has been and will be great for the forwards. He gives us an important directness.
"He and [Giacomo] Bonaventura can play together, and Calhanoglu can play further forward in this system.
"In any team, internal competitiveness is crucial, first they [the squad] have to accept it's better for them and for the Coach.
"We have the ability to alternate players in terms of their features, or their physicality. We need freshness, especially among the strikers."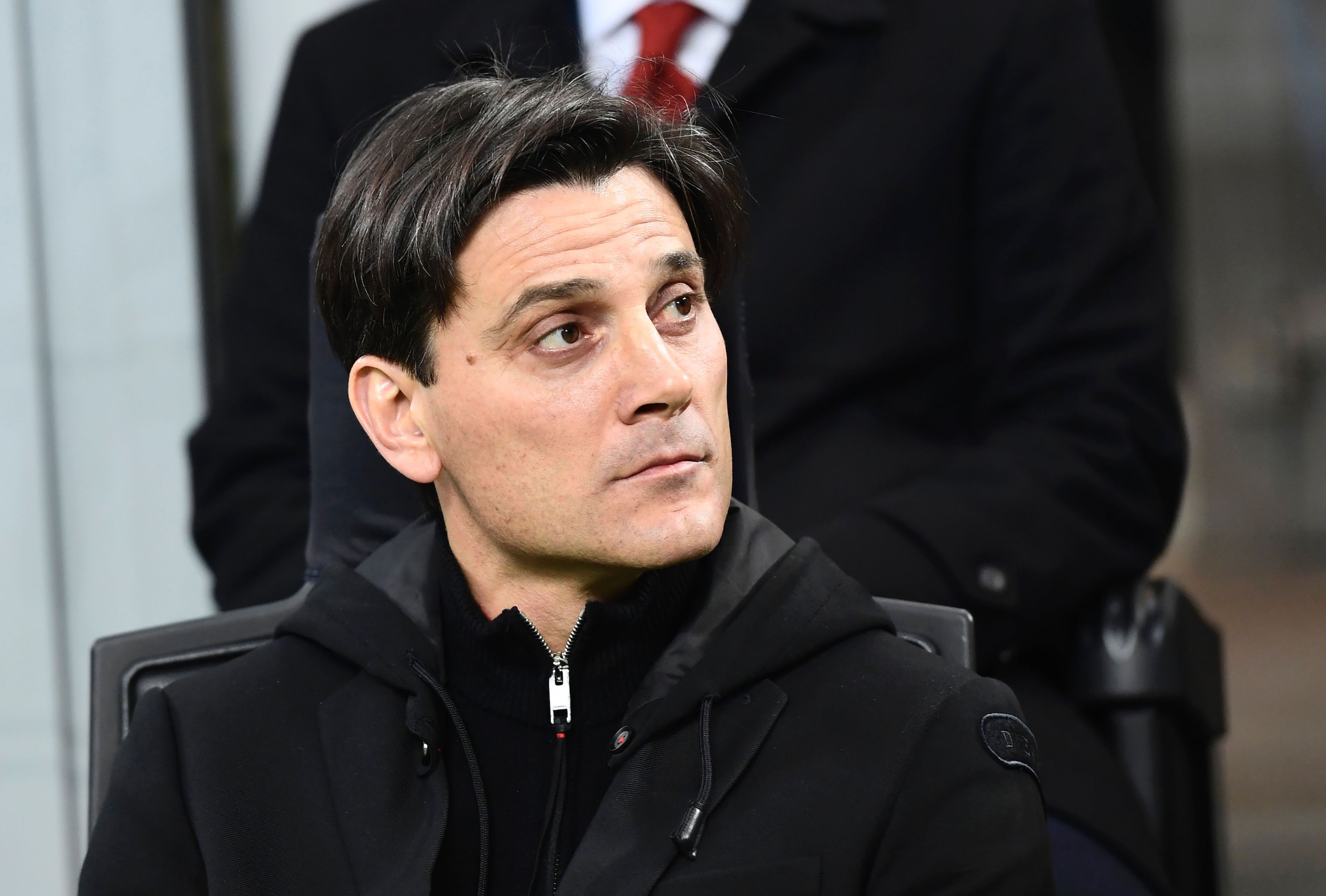 SPAL may have just come up from Serie B, but Montella is not expecting an easy game on Wednesday night.
"It's a match which will be resolved by individual players, with shots from outside the box and winning the 50-50s in midfield, of which there will be many.
"They're a very organised team, a complete team given their size. We need to be mentally prepared, understand the kind of game it'll be and not be frenzied.
"I have a wonderful relationship with Leonardo [Semplici], he often comes to our training and I'm delighted to see him again in Serie A.
"I have to compliment him, they deserved their promotions. They're a team who are very organised and compact and really difficult to play against, which they've shown."