Milan boss Vincenzo Montella spoke to the press ahead of Sunday's clash with Palermo. Calciomercato.com's Daniele Longo was there. Here are the highlights.
Montella started out by talking about Palermo, that Milan will face on Sunday; "Diamanti is a player who I've coached before. He has great craft and quality and we have to be focused on the damage he can do. We never underestimate anyone and we certainly won't do this with Palermo."
Sadly for AC Milan, one of their most important players in M'Baye Niang, will miss the game. Here's what Montella had to say on the situation.
"He's a player that we will miss for sure but we can overcome this in many ways, by using Bonaventura as the winger. There are also a few other options in Mati Fernandez, Luiz Adriano, and Honda. We have options and we'll see tomorrow."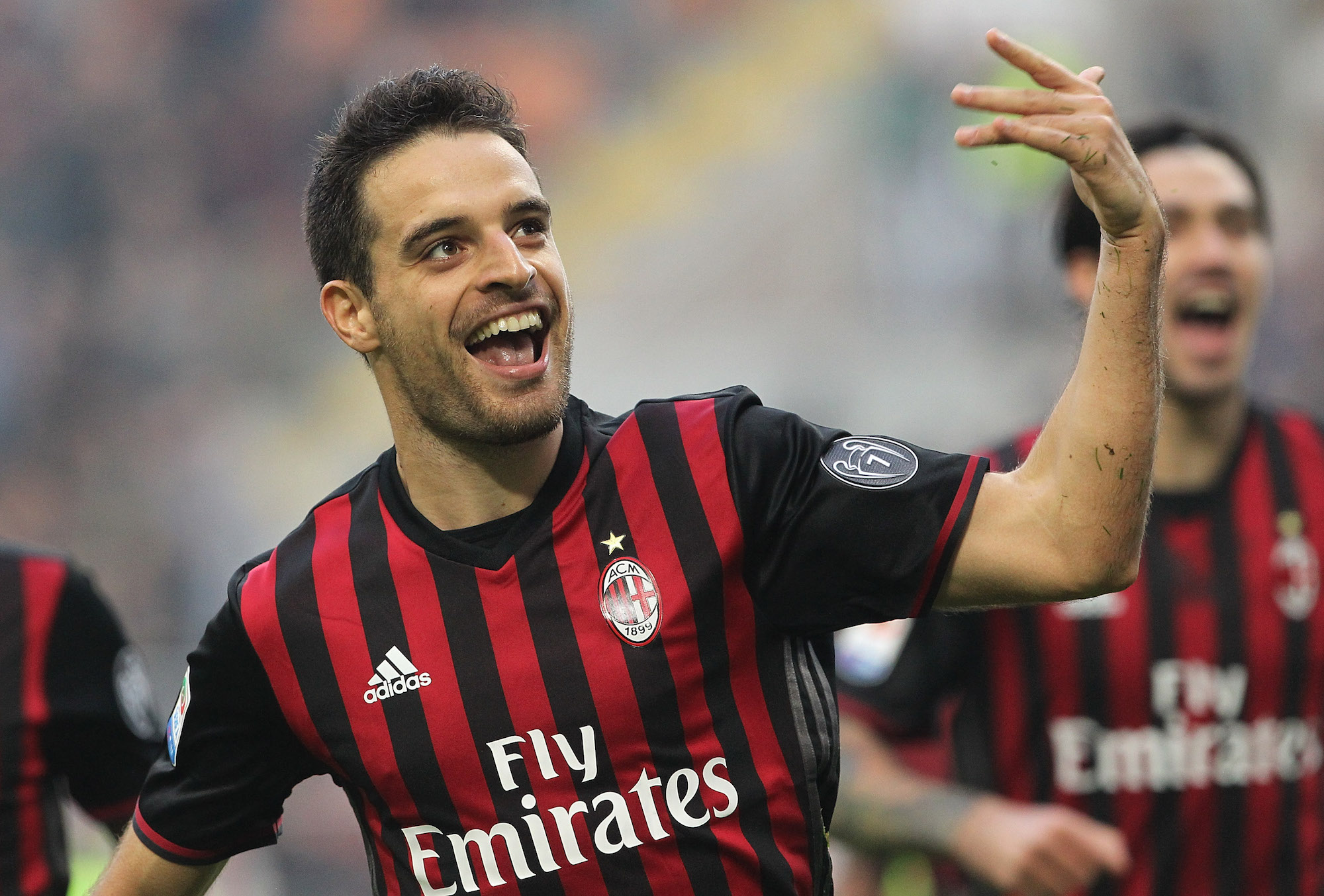 City rivals Inter have struggled recently both in the Serie A and Europa League. However, ahead of the derby, Montella decided not to comment on the situation they're in.
"I'm not going to comment on their situation as it really does not interest me. This sort of "casting" has been happening for years and sometimes the public can see it and other times not."
Croatian youngster Mario Pasalic made his debut against Pescara last weekend and due to Niang being out of action, the midfielder is expected to start tomorrow, which Montella spoke about. The manager also commented on Carlos Bacca.
"I have to constantly evaluate every player. He does not know the language but has grown physically. I've tried to keep him motivated and I hold him in high regard."
"Bacca must do what he does best and we must ensure we help him to do this. Maybe he should also put in the extra work. I would like to see more goals from our forwards. In the grand scheme of things, I would like goals to come equally from all areas of the pitch."
President Berlusconi took the opportunity to call Montella ahead of tomorrow's clash, which coach Montella was happy about.
"I was glad to speak with him, he always gives us advice that helps us improve. The fact that he spent some time to speak with me shows how much he's still involved with AC Milan".